I am a pretty serious podcast enthusiast, consuming hours of podcasts each week during my daily commute on the trusty 'L.' As a lover of all things Chicago, nothing delights me more than learning more about my city through a fascinating Chicago history podcast. I've rounded up recommendations of some of my favorite episodes on Chicago history podcasts for your listening pleasure.
We research Chicago history and architecture like this while developing our live virtual events and custom corporate events. Join us for our public virtual events or book an exclusive team-building event for your private group. We can also create custom tours and original content creation about this Chicago topic and countless others.
"Harold" – This American Life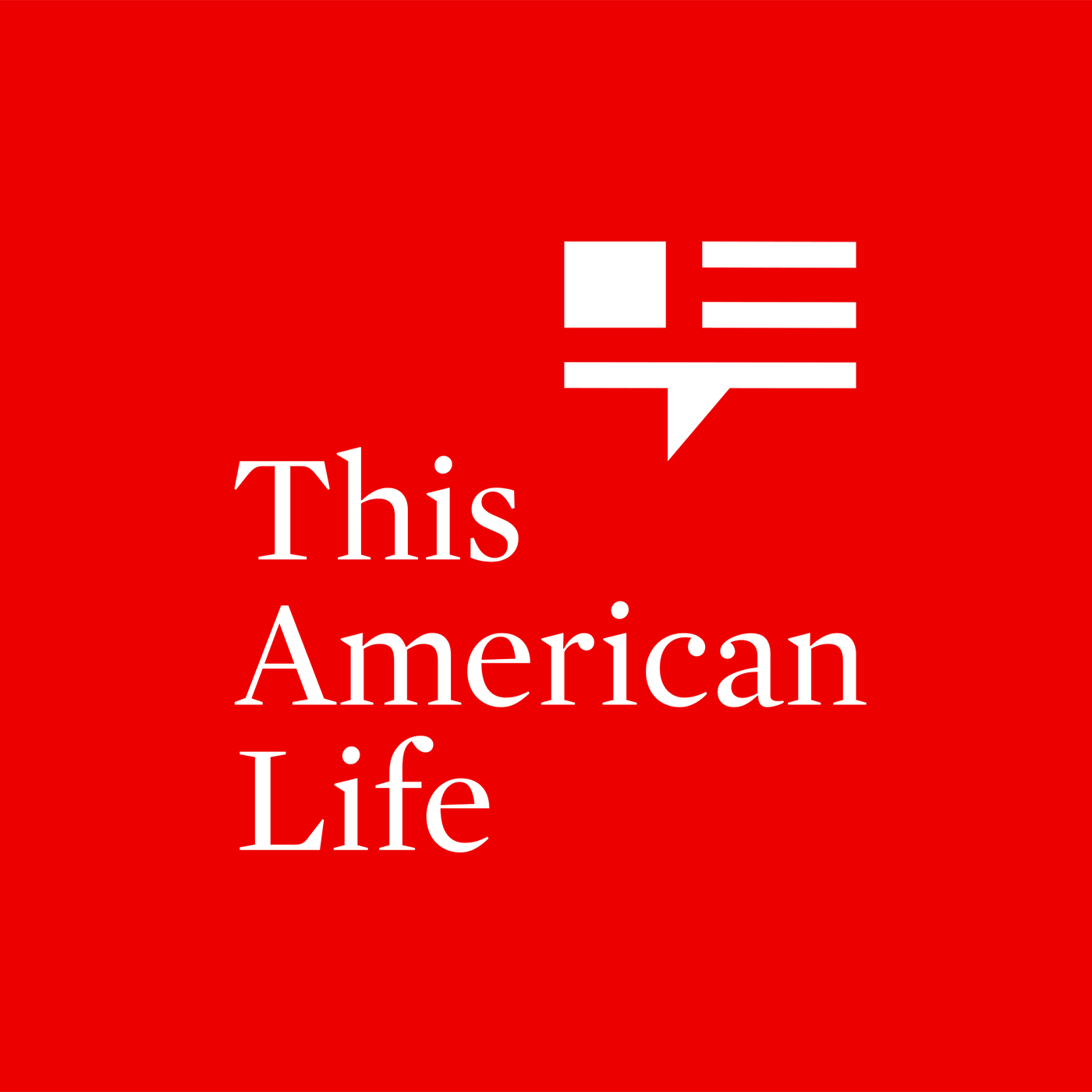 Often credited as the instigators of the current podcast zeitgeist, This American Life got its start on Chicago Public Radio in 1995. It's unsurprising then, that their take on American life has a distinctly Chicago flavor. Numerous episodes capture Chicago's spirit, from the quirky to the heartbreaking, but the best Chicago history podcast episode is "Harold." If you weren't there, it can be impossible to really understand the excitement surrounding Harold Washington's election in 1987, or the bitter rancor that plagued his first term as mayor. This episode paints a portrait of the man Washington was and the city he wanted to bring together.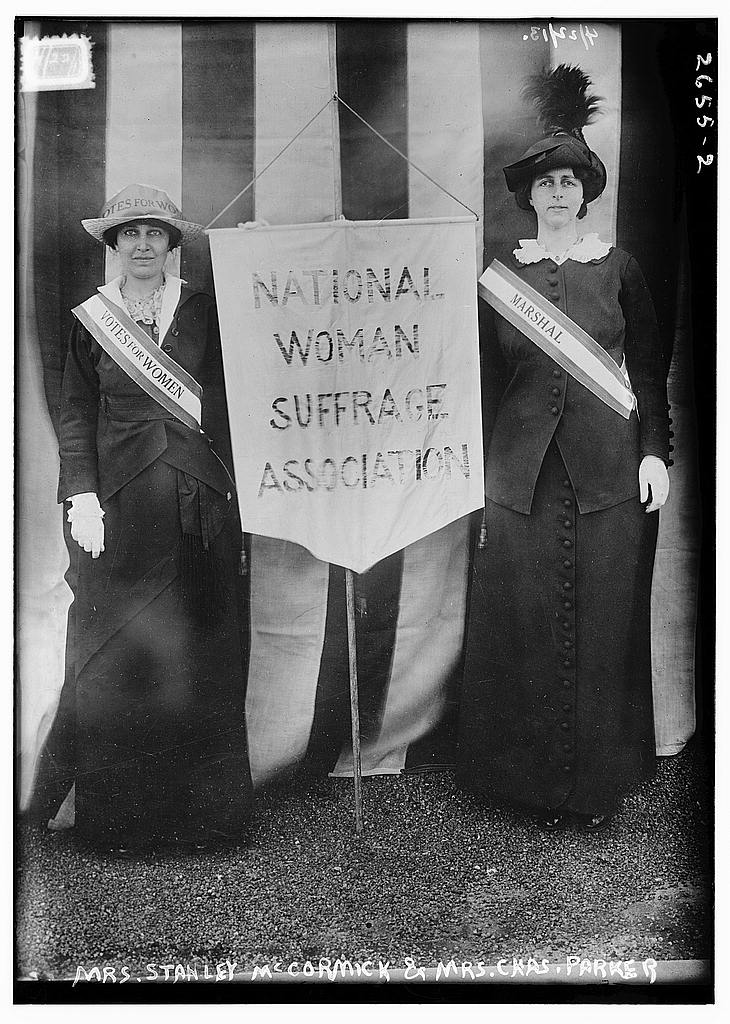 On Stuff You Missed in History Class, hosts Tracy Wilson and Holly Frey dig deep to find stories and people who have been left out of the history books. This is a mission we at Chicago Detours can get behind. They've got a few juicy episodes on Chicago topics, but check out their story on badass woman of Chicago history Katharine McCormick. Heir of the Chicago McCormicks, Katharine made her mark on history in a big way by financing the development of oral contraceptives.
This Chicago history podcast focuses on architecture and urban design, particularly as it intersects with pop culture. What is not to love there? In Episode 2, hosts Ben Schulman and Zach Mortice take a look at the long impact of housing project Cabrini-Green. They examine how Cabrini-Green's reputation rattled around Chicago and influenced cultural depictions of the inner city.
The Distance is a Chicago-based podcast that profile businesses that have survived for many years. Those that have, as they say, gone the distance. Many businesses they profile are Chicago neighborhood anchors. Highlighting these folks gives an incredible glimpse into the lives of Chicagoans who often don't make headlines. One great example is the Alcala family, whose Western wear store has been a fixture in West Town for over 40 years.
Listen, the 1970s were a weird, tense time. Let comedians Dave Anthony and Gareth Reynolds transport you back to one of the absolute strangest moments in Chicago history. Between a White Sox double header in 1979, local DJ Steve Dahl announced he would blow up a crate of disco records. What ensued instead was pandemonium.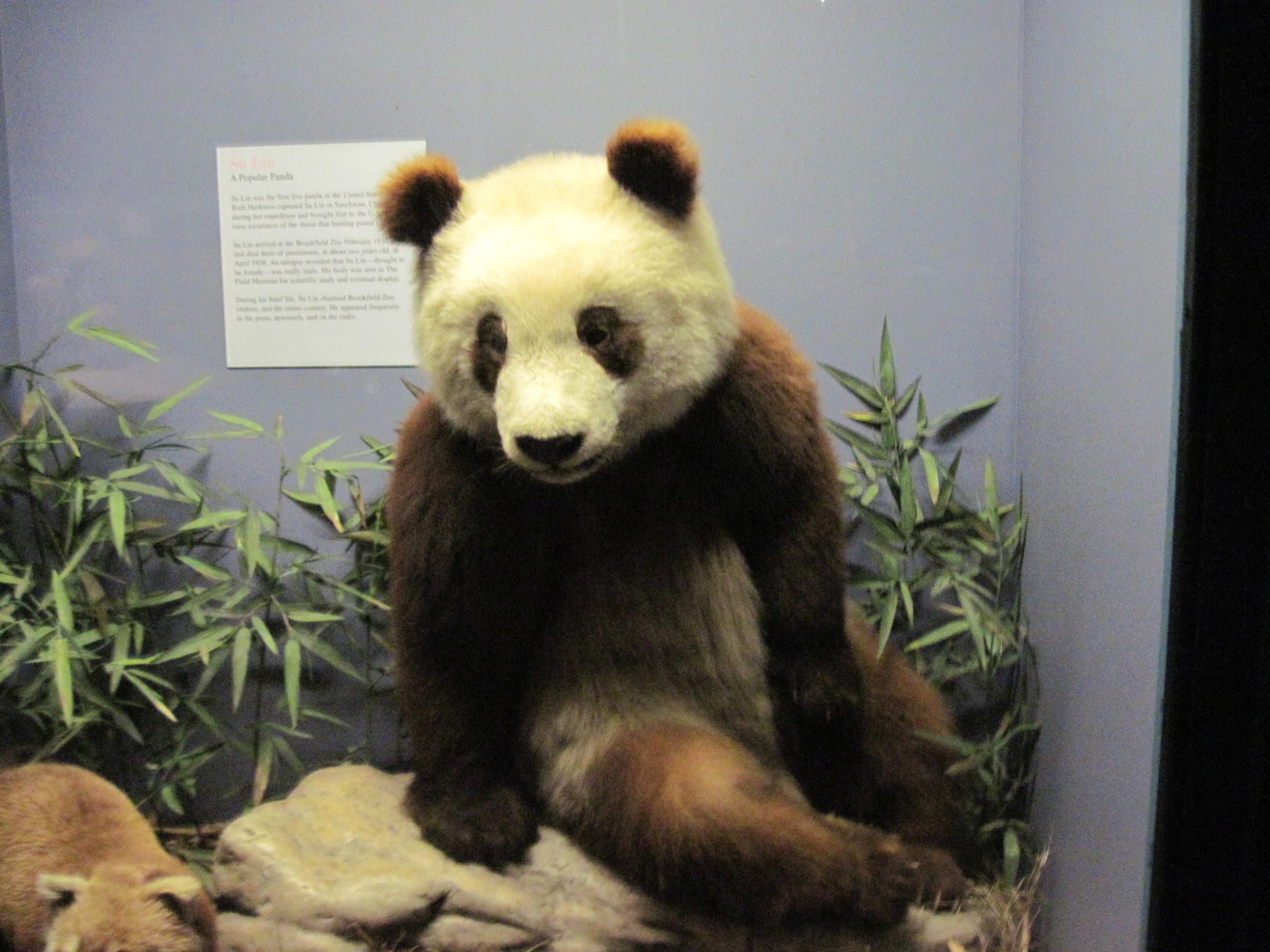 Nate DiMeo's Peabody Award-nominated podcast creates fascinating, poetic audio portraits of unusual and surprising historical events and figures. In "Natural Habitat," DiMeo shares the incredible story of Su Lin. She's a panda who has been sitting, stuffed, for over 80 years at the Field Museum. What's even more incredible is the story of Ruth Harkness. She's the wealthy socialite who traveled to China in the 1930s to bring a live panda back to the US for the very first time. 
Since 2010, Roman Mars has been on a mission to call our attention to how design shapes the world. Often, design works on us in unexpected ways. In this episode, Mars turns to a feature usually thought of as totally natural — the Chicago River. "It's hard to tell when you see it," Mars says, "but the river is going the wrong way." From there he unfolds the fascinating (and disgusting) story of how and why Chicago pulled off the almost unbelievable feat of reversing the flow of the Chicago River.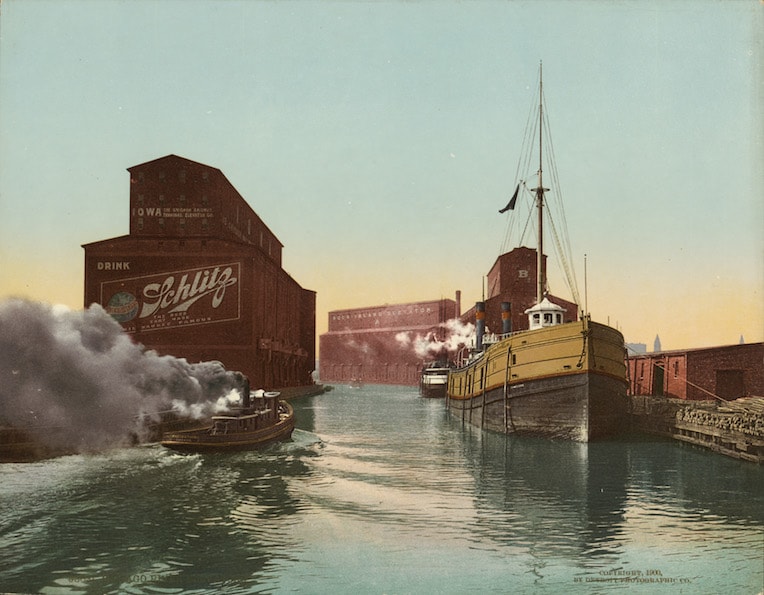 Craft beer is big business in Chicago, creates a lot of divisive opinions (IPAs are terrible, sorry), and brewing has a long history in the city. Strange Brews from WBEZ covers the wide world of beer in Chicago, like this episode with Ben Minkoff describing the opportunities and challenges of operating the brewery at the century-old Berghoff. They've also got some great deep dives into local beer history. I loved their crossover episode with Curious City. It delves into Schoenhofen Brewery, a Pilsen building shrouded in rumor and mystery. 
Speaking of Curious City, it's the grand dame of Chicago history podcasts. It would be remiss, and pretty shocking, to leave it off the list. Produced by WBEZ, Curious City tackles listener questions on all aspects of life in Chicago, from the urgent ("How Is Chicago Doing On Its Ambitious 2020 Climate Goals?") to the more… mundane ("Where Does Your Poop Go?") Pick any random episode and you'll probably learn something new and interesting. Always a go-to if you're searching for Chicago history podcasts I recommend the episode linked above that uses a thought experiment to make you look at the city in a different way. Plus, it features our dear friend Tim Samuelson, Chicago's City Historian.
Special Thanks to Morgan Lott for her assistance with this article.
– Marie Rowley, Marketing Coordinator and Tour Guide
ABOUT CHICAGO DETOURS
In business since 2010, Chicago Detours is a passionate team of educators, historians and storytellers. We applied a decade of experience as one of Chicago's top-rated tour companies to become a virtual event company in 2020. We bring curious people to explore Chicago through custom tours, content production, and virtual events.