INNOVATING LOCAL-BASED TRAVEL EXPERIENCES since 2010
A Chicago Tour Company
Our Story a.k.a. the History of Us!
Chicago Detours is a boutique experiential travel company that was one of the first in the world to foresee the trend toward local-based, authentic travel experiences. 
The Chicago Detours began
hyperlocal tourism company in the country!
in-person and virtual tour guests
reviews with average rating of 4.5/5
Custom-designed walking, bus and boat tours in downtown and Chicago neighborhoods
Curated virtual events with 300+ hours development
donated to a youth theater program that shares stories of our neighborhoods
blog posts about Chicago history, architectural design and things to do
our journey as a Chicago tour company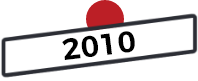 Founder Amanda Scotese created Detours as a Chicago tour company with a mission to bring people to explore Chicago stories and places that even locals didn't know.
Before Chicago Detours, she worked in travel for many years, including a decade as a Tour Guide and Guidebook Researcher with Rick Steves' Europe.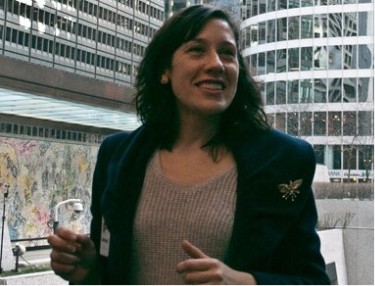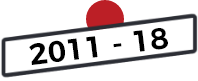 We designed walking, bus and boat tours of downtown and Chicago neighborhoods.
Amanda and the Chicago Detours team cultivated a reputation as having the best Chicago tour guides, with five stars on Google, Facebook, TripAdvisor and Yelp. 
We supported education in history and architecture with our Community Initiatives.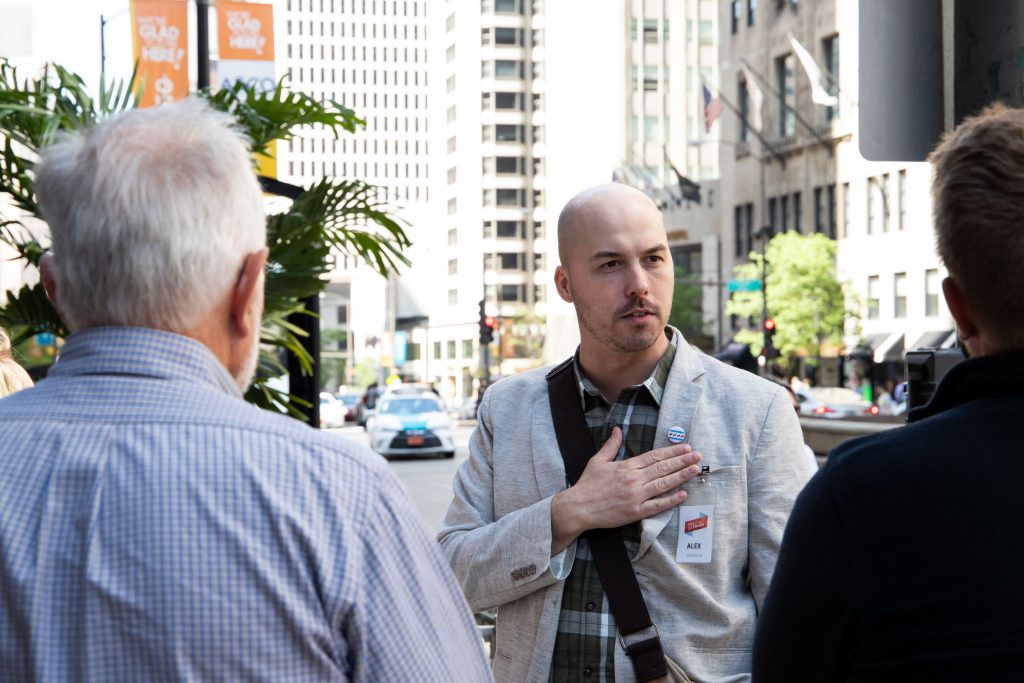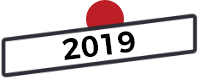 Voted Runner-up for "Best Tour of Chicago" in the Chicago Reader's annual poll.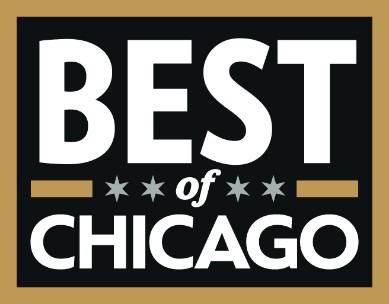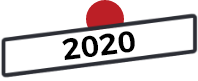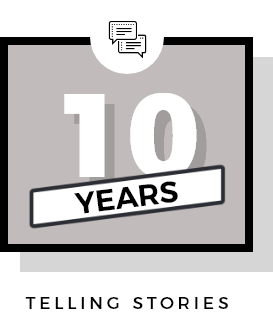 We celebrated our 10th anniversary as a Chicago tour company! 
We used our background in visual storytelling, our expertise in Chicago architecture and history, and a decade of curating corporate events to launch virtual tours.
These were featured in Entrepreneur, Inc. Magazine, WBEZ and many more.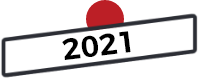 We officially launched our place-based storytelling and content production services, including video, animations, and all kinds of media for telling Chicago stories.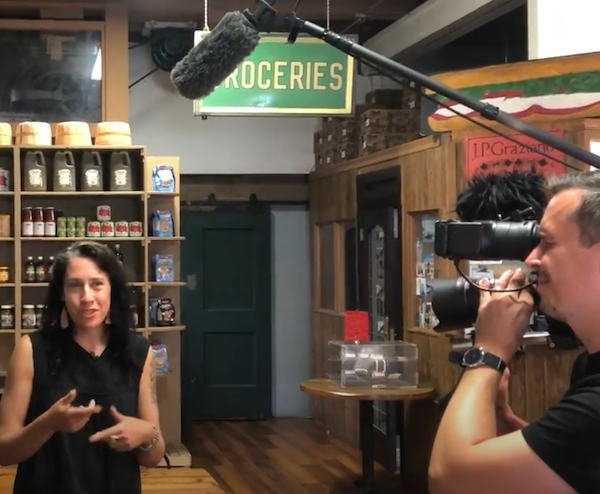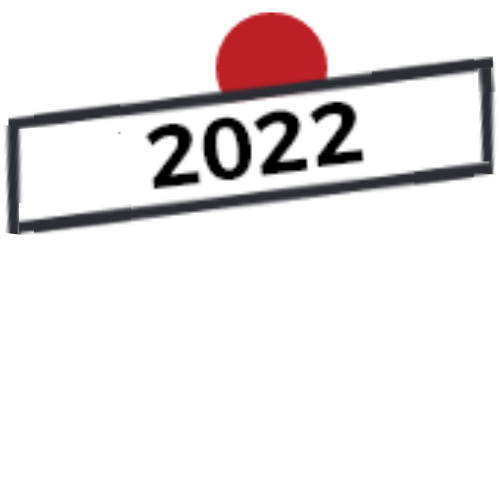 Expanded into experiential consulting projects for visitor experiences. Clients include Driehaus Museum, American Writers Museum and Design Museum of Chicago. 
"Chicago Detours, a touring company…pushing the limits of what is expected."
Entrepreneur Magazine 3/18/21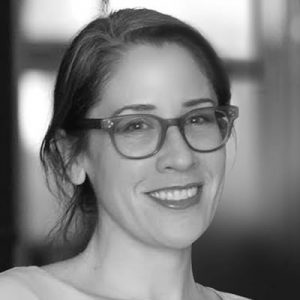 Amanda
Executive Director and Tour Guide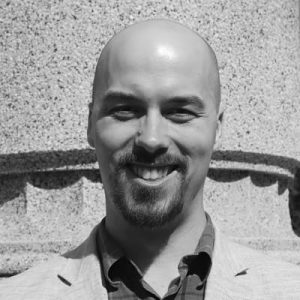 Alex
Content Manager and Tour Guide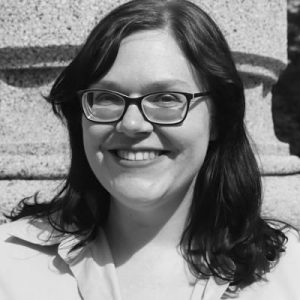 Marie
Marketing Manager and Tour Guide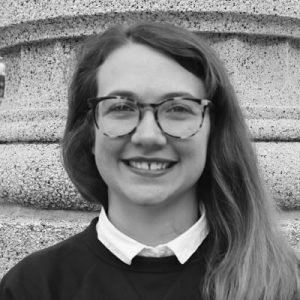 Ellen
Sales Manager and Tour Guide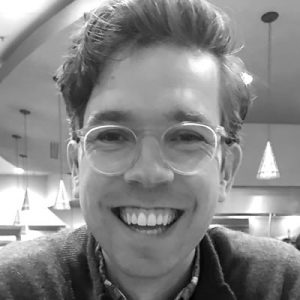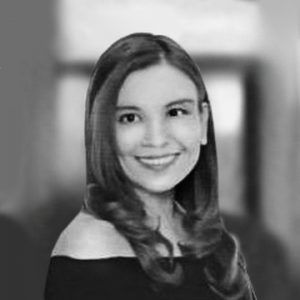 Chai
Administrative Assistant
Our Chicago Tour Company Philosophy

We believe we can learn about our communities, ourselves and each other by exploring Chicago history and architecture.

We know that history is best told with a creative approach.

We passionately support historic preservation efforts.