Architectural eye candy

4 or 8 hours

11 or fewer guests

Expert tour guide

Best Chicago highlights
Downtown Bucket List
Private Tour
Experience the best of the Loop and Mag Mile
Our signature, four-hour experience is half by chauffeured car and half by foot in order to maximize both the quantity of sights and the quality of your experience. You can also go full blast with your Chicago sightseeing on a full-day tour.
Your professionally trained tour guide will reveal Chicago's bold character through its dramatic landmarks and fascinating backstories. You'll hear stories of history, new ideas in architecture, and insights into contemporary Chicago life.
Your chauffeured driving tour will give you a macro perspective of the city. You'll see historic skyscrapers, grand mansions, modernist buildings and the skyline from Museum Campus.
The walking tour within the Loop gives a more up-close look at Chicago. You'll visit the Riverwalk, the Magnificent Mile, and dazzling interior spaces like the Chicago Cultural Center with its Tiffany stained-glass dome.
We'd love to be your Chicago expert guide on history, architecture, food, drinks and things to do. Discover why our passionate tour guides got us runner-up for "Best Tour of Chicago" two years in a row.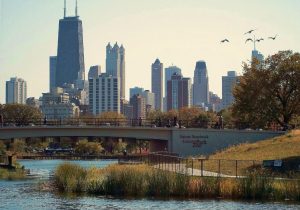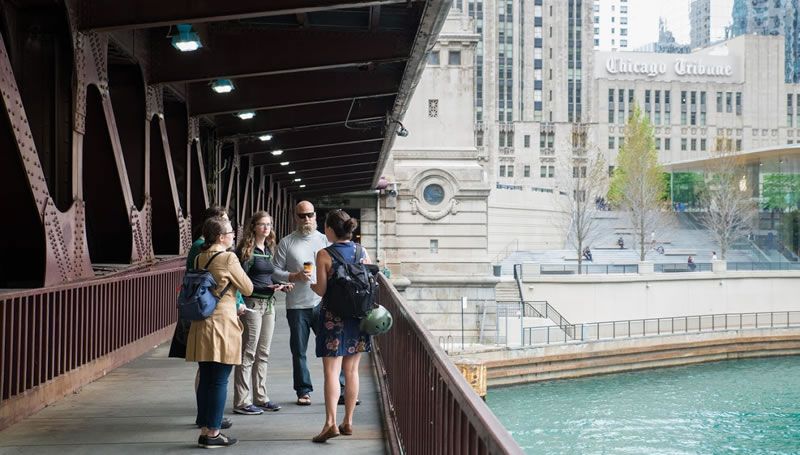 POSSIBLE PRIVATE TOUR HIGHLIGHTS
See Chicago highlights on a 1/2 driving tour, 1/2 walking tour.
Marvel at dramatic skyline views.
Learn about famous and overlooked architecture.
Drive through the Gold Coast's enclave of historic mansions.
Cruise down Michigan Avenue, aka Mag Mile.
Step inside glitzy lobbies of the world's oldest skyscrapers.
See the Muddy Waters mural and learn about Chicago blues.
Enter draw-dropping landmarks like the Cultural Center.


Meet your private Tour Guides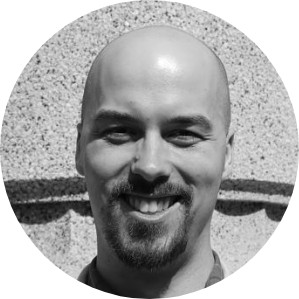 Alex Bean
"I love showing how buildings are physical remnants of history that let us in the present have a glimpse into the past. I'll show you forgotten pieces of the past, like the cowpath through a luxury hotel in the Loop."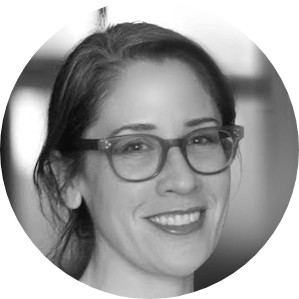 Amanda Scotese
"I am fascinated with how every downtown building has a story to tell, both about its design and the people who have used it. I can take you to the best spots for a Chicago-style hot dog, donuts or hot chocolate."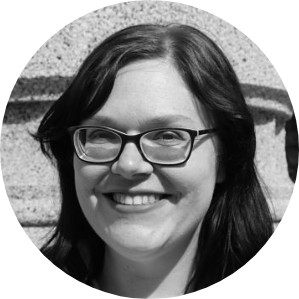 Marie Rowley
"I love introducing newcomers to Chicago highlights and revealing the city's secrets to local Chicagoans. As your tour guide, I'll incorporate stories of the diverse people who have made downtown Chicago."
why our private tours are the best
Our team of expert tour guides know how to curate a killer experience. We've been top-rated since 2010 on TripAdvisor and Yelp.
We have hosted more than 75,000 tour guests. We love to bring curious people to explore stories and places even locals don't know of Chicago history, architecture and culture.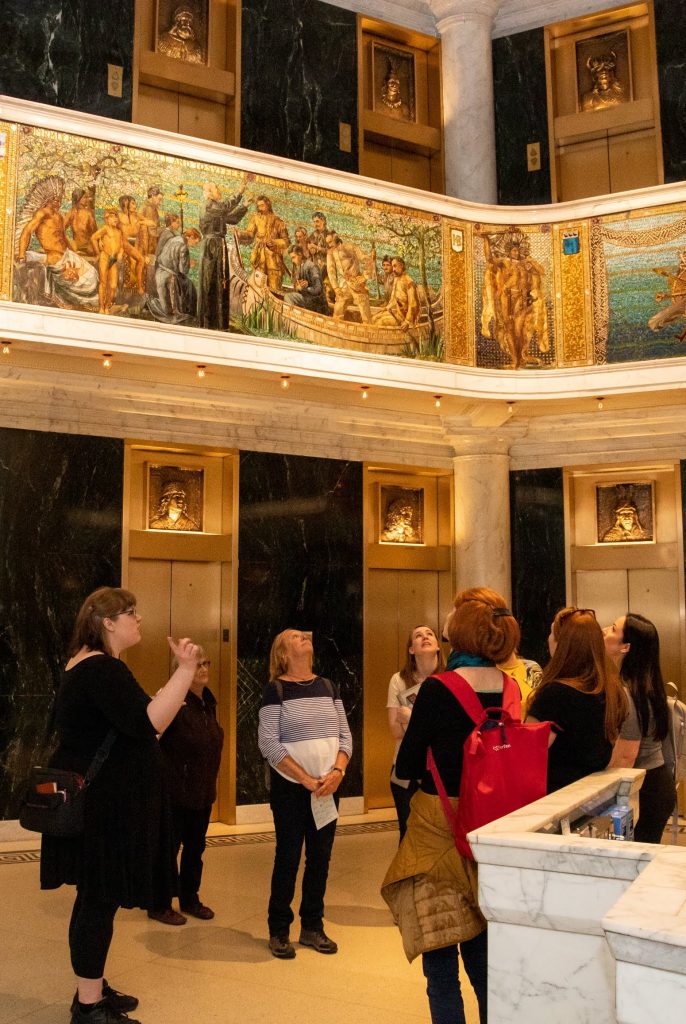 Can't say enough about this tour - an absolute blast.
We have so many great memories from the tour and we learned a lot.