All about the famed chicago pedway!
The Chicago Pedway Map
of underground corridors and tunnels
Why We Created the Chicago Pedway Map
We are passionate about Chicago history and architecture. Having been a tour company since 2010, we led curious people on walking tours of Chicago's exciting and unexpected places, including the Pedway. We conducted first-hand research to create a Pedway map that would make it easier to explore the underground system.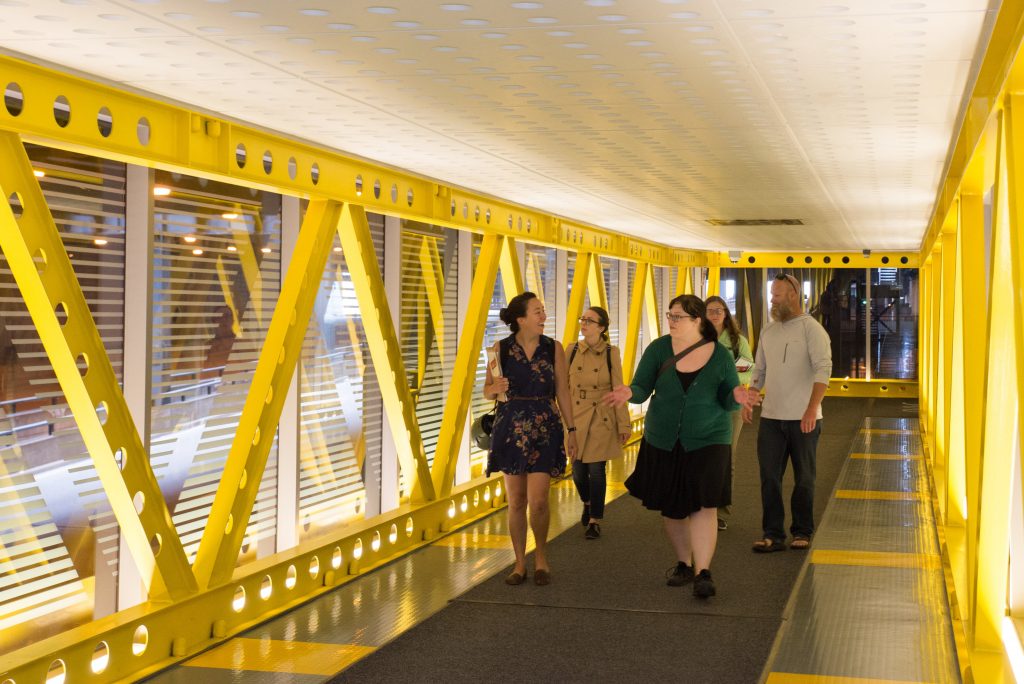 What is the pedway?
The Chicago Pedway System connects buildings in downtown Chicago via mostly underground passages and a few ground-level walkways and "skybridges." 
Why use the Chicago Pedway? For one, the climate controlled passages make for a comfortable way of navigating the city during the cold of the winter and the heat of the summer. It's interesting to navigate downtown Chicago like you're in a human maze. And you avoid having to stop at any crosswalks! 
Exploring the Pedway, you'll view various styles of architecture, too. The old underground freight train tunnels are a different system, in case you were wondering. Learn more about all the Chicago underground layers here.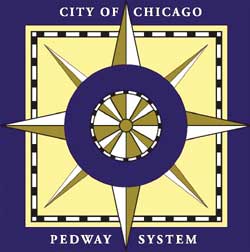 DOWNLOAD THE CHICAGO PEDWAY MAP
Register with us and we will automatically email you our Pedway map pdf.