Without question, a visit to Chicago would not be complete without a tour of the best Chicago architecture, soooo…which one? The choice of breadth or depth will be your first choice to make. By "breadth" we mean trying to see lots of places and buildings, versus getting an in-depth background on fewer ones. In other words, the breadth kind of a tour will look at architecture from a distance and with speed.
Your preferred mode of transport will be the next decision. For breadth, you will go for a bus tour, boat tour, or Segway tour. For a tour with depth, which will be in Part 2, your best bet for a Chicago tour would be by kayak, bike, or a walking tour. Here's a little guide to help you find the best Chicago architecture tour for your travel style, from the perspective of a tour company, Chicago Detours.
Boat Cruises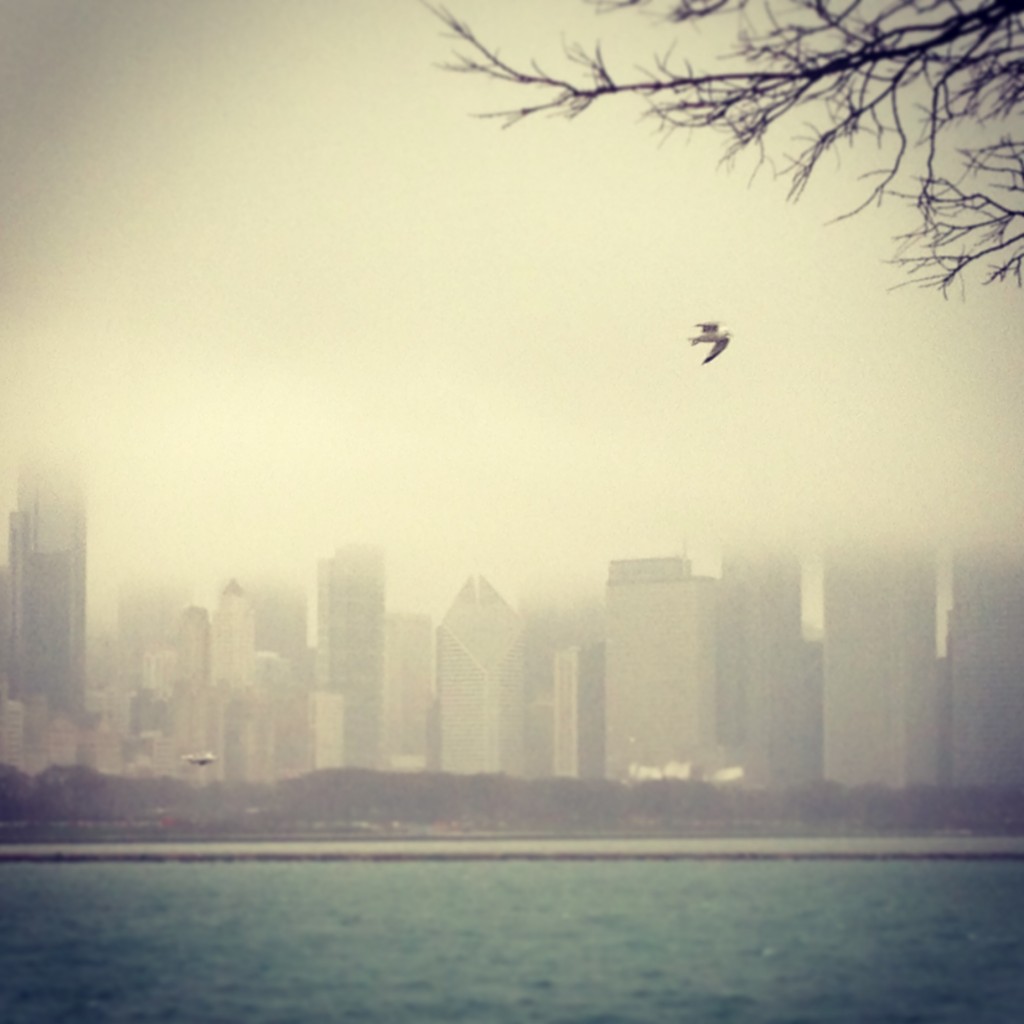 Architectural boat cruises reign as the absolutely most popular way to tour Chicago architecture, at least during the summertime. Chicago's First Lady Cruises or Chicago Line Cruises offer comprehensive learning experiences. Those who want a more lively, entertainment driven tour can try Wendella Sightseeing Boats, Chicago's Skyline Cruiseline, or Shoreline Sightseeing Company.
Whichever architectural boat cruise you choose, the experience of the tour will be primarily a visual one. The pace of the slow-moving boat is not unlike panning in a film.
It's like a 360-degree movie screen surrounds you as you sit in your chair and slowly glide by the skyscrapers. Guides will share brief commentary about the history and styles of the architecture. It's a moving tour, so there's just enough time to move on to another spectacular angle.
Segway Tours
For another experience of the best Chicago architecture you could try a Segway sightseeing tour. To be totally honest with you, I've always been mystified by the allure of this mode of transportation. They look utterly ridiculousness whizzing among Renaissance architecture in Florence. There is a slew of Segway tour companies to choose from: Absolutely Segway, City Segway Tours, Segway Experience of Chicago or Steve's Segway Tours. The fun of the Segway tour is zipping through the city in such a unique way. Absolutely Segway Tours offers a weekend architectural tour through Grant Park, culminating with the grand skyline view from the Museum Campus. That sounds pretty cool!
Bus Tours
For some, a bus tour is the best Chicago architecture tour for their tastes. Bus tours of the city by companies like Chicago Trolley & Double Decker allow you to get a general overview of the city – and also possibly a tan – while viewing the architecture from the unique perspective of elevated above street-level. Bus tours are the quickest and most general way of experiencing Chicago architecture. Honestly, I only recommend them to people with mobility issues. If you really want to see Chicago via wheels and with air-conditioning, grab a guidebook, like the AIA Guide to Chicago, and get a CTA pass to tour the city by public train and bus.
Ultimately, your experience is whatever you want it to be. Have fun touring Chicago, and stay tuned for Part 2 on "depth." We'll highlight the city's walking tours, running tours, bike tours, and kayak tours!
— Amanda Scotese, Executive Director