At Chicago Detours, we offer all kinds of small group private tours by foot and by car, in downtown and in our Chicago neighborhoods. "Small" can get a bad rap, especially in the city of "Big Shoulders," super tall skyscrapers, almost three million people and one Great Lake. At Chicago Detours we know that even if you have just a small group of people – which for us is eight or fewer tour guests – small can still be powerful! Dynamite, as they say, comes in small packages. A dynamic small group private tour could be perfect for a small family outing or corporate event.
We are one of only a few tour companies in Chicago who believe in the value of working with small groups – not just big buses. In fact, we love working with small groups for our private tours. Here are five reasons you should consider booking a small group private tour for an awesome exploration of Chicago architecture and history. 
1. You want some QT with your favorite city AND your favorite people
Public group tours are great for meeting new people. For times when traveling is more about connecting with your travel companions though, a small group private tour is ideal. On a small group private tour, you don't travel with strangers. The tour group comprises just you and up to seven other people of your choosing. It's like you get to make your own exclusive Chicago architecture club for the day, and you're the president.
On the other hand, maybe your favorite person is just yourself. A small group private tour can be as small as just you and an experienced tour guide. Remember when I said public tours are great for meeting new people? Well, if the phrases "big", "public", and "new people" raised your introvert hackles, what could be better than getting all of the educational, instaworthy benefits of a Chicago Detours experience without all the other humans? (For the record, our public walking tours of interior architecture, historic bars, and Chicago neighborhoods tend to attract good people.)
2. You want the tour all to yourself
Maybe you were the kid who always raised their hand in class. Maybe you're easily distracted. Of course, we think every tour guest is very special. But as the only guest(s) on your small group private tour, you will have the guide's undivided attention. Ask as many questions on Chicago architecture and history as your curious heart desires with us.
3. E
xplore stories and places locals don't know
A small group private tour allows you to get up close and personal with our tours, which are already about digging into the deeper story of Chicago. While we offer a "Detour 101 Highlights Tour" for Chicago newbies or those with limited time, our specialty tours will show you a whole new perspective on the city and go to the more "off the beaten path" sides of Chicago. Imagine delving into the landmarks of Chicago's music history on our Jazz, Blues and Beyond tour, which goes to neighborhoods north to south. Our Neighborhoods and Cultural Diversity tour talks about the diverse immigrant groups and communities that have made our city great, and you get to see historic homes, colorful murals, and a vast mix of landscapes.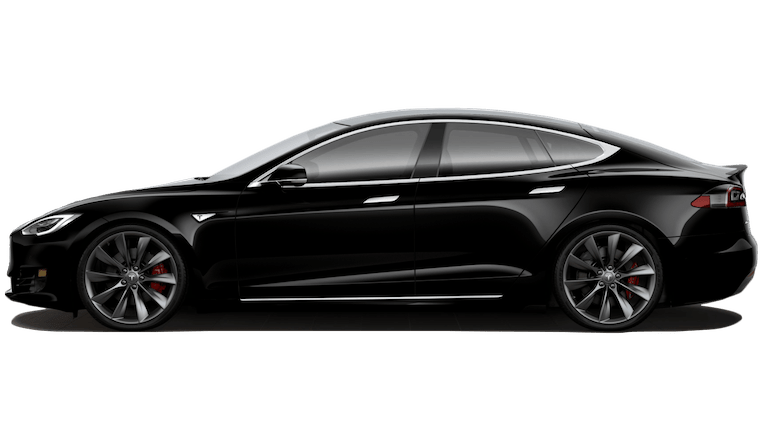 4. You want to take a tour in PEAK comfort
Whether by foot or vehicle, our small group private tours are tailored to your comfort. Want to add a stop for coffee on our Loop Interior Architecture Walking Tour? We can do that. Or, if you're taking a tour via car, it might as well be a luxury vehicle.
Groups of one to three guests enjoy taking in the highlights of Chicago architecture from the comfort of a Tesla. With panoramic windows that reach all the way to the backseat and no(!) engine, you'll be able to easily hear and see everything on your tour. On top of all that, these cars have the highest safety rating in the world AND lift doors.
"[Riding in a Tesla] is a sustainable experience with a touch of luxury. It is a car that feels good to be in," said Mark, owner of Greenlux Chicago, our preferred provider for small group tours by car.
5. Vous préfériez une tournée en français / Preferisci un tour in italiano
We offer tours in French (courtesy of tour guide Elizabeth Tieri who studied at the Sorbonne) or Italian (courtesy of our own Executive Director Amanda Scotese). Whether a brief, deux-heures (2-hour) tour, or a full day di otto ore (8-hour) Chicago experience–we've got you covered in three different languages.
– Private Tour Coordinator Morgan Lott