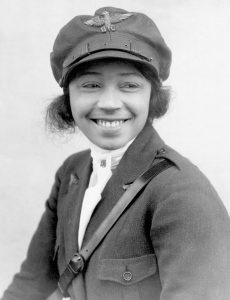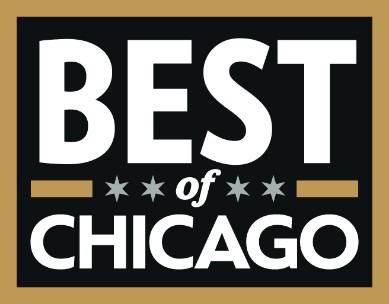 We are a boutique experiential company that connects people to each other and their physical environments through storytelling and creative activities.
Corporations, universities, and museums consult with us for community building activities that incorporate Chicago stories:  
– Visitor Experience Strategy
– Corporate Field Immersions 
– Experiential Learning Programs
– Custom In-Person Tours
– Virtual Experiences for Remote Teams
With our virtual tours, guests see stunning visuals and hear stories across time of  women's history, the 1893 World's Fair, Chicago food and drink, the Chicago River and more. As featured in Entrepreneur Magazine. 
Live facilitators recount the big ideas and personalities across Chicago history.
Guests virtually travel through time and space via historic illustrations, 360-degree photos, and other beautiful visuals.
Creative challenges, competitive games and reflection exercises promote collaboration and connection.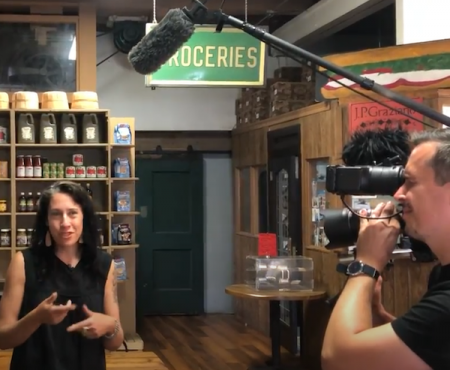 We work with corporations, non-profits, and marketing agencies to design and produce hyperlocal stories via visual, written and experiential media.
"I wasn't sure what to expect with a virtual event, but WOW! Chicago Detours blew us away."
"This was a really good team bonding experience--a fun way to 'get to know each other' in a non-traditional way.
Chicago Detours is passionate about connecting people to places and each other through carefully designed and curated experiences. 
Originally a tour company, we built a reputation for having not just some of the best tour guides, but also having incredible storytellers and experiential designers. 
Chicago Detours is a team of educators, historians, journalists, and creators. We are passionate about the power of storytelling. 
Originally a tour company, we also produce hyperlocal digital content like virtual tours and documentary videos.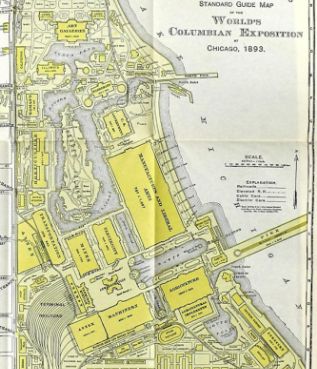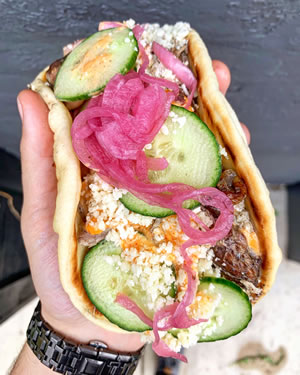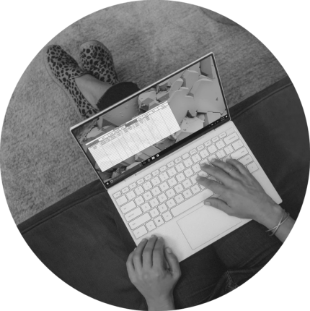 ready to brainstorm with us?