Supporting education in history & architecture
Chicago Detours'
Educational Initiatives.
To support our company's value to "educate with passion," we've supported education about history and architecture in Chicago since our founding in 2010.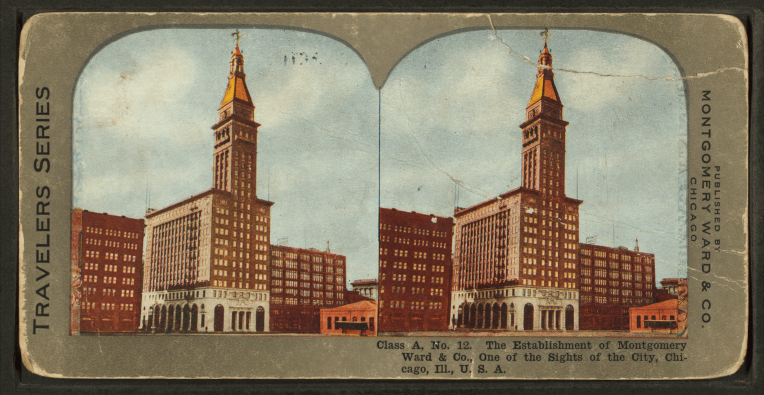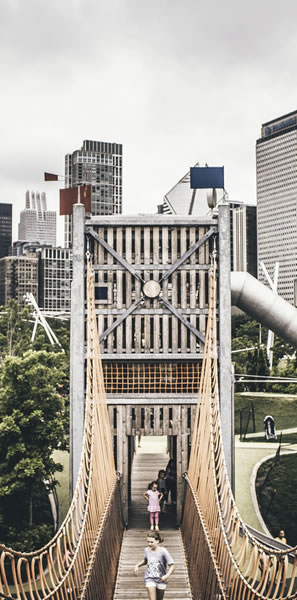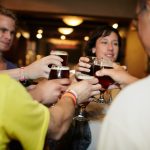 Chicago Foundation for Women's South Side Giving Circle
In 2020 we created the Badass Women Journal, with eight fun watercolors of inspiring women, and $1 of each sale goes directly to the SSGC. This fierce group of women invests in the economic, social and political power of black women and girls.

Some of our past initiatives include:
Tour Guide Donation Partnerships
Until early 2020 when we stopped walking tours and started virtual events, tour guides donated 50% of their gratuities to local non-profit organizations with missions that supported education, history, and architecture. Past partners included Albany Park Theater Project, Archeworks, and the Rebuilding Exchange.
Free Guided Monadnock Tours
In 2018 and 2019 we offered free 30-minute tours of the historic Monadnock skyscraper, to increase awareness of the importance of historic preservation. All gratuities for these tours were donated to Preservation Chicago.
Free Tours for Chicago Public School Students
Our Community Gift Program, funded by gratuities from public tour guests, allowed us to offer a limited number of free architecture walking tours for Chicago public school students each year. These tours helped them interact with the city's architecture and history firsthand, and to ask our tour guides questions.
Badass Women of Chicago History Storytelling Events
In March 2018 we launched an annual live storytelling event to spotlight overlooked women who had shaped Chicago's history. In 2018 and 2019, we donated all our proceeds to Chicago Women's Health Center.
During the residency we provided artists with office/studio space in our office downtown with easy access to museums, architecture and public transportation to Chicago neighborhoods.
Fundraising Initiative to Support Historic Polish Restaurant
After learning that the pandemic had placed a financial strain on her business, we raised over $7500 on GoFundMe for Helena Madej, the owner of the historic Podhalanka restaurant in Noble Square. The restaurant was a stop on one of our walking tours, and an essential tie to the neighborhood's Polish roots.
get cool chicago detours updates