Our annual holiday season gift guide is back, chockfull of recommendations for the Chicagoans on your nice list.
While you're here, check out our Badass Women Journal and Virtual Holiday Stories Happy Hour. The former is perfect for gift-giving and the latter is a wonderful way to spend time with family and friends this holiday season.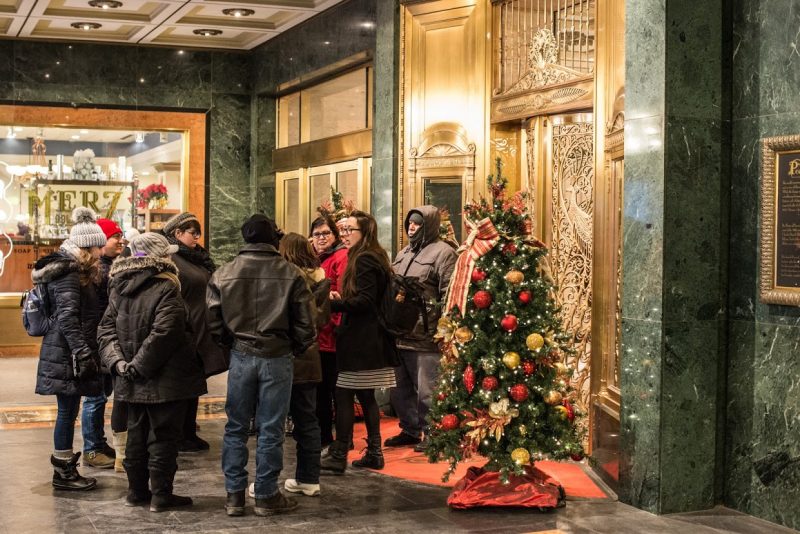 Starting off with the hometown favorites (of course). Chicago Detours gift cards are excellent stocking stuffers, even if you are nowhere near the stockings in question. Available in several different increments, these gift cards enable you and yours to book a spot on any of our tours of Chicago's history, architecture and culture. You can also apply gift cards towards booking a private tours. Don't forget that we can create custom tours for private groups, too!
Some early gift-giving would enable you to use these on our Virtual Holiday Stories Happy Hour.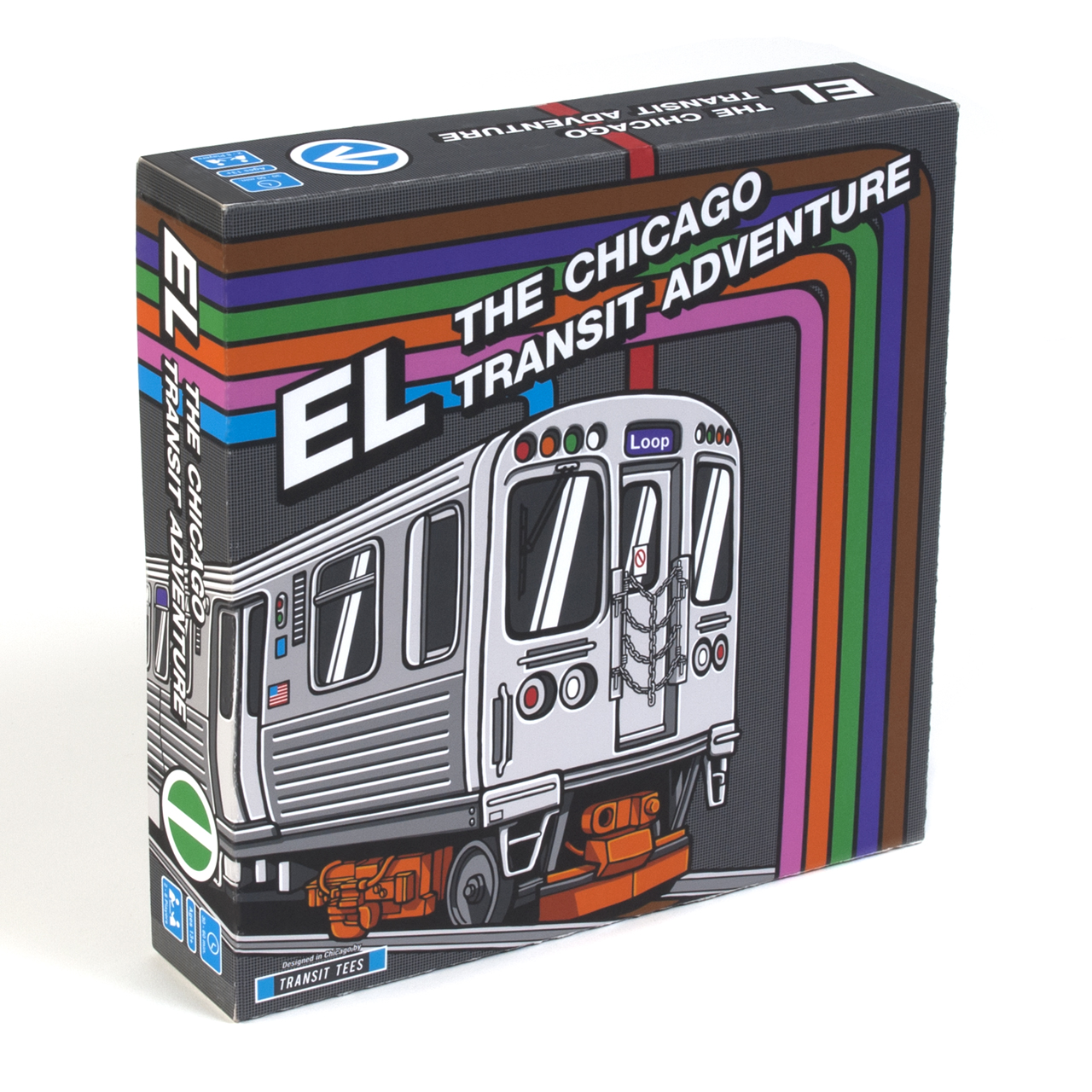 We featured local favorites Transit Tees in last year's gift guide. Seemingly determined to be in all such Chicago-centric listicles, they just debuted a new CTA-themed board game. "El: The Chicago Transit Adventure" challenges players to strategically ride the bus or the 'L' (that sound was your author coughing pointedly about the correct spelling of the elevated train system's name) to see Chicago's sights and return to the State/Lake stop before anyone else. A perfect gift for Chicagoans who love trains, games or all of the above.
Okay, first things first, the cold-blooded tropical monster that we all fell in love with has the wrong name. Chance the Snapper is cute and has a nice local touch, but Snapper connotes turtles, not gators. The proper name should have been Friedrich Wilhelm Heinrich Alligator von Humboldt. Obviously.
Anyway, Chicago loves its now-departed gator (and his bearded captor), so show some local pride with Chance the Snapper swag, like these t-shirts. Such gear has the added bonus of becoming completely inscrutable to most people within a decade.
The Detours office's resident fashionista, our Private Tour Coordinator Ellen, is all abuzz about Dearborn Denim. This local company creates all of their products, made from American materials, in their Chicago factory. No out-sourcing or fast fashion–these are jeans that come straight from the hard-working folks of the Windy City. Incredibly, Dearborn Denim also custom hems every single order. They take your personal measurements and produce a pair of locally-made jeans tailored directly for your body. An ideal gift in the City of the Big Shoulders.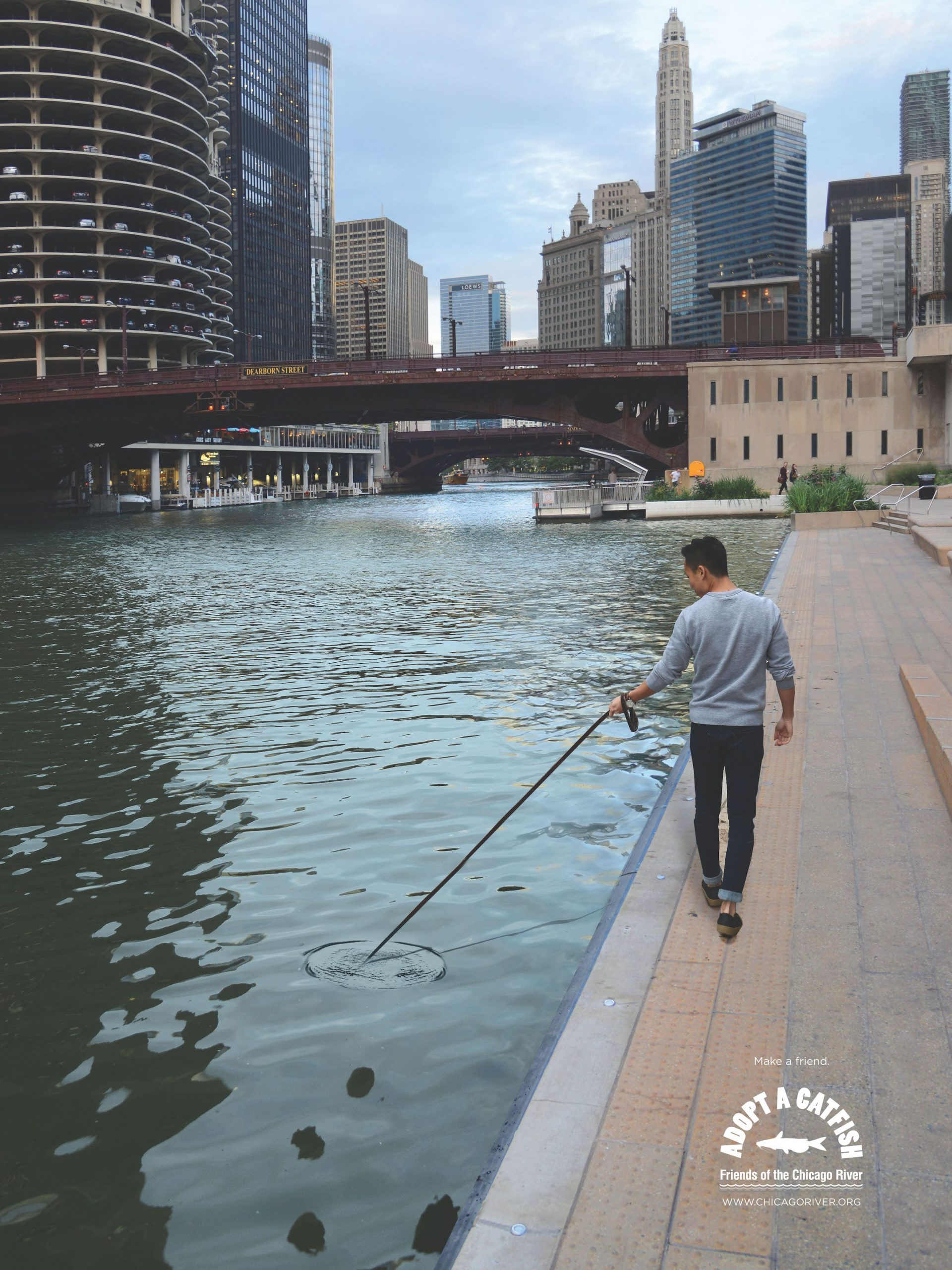 We're big fans of Friends of the Chicago River, an advocacy group that has done tremendous work restoring our eponymous waterway. They also run one of the best off-the-beaten path museums in the city! This holiday season, they offer one of the most unique additions to our gift guide: Adopt a Chicago River Catfish.
God bless us, every one.
Your adoption fund will support one of the most important creatures in the Chicago River system. According to FotCR, "Adoption kits include a personalized certificate with a photo of your fish, a welcome letter, catfish stickers, fact sheet, a Friends' membership, and more." Perfection. Get one for all your friends.
The Chicago Public Library, whose early history and fabulous former homer we explore on the Loop Interior Architecture Walking Tour, is one of the great institutions in the city. It's also not the sort of place one expects to show up in a gift guide since, ya know, you can't buy library books. That's where the CPL's online shop, full of branded clothing and other swag, comes in. A perfect spot for all the local bibliophiles in your life who need a new shirt.
Located in Edgewater, the Broadway Antique Market is two floors of vintage goodness. Countless treasures from decades past, including some very fetching retro-modern furniture, beckon history lovers and hipsters alike. The market also has a huge collection of antique postcards, which have been slowly filling up the margins of the Detours office. A shopping spree at BAM, especially if you've just moved or are redecorating, is always a surprising adventure into the past.
Celebrate the Season with Us!
The holiday gift guide is only the start of our seasonal offerings. You can book a spot on our annual Virtual Holiday Stories Happy Hour, which runs through the end of December. Check back in the next few weeks for Chicago book recommendations and more posts about local holiday traditions.
– Alex Bean, Content Manager and Tour Guide