Virtual Holiday Stories Happy Hour
Get merry
Have an ELFIN' good time!
Are you interested in this event? Let us know at sales@chicagodetours.com. 
Featured in the Sun Times, Chicago Tribune, Daily Herald, WGN TV, Fox Local and more. Celebrate the season with family and friends on a virtual holiday event. Our team has spent more than 300 hours developing this fun and interactive Zoom experience.
Guests get a chance to to show off their personalities and creative sides with a few games and competitions. Nothing is pre-recorded, allowing for spontaneity and even audience participation!
You'll dive into the hidden histories behind some of Chicago's most beloved traditions, like Tom and Jerry cocktails and the Italian origins of little white lights.
Guests gaze at an eclectic mix of visuals, too, like vintage photography, 360-degree street views, and contemporary video and animation.
Sign up with friends and family for a Monday or Friday evening, or Saturday afternoon. Dates are filling up! $20 for single ticket or $35 for a household. Times are in Central Time (CT). 
Stories from the past along with games and a virtual social dynamic make this unlike any other virtual thing to do for this holiday season!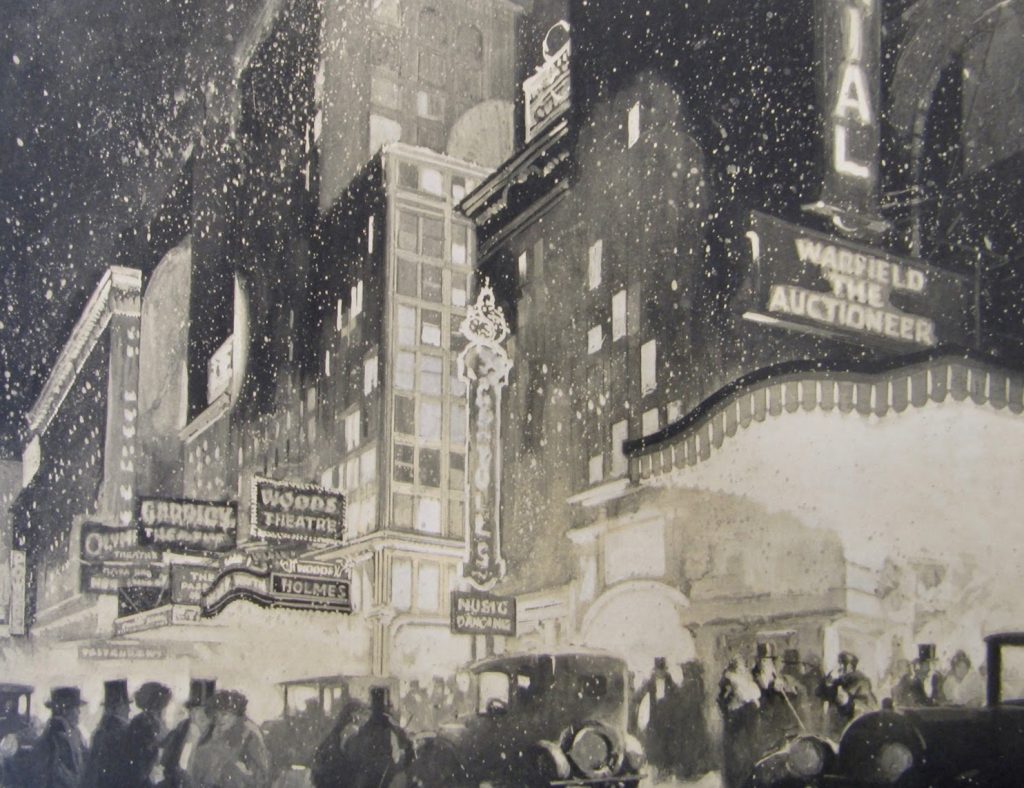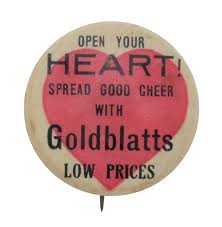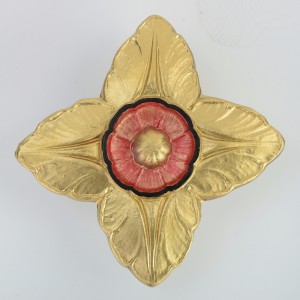 For the most fun…
HAVE YOUR CAMERA ON
DRESS FESTIVELY
BE READY TO LEARN
BRING A DRINK!!!
What will you do during this one-hour festive holiday event?
Virtually travel down the "Great State Street" to see holiday landmarks.
Marvel at immersive indoor architecture of must-see holiday locales like the Palmer House.
Hear origins of familiar and forgotten Christmas characters.
Get out of your seat for a funky dance or just smile and be a wallflower!
Compete in a creative challenge, and maybe win an award.
Peek inside classic Chicago bars and learn about their holiday drinks.
Collaborate in a historic storytelling scene.
Your Virtual Event Includes:
Live narration by two expert Chicago Detours event hosts.
Creative challenges and other interactive elements.
A fun mix of visuals.
Group capped at 45 guests.
Optional Chicago Gift: 
Want to take notes and have a memento of the experience? Order our Badass Women Journal.
AFTER REGISTERING YOU WILL RECEIVE A CONFIRMATION EMAIL FROM INFO@CHICAGODETOURS.COM. If you don't see it, check your spam folder. You will receive the Zoom link to join the event 1 hour before the event begins.
This highly interactive live event will NOT be available as a recording after the event and cannot be rescheduled. 

Want to book for a private grouP?