The 'L' system is the centerpiece of Chicago's mass transit system. From the tight corners and subways of the Loop to the farthest terminus stations, the 'L' ties Chicago together. According to the Chicago Transit Authority, the total system is 102.8 miles long and carried 238.45 million fares in 2014. That makes it one of the largest and busiest train systems in the country. Despite its everyday familiarity, the origins of the 'L' may be cloudy for many Chicagoans.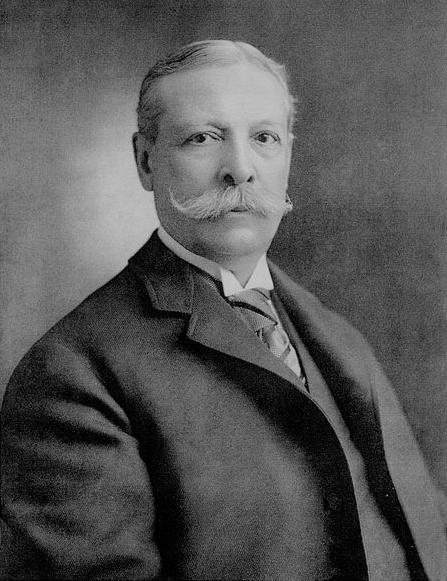 Private Lines and the World's Fair
The first section of what would eventually become the 'L' opened in 1892. It ran above alleyways from Congress Street downtown to 39th Street on the South Side. Some of this original elevated track is still in use by the Green Line today. By the next year, the system was extended all the way down to the World's Columbian Exposition in Jackson Park. This route became one of the most popular methods for reaching the fairground.
Like the massive transcontinental railroads of the 1800's, the Southside 'L' was a private enterprise. In fact, most of the 'L' system was built by private companies. As our guests on the Loop Interior Architecture Walking Tour have learned, constructing the 'L' was a very corrupt business. A shady tycoon named Charles Yerkes used graft and bribery to pave the way for his company to construct downtown's Loop in the 1890's.
Centralization and Public Takeover
By the 1920's, the 'L' was a staple of the city's infrastructure. A Tribune article from 1997 describes the early days of the 'L' as a system "…in which discounted fares are not grudgingly offered but enthusiastically marketed, conductors are positioned in each car to assist passengers and service is so frequent that stations are empty for only 15 seconds between rush-hour trains." Customer service was such a priority that funeral trains could be commissioned. Some stations even had lifts for caskets.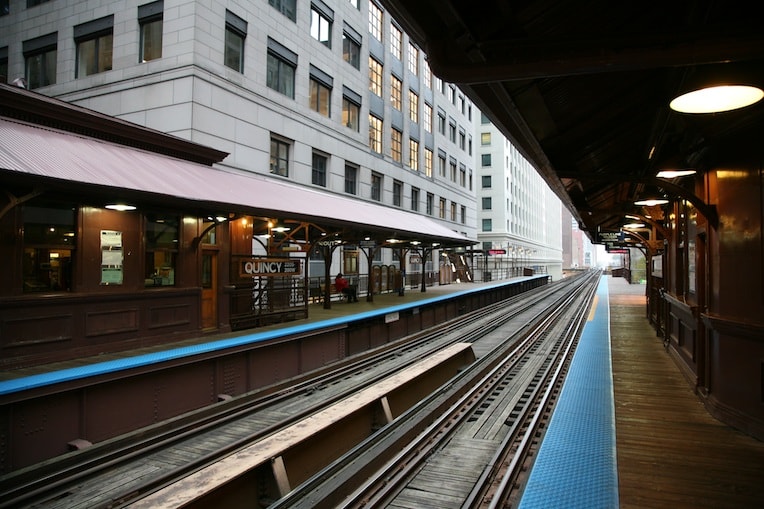 The handful of companies that operated the 'L' were under financial strain, and ended up being consolidated in 1924. Samuel Insull, an electricity tycoon, bought out the four separate 'L' companies. Their lines and operations became part of a centralized corporation called the Chicago Rapid Transit Company. This cut out the cost of competition. It also made transfers and fare purchases easier for customers.
The arrangement limped along until 1947. The city of Chicago and state of Illinois combined the city's transit systems into a new public agency: the Chicago Transit Authority. That agency remains the operator the 'L' to this day. Many route closures, expansions, and realignments have happened since, but the core of the system has remained largely the same since it was built over a century ago.
-Alex Bean, Office Manager and Tour Guide