This self-guided SNL Chicago tour augments "SNL: The Experience," which is at the Museum of Broadcast Communications right now. Even if you've already visited, this outing will be fun.
Saturday Night Live will be launching its 44th (!) season on September 29th. Even though it's "live from New York," the roots of SNL are in Chicago's comedy and TV scene. Being something of a nut for both local history and media history, I thought it appropriate to find six spots where you can explore SNL's ties to Chicago.
We research stories from Chicago history, architecture and culture like this while developing our live virtual tours, in-person private tours, and custom content for corporate events. You can join us to experience Chicago's stories in-person or online. We can also create custom tours and original content about this Chicago topic and countless others.
#1. The Museum of Broadcast Communications
If you're looking to do a SNL Chicago tour before the end of this year, then you've got to visit the Museum of Broadcast Communications. Their SNL: The Experience special exhibit is open until December 31, 2018. Visitors see sets, props, and photos from Saturday Night Live. The big selling point has been the exhibit's ability to recreate the crazy energy and tension of whipping SNL together anew every week. The exhibit moves you from Monday to Saturday night, as the show goes from pitch meetings, to frenzied writing sessions, to chaotic rehearsals, and ends at the energetic performance. Plus, Lorne Michaels himself has visited. That's awesome!
#2. Seven Dwarfs Family Restaurant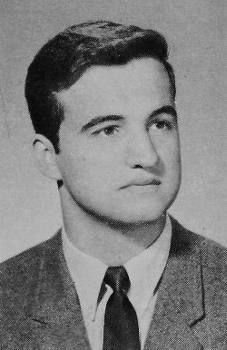 Probably not what you were expecting, huh? Don't worry, we'll get to The Second City soon enough.
Seven Dwarfs is a family diner located out in suburban Wheaton. They've been serving up classic American fare like burgers, patty melts and milkshakes since the 1950s – exactly what you would want from a roadside diner. The restaurant is also one of only a few tangible locations tied to John Belushi's life in Chicago. He worked there as a dishwasher in his high school days.
The immortal comic actor, ranked as the best-ever SNL cast member by Rolling Stone, was a Chicagoan through and through. Yet, as this wonderful Trib article lays out, the man is not much commemorated in his hometown. In fact, there seem to be few honorifics of any sort for the myriad Second City and SNL stars from Chicago. I wonder if that's one of those things that the city won't fully appreciate until Seven Dwarfs is gone.
#3. The Billy Goat Tavern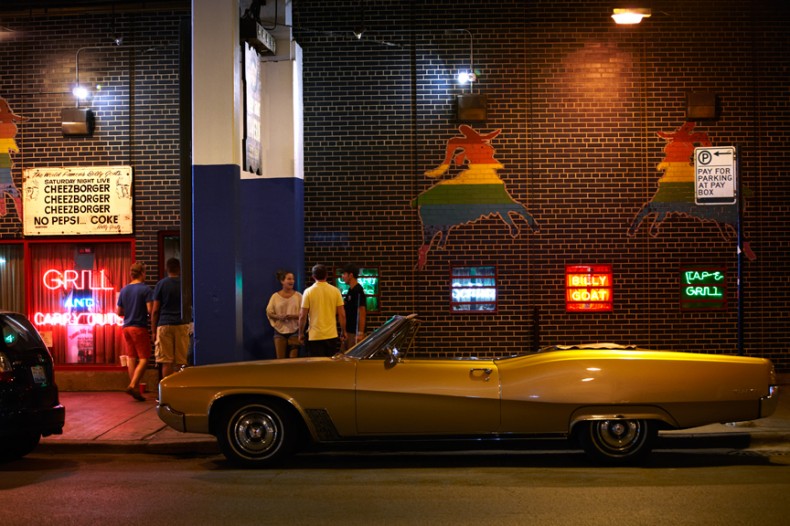 Staying with that Belushi theme, it's imperative for a SNL Chicago tour to visit the Goat. The iconic tavern, which is one of our favorite stops on Downtown Bucket List tours for private groups, has been a local institution for over 80 years. It catapulted to international fame when Belushi and fellow Chicagoan Bill Murray performed in the "Olympia Restaurant" skit. The instantly famous riffs of "Cheezborger! Cheezborger! Cheezborger!" were based on owner Bill Sianis and his clan and Greek staff at the Billy Goat Tavern.
I suggest coming along on our tour, of course, if you'd like to learn more. And if you have visited it with us before, it's always worth stopping by the Billy Goat if you're in that part of town. The venue and vibe are unlike anything else in glitzy downtown Chicago – a throwback in the best sense of the word.
#4. The Second City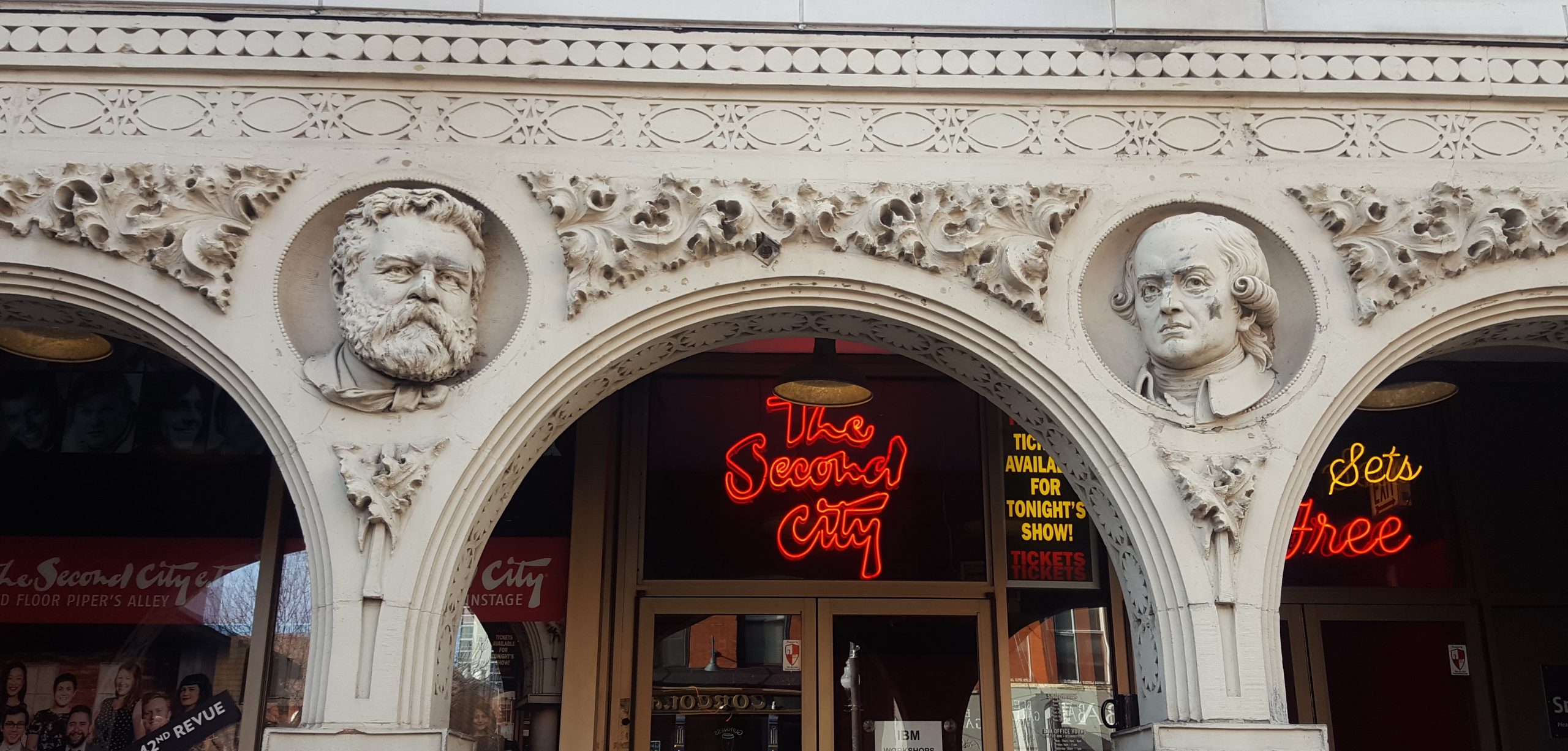 Big surprise, huh?
Chicago's most famous comedy club is so deeply intertwined with Saturday Night Live that it's hard to imagine one without the other. Any SNL Chicago tour must include a stop at The Second City. Here are just some of the Second City alums who've made the leap to SNL:
John Belushi
Bill Murray
Dan Aykroyd
Chris Farley
Tim Meadows
Rachel Dratch
Adam McKay
Tina Fey
Second City has a mighty strong historic tie to Chicago, and the connection remains strong. SNL creator Lorne Michaels and his team often scout talent at Second City, iO, and other Chicago improv comedy clubs. Current SNL cast members Aidy Bryant, Beck Bennet, and Cecily Strong are all Second City alums. The show often makes fun of its Chicago roots.
#5. Murray Bros. Caddyshack Restaurant
Bill Murray is probably the most famous person born and raised in the Chicago area…either him or Michelle Obama, I'd wager. Yet, much like his old colleague John Belushi, Chicago doesn't have many places to commemorate the Wilmette native. If you are looking for Bill Murray (or his brothers), then the best destination would be their eponymous restaurant out by O'Hare.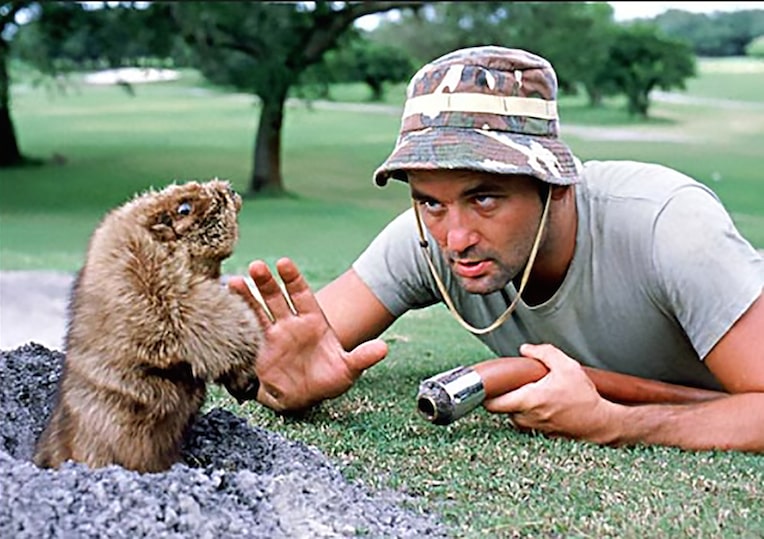 The Murray Bros. Caddyshack Restaurant in Rosemont opened earlier this year. Caddyshack was Murray's breakthrough film role after he left SNL. The brothers caddied in the Chicago 'burbs during high school. Their experiences inspired the film's now-classic high-jinks. An SNL Chicago tour must venture out to the airport for some golf-themed dining and drinking.
#6. Ditka's and/or Soldier Field for "Da Bears"
Chicago sports fans will forever be defined by "Da Superfans" on SNL. These skits, mostly from the early 90s, sent up a, uh, particular class of native Chicagoans. Da Superfans are defined by their nasal accent, fashion-less mustaches, and 'udder' adoration for beer, brats, da Bulls, and (most famously) da Bears.
Bill Swerski's gang of superfans supposedly held court at Ditka's restaurant. I think the Gold Coast location is trying for a slightly classier vibe these days. If you're looking for an authentic Superfans environment, then I'd direct you to Soldier Field on game day. The current team has little hope of performing a Super Bowl Shuffle, but that doesn't stop contemporary superfans from acting like characters on TV.
– Alex Bean, Content Manager and Tour Guide
ABOUT CHICAGO DETOURS
Chicago Detours is a boutique tour company passionate about connecting people to places and each other through the power of storytelling. We bring curious people to explore, learn and interact with Chicago's history, architecture and culture through in-person private group tours, content production, and virtual tours.