Jim Grillo has been operating Chicago event planning site Hereschicago.com since 2004. It was the first Chicago event planning resource website. That means Jim knows a ton about events spaces, corporate parties, and private groups. He's also a go-to resource for Chicago event planning history. So we took some time to ask Jim a few questions about his website, the industry, and how Chicago event planning, especially for custom events like tours, has changed these past 15 years.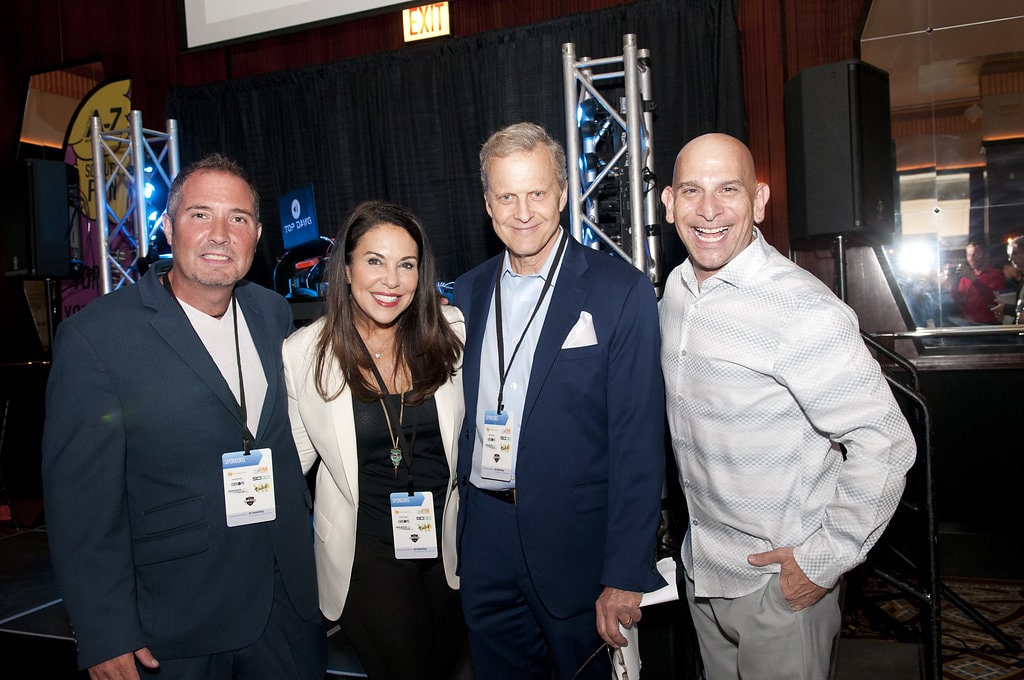 CD: First of all, how is Chicago event planning in 2018 different from 2004? In other words, how has the event planning industry in Chicago changed?
Jim: Technology "disrupted" the event planning industry. You as an individual can plan your whole event and pay online without even speaking to a venue. It is amazing that millennials are now putting the total cost on their credit card.  They want to do everything easy and quick.  It's not a bad thing, it's just a lot different than 2004 when I started Hereschicago.com which was the first "disrupter" and pioneer.  There were no other resource directories in Chicago other than the Chicago Convention & Tourism Bureau (CCTB).  Yes, people thought I was crazy to start Hereschicago.com and they couldn't understand why I would.

"Experiences" is the buzz word. How have experiences for private events changed now that we are in the era of social media and smart phones?
Jim: Events have to have an element of social media.  It extends the reach of your event.  In addition to Hereschicago.com, Hospitalityfest.com, I also own a social media platform for events called Branded Cam. One can license the app and place on their iPad and/or iPhone and take photos of attendees with a custom branded border (great to sell to a sponsor!) and share with a custom text thanking them for coming with hashtag and link to photo.  What's cool is that our platform creates a Facebook album in your company's (or sponsor's) Facebook page and attendees share the photo from your company's or sponsor's Facebook page. The result you ask?  Let's say you have 200 people at your event and take 95 photos and share them with attendees.  You will extend your reach of your event and your brand to about 3000-4000 more people on Facebook.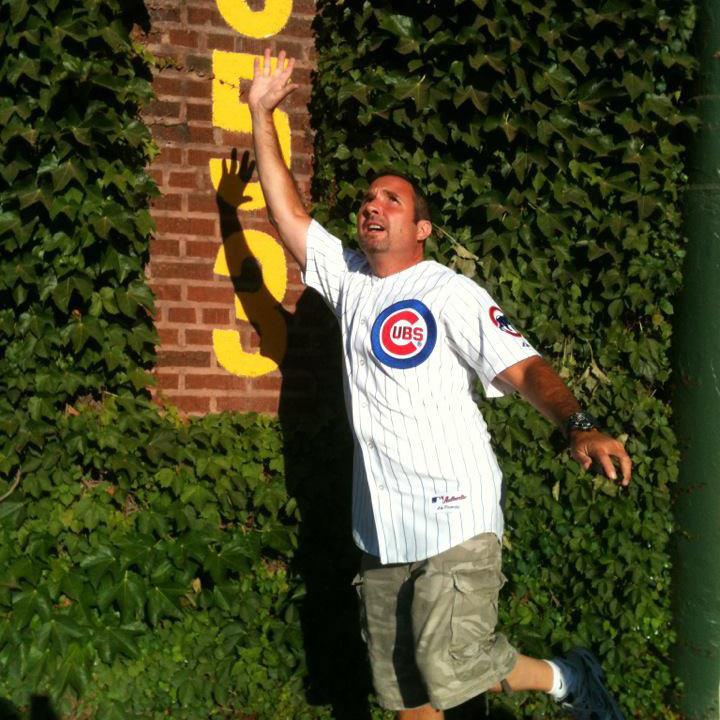 Please tell us three of your favorite historic venues for corporate events in Chicago.
Jim:  I love venues that are historic. The Drake, The Murphy, any auditorium, Buddy Guy's (cause I love the blues!).
What trends in Chicago event planning do you wish would make a comeback?
Jim: Ya gotta love old school, right?  I don't have any trends from the past in for a comeback.  I take everything new with open arms.
How, if at all, has the function or form of "team building" evolved since you started the site?
Jim: Team building is going with the technology trend.  Scavenger hunts with an iPad are popular.  Our planner visitors to hereschicago.com LOVE interactive team building experiences.  Escape rooms are popular among groups.  Culinary team building is huge right now as well.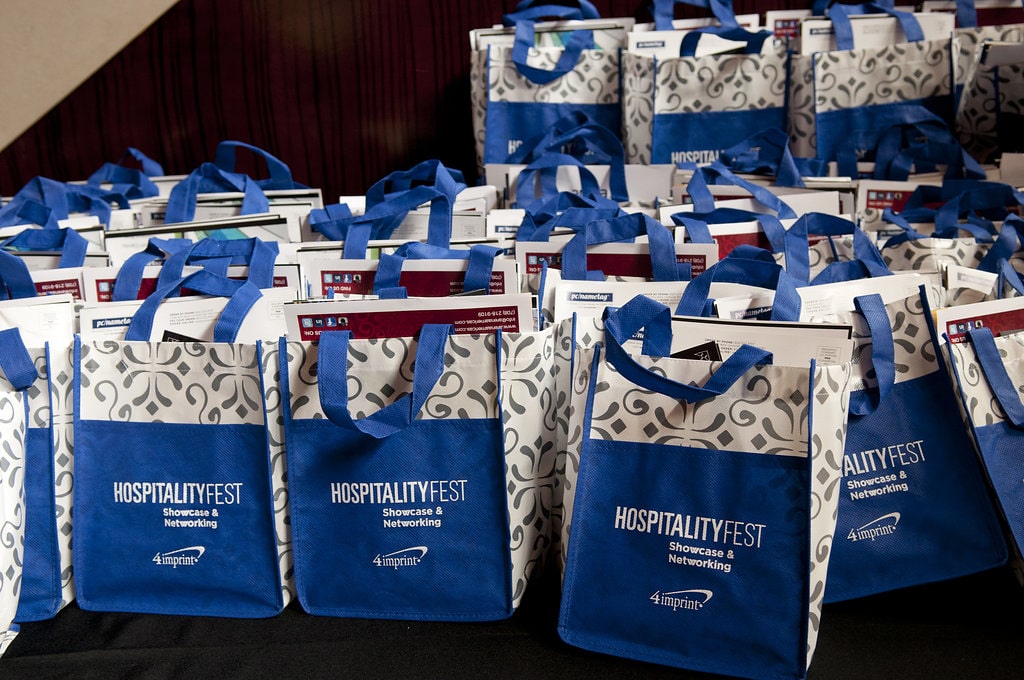 What kind of events/experiences do you think more people should look for?
Jim: Unique interactive events.  You can be as creative as you would like. Go for it! I remember when I threw my first event 14 years ago.  I was nervous no one would show up.  I felt like "It's my party and I can cry if I want to.  Turns out we had 500 show up 😀
Thanks for your time, Jim!
Chicago Detours' private tours have been featured with Here's Chicago as a great option for interactive, memorable team-building experiences. For more information on Chicago event planning, check out Here's Chicago or contact us to learn more about how a private tour can be a fun addition to a family reunion, wedding, or corporate team building event.