In Part 1 of this post, we gave some background on the Chicago Architecture Foundation's Open House 2012 special event and some big pictures of the beautiful architecture we saw. Here are some images from more buildings we visited as a sort of tour via pictures of overlooked Chicago architecture.
APOLLO'S 2000 THEATER
2875 W. Cermak Rd.
This 1917 movie house, located in Little Village, became a nightclub in the 1980's, thus the amazing neon you'll see pictured below. It underwent a major restoration in the 1990's so that now it is used for concerts and special events like weddings and quinceanera celebrations.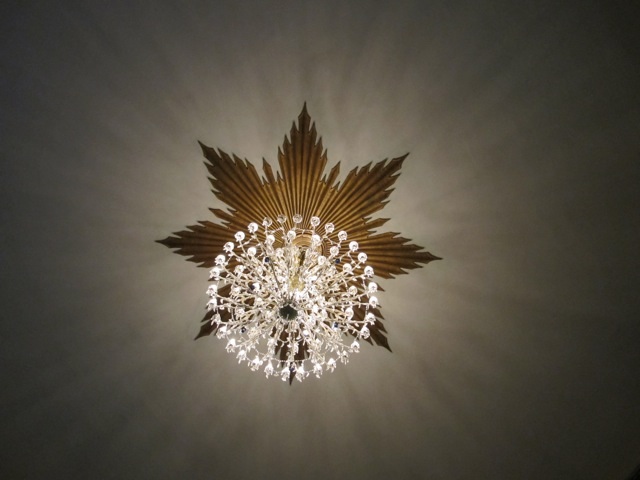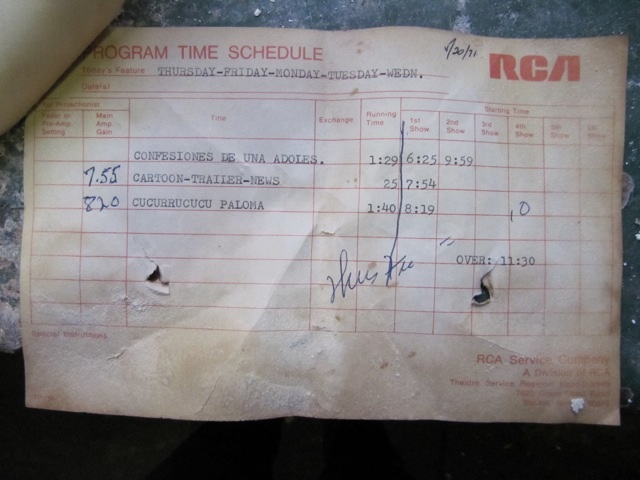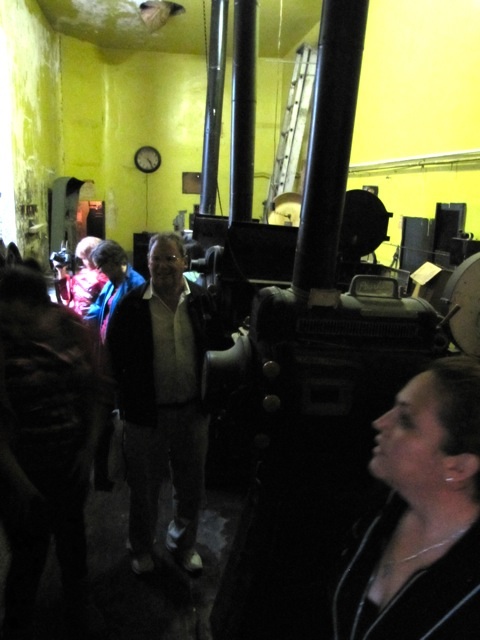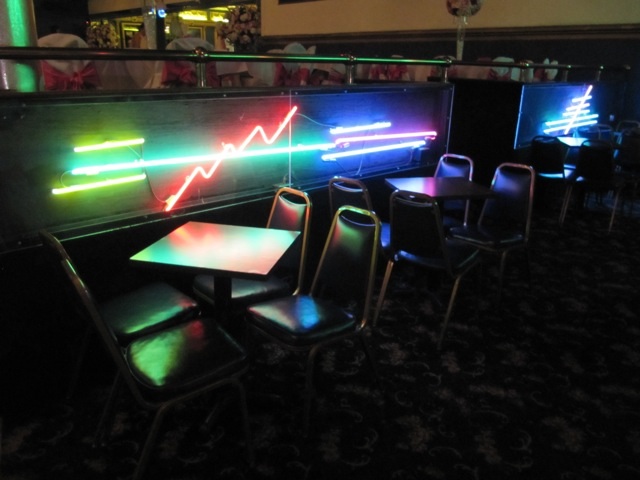 La Villita Community Church
2300 S. Millard Ave.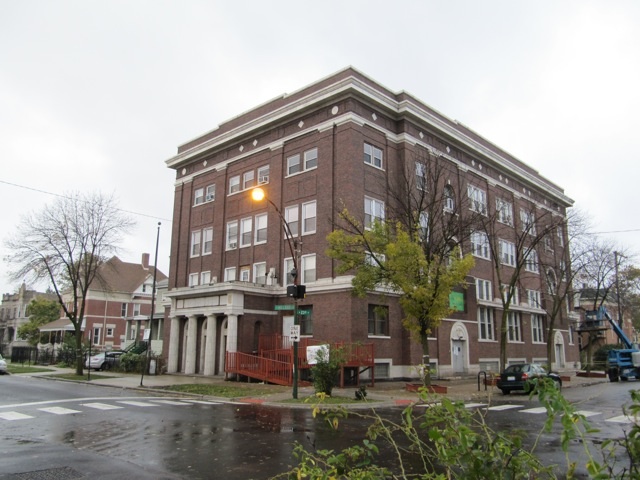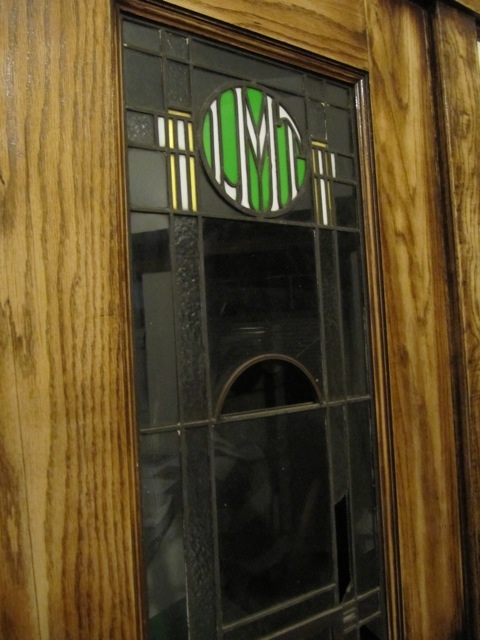 This church was formerly the Masonic Temple of Lawndale. I saw clues that it might be a "Kingdom Temple" for Jehovah's Witnesses, but don't quote me on that.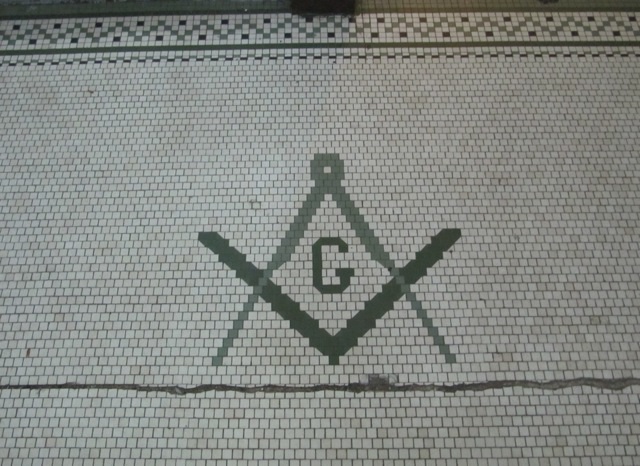 I had to move aside a rug to find this masonic symbol in the tiles by a side entrance. "G" was apparently for "God" and "geometry." Interestingly the main entrance was having the tiles completely redone when we stopped by.
Greater Zion MB Church
2255 S. Millard Ave.
Built in 1891 this grand structure was originally a Methodist church. It's kiddy corner to the old Masonic Temple actually.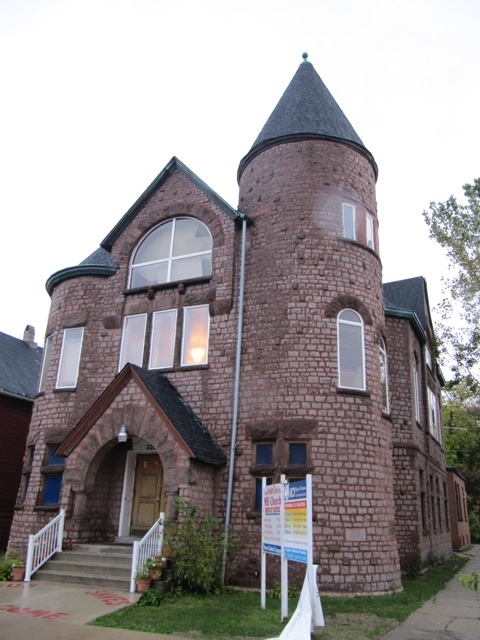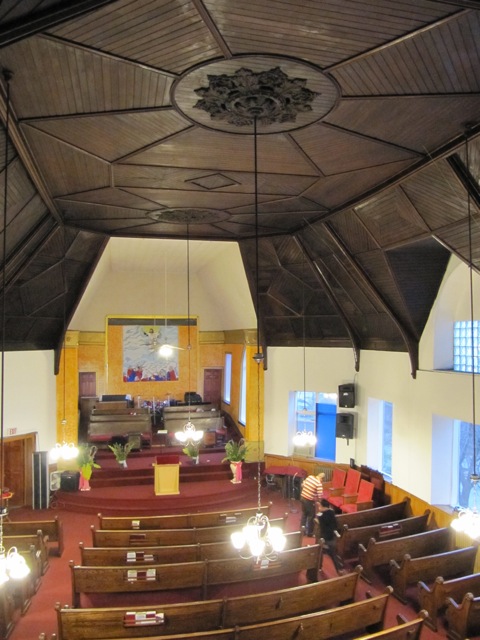 Stay tuned for more explorations of Chicago architecture via the blog, or via our Interior Architectural Tours. Thanks for reading!
— Amanda Scotese, Executive Director