McCormick Place can often feel like a very nicely-appointed island in the South Loop. Its relative distance from downtown's hot spots can leave both visitors and locals attending a conference or trade show at a loss. If you've got a few hours to spare during your conference, what are some fun things to do near McCormick Place? How does one pass the time before your coach bus back to your downtown hotel arrives? Good question – glad you asked, in fact, because we've been working on a list of five fun things to do near McCormick Place.
We research stories from Chicago history, architecture and culture like this while developing our live virtual tours, in-person private tours, and custom content for corporate events. You can join us to experience Chicago's stories in-person or online. We can also create custom tours and original content about this Chicago topic and countless others.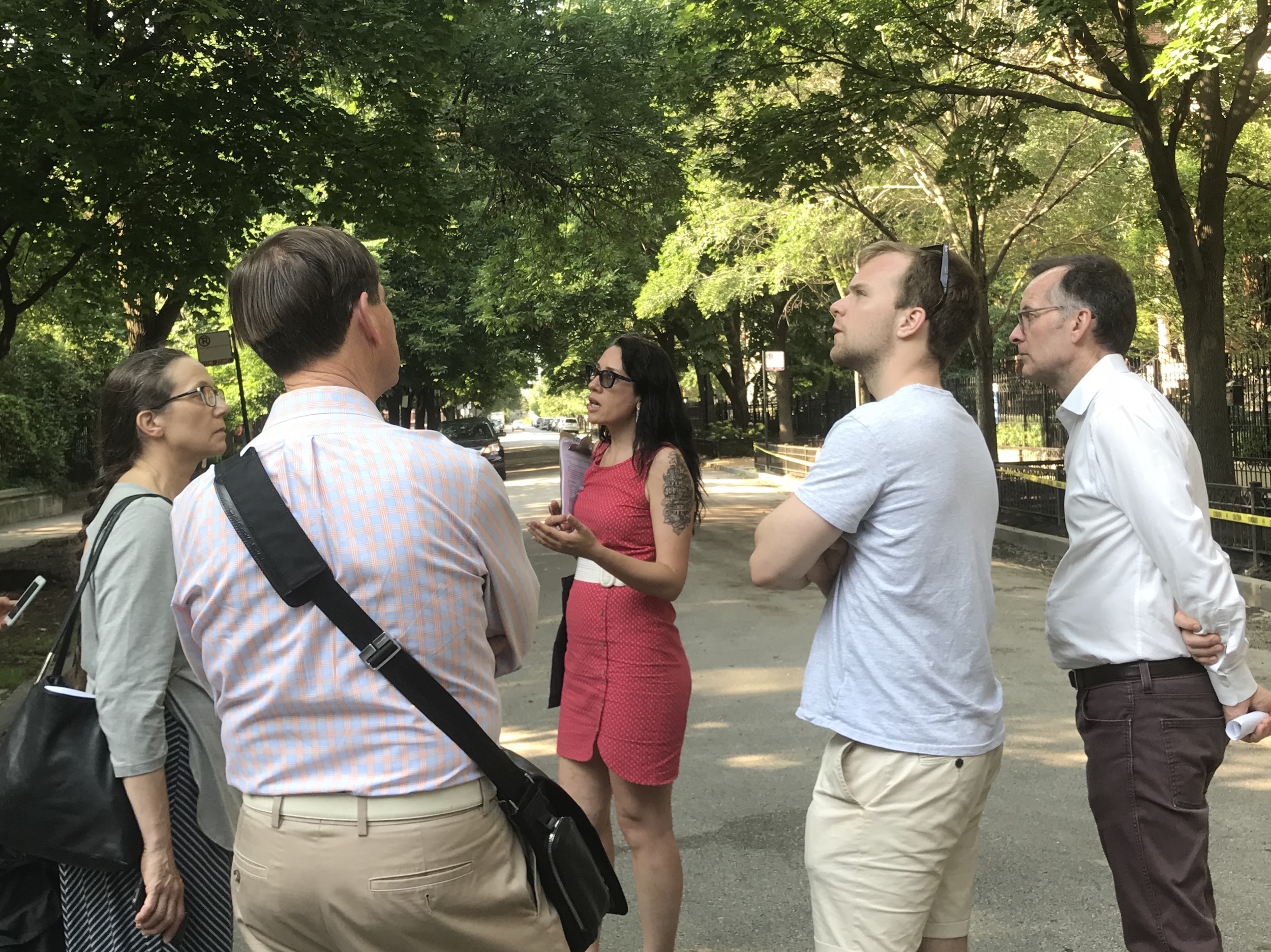 Our custom neighborhood tours show you many of the fascinating things to do near McCormick Place. We can start at McCormick Place's Marriott Marquis. You don't even have to leave the convention center campus to join us! From there, the tour can explore nearby sites of interest like Motor Row and Prairie Avenue, Chicago's first neighborhood of mansions. This South Loop tour goes from brand-new gleaming skyscrapers to the very oldest building in the city. Those stark contrasts, and all the changes in between, show a huge swath of Chicago history and architecture. Tour guests also step inside the opulent Glessner House, which is always worth a visit when you're in the South Loop. This walking tour is perfect for convention groups looking for a private group outing to explore Chicago history near McCormick Place.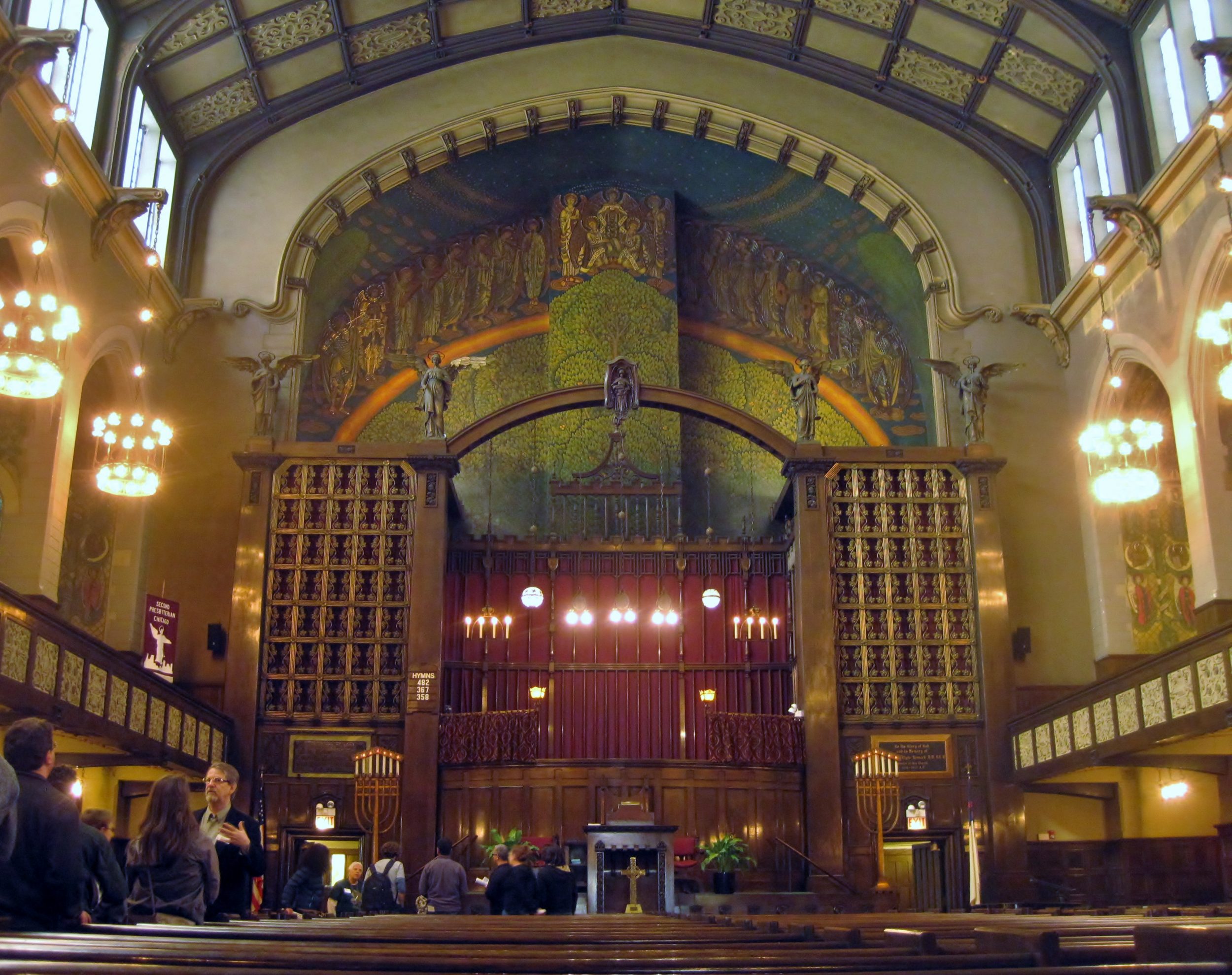 Another interesting thing to do near McCormick Place is a visit to the grand Second Presbyterian Church of Chicago. Built with donations from the merchant princes who lived on Prairie Avenue in the Gilded Age, this was once the most fashionable church in Chicago. A fire gutted the original Gothic Revival design in 1900, so the church interior was remodeled in an Arts and Crafts style by congregant Howard Van Doren Shaw. Working with local artist Frederick Clay Bartlett, he created a masterpiece. The simple, hand-crafted decoration and glorious Tiffany windows are unlike any other house of worship in Chicago. The church's visiting hours are from 1-3pm on Wednesdays, 5-7pm on Thursdays (part of the neighboring Farmers Market), 11am-3pm on Saturdays, and immediately after worship at 12:15 on Sundays.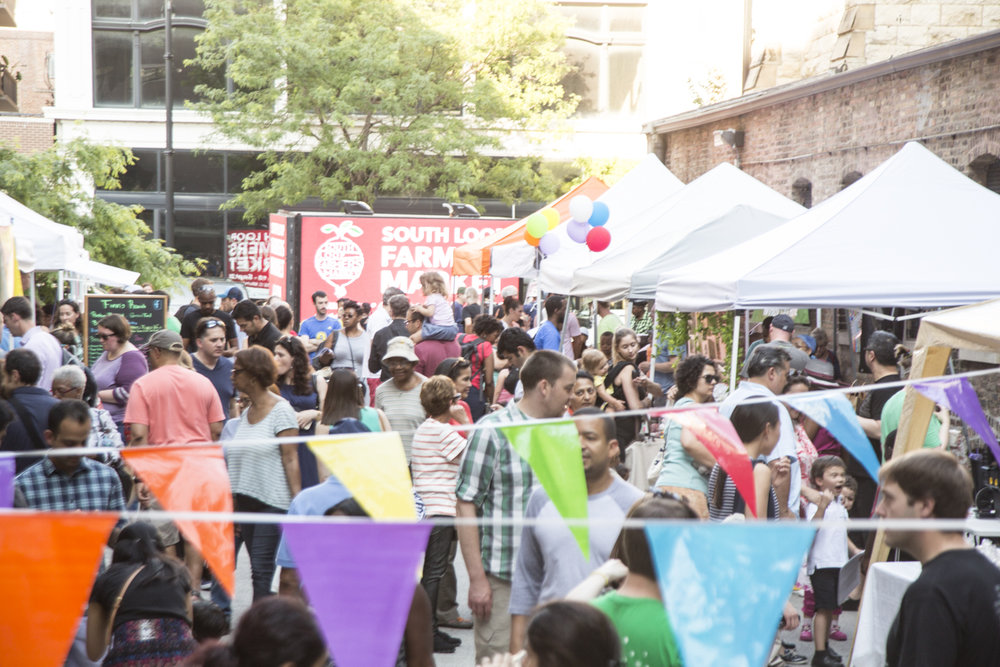 You sure don't have to go far to get from #2 to #3. The South Loop Farmers Market is held in the parking lot of the Second Presbyterian Church. How convenient! The market is "an independent market which aims to improve the availability of a diverse range of high quality foods." You'll find food fresh from the fields of regional growers, alongside prepared dishes from select local restaurants. The market often features live music and tours of the Second Presbyterian Church. It's a perfect South Loop neighborhood evening. The farmers market runs from 4-8pm every Thursday through September 26th this year. Timing may be tricky for conference-goers, but it's definitely one of the great things to do near McCormick Place.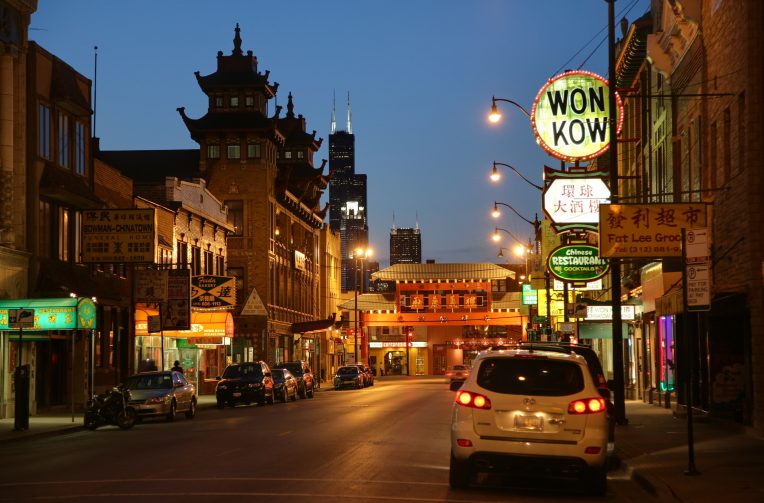 Chicago's bustling Chinatown is less than a mile from McCormick Place. You can easily hail a cab over there, but we suggest walking over on Cermak. You'll get to peek at Michigan Avenue's Motor Row and ogle Bertrand Goldberg's, er, unique Hilliard Towers along the way. Chinatown's main gate at Cermak and Wentworth marks the entrance to the "old Chinatown," which has thrived here for nearly a century. The Chinese American Museum is just a few blocks past the gate. It tells the story of Chinese emigrants and residents in the Midwest in the past 200 years. Learning about one of Chicago's diverse neighborhood's is a great thing to do near McCormick place. You will also be quite close to some delicious food.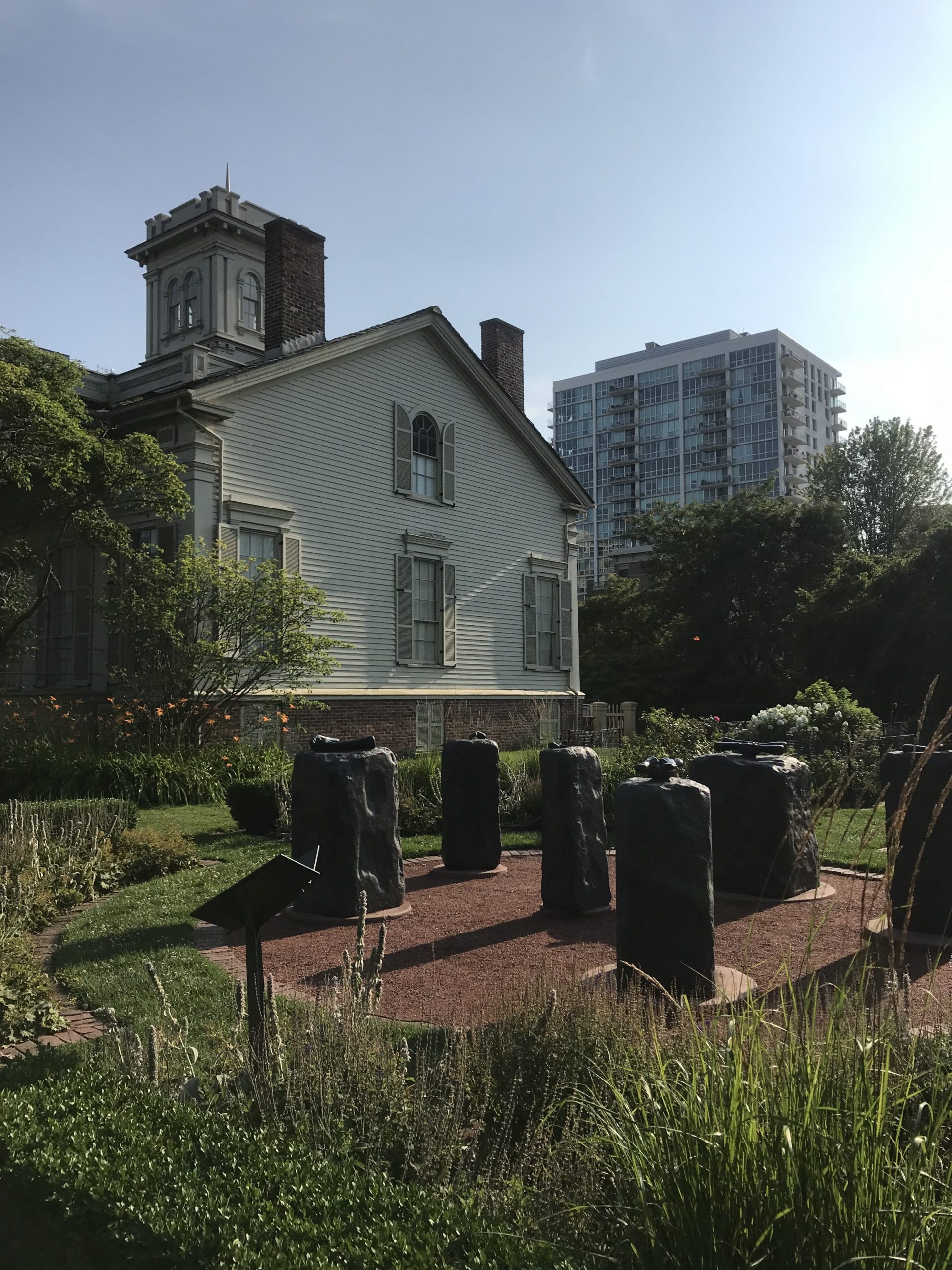 We can end our custom neighborhood tour just next to one of the area's best spots to relax and reflect. The Spoke & Bird offers delicious and locally sourced breakfasts, salads and sandwiches. You can enjoy them with coffee-based drinks or a glass of wine or beer. After your meal on the patio you can proceed directly to the Chicago Women's Park and Gardens. Surrounding the Clarke House, which is the oldest house in the city, the park offers an oasis of green space. You can relax in their landscaped grounds or contemplate "Helping Hands," a memorial to Nobel Peace Prize-winner and Badass Chicago Woman Jane Addams. It's a great place to unwind amidst the myriad things to do near McCormick Place.
A Growing Amount of Things to Do Near McCormick Place
We're just scratching the surface with this piece. The whole South Loop neighborhood near McCormick Place is going through big changes these days. The opening of Wintrust Arena and ongoing revitalization of Motor Row have led to the powers that be trying to whip up a "McCormick Square" entertainment district. Seems safe to say that it's no longer an archipelago of conference halls.
– Alex Bean, Content Manager and Tour Guide
ABOUT CHICAGO DETOURS
Chicago Detours is a boutique tour company passionate about connecting people to places and each other through the power of storytelling. We bring curious people to explore, learn and interact with Chicago's history, architecture and culture through in-person private group tours, content production, and virtual tours.