Get inspired
Celebrate trailblazing women who forged their own paths
Build morale with an interactive virtual team-building event unlike any other.
On this live, virtual celebration of diversity, you and your group will learn about women whose impact on science, business and culture spanned the globe and still inspires us today.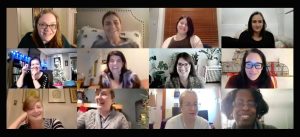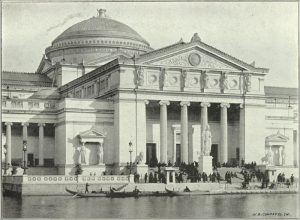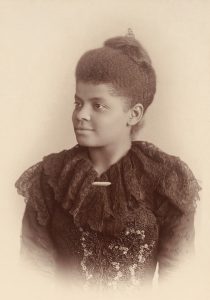 This 30- or 60-minute virtual team-building event is hosted on our Zoom or your virtual conference platform.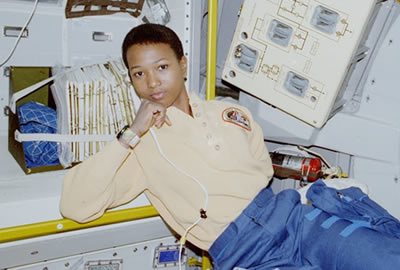 A passionate live event host shares stories of the incredible women who took life by the horns.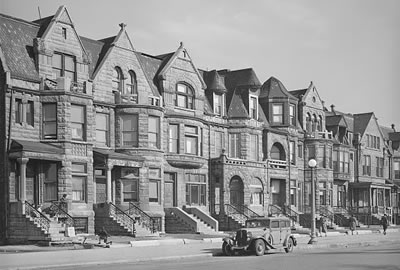 Vintage photos from the past and contemporary artwork illustrate the people, places and ideas.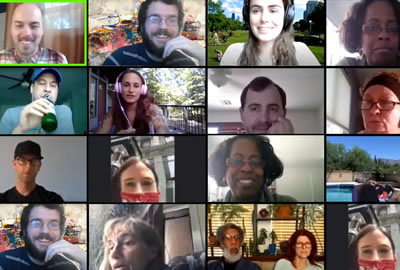 Connect over interactive elements, like a trivia game and a creative challenge done in breakout rooms.
"Badass Women of History" is Great for groups looking to: 
SEND SOME Empowering EVENT SWAG!
Augment the experience by having a "Badass Women Journal" shipped to each guest. 
52-page notebook has colorful illustrations of inspiring women along with blank pages.
Most of the women appear in the event.
We'll use it for some virtual team-building activities.
A portion of sales supports the CFW's South Side Giving Circle.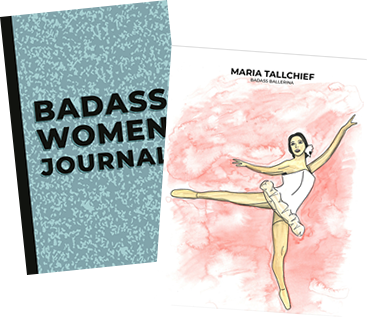 Since 2010, Chicago Detours has brought people to explore stories of people, places and ideas across time. We have hosted more than 100,000 virtual event guests for corporate team-building, conferences, and special events.  
This was a really good team bonding experience - a fun way to 'get to know each other.'
want TO BOOK A VIRTUAL team-building EVENT?