This weekend is the 54th annual Chicago Folk Festival, hosted by the Chicago Folklore Society. According to the Encyclopedia of Chicago, folklore includes "includes legends and stories, folk speech, names and expressions, material culture, foodways, traditions, beliefs, and folk arts."
Chicago has a long line of folk history going all the way back to the origins of its name "Chicago" and more famously Mrs. O'Leary's cow that was once said to have started the great Chicago fire of 1871. Of course, we have exonerated this scapegoat, or cow rather, but the folklore legend will live on in our stories, both written and oral.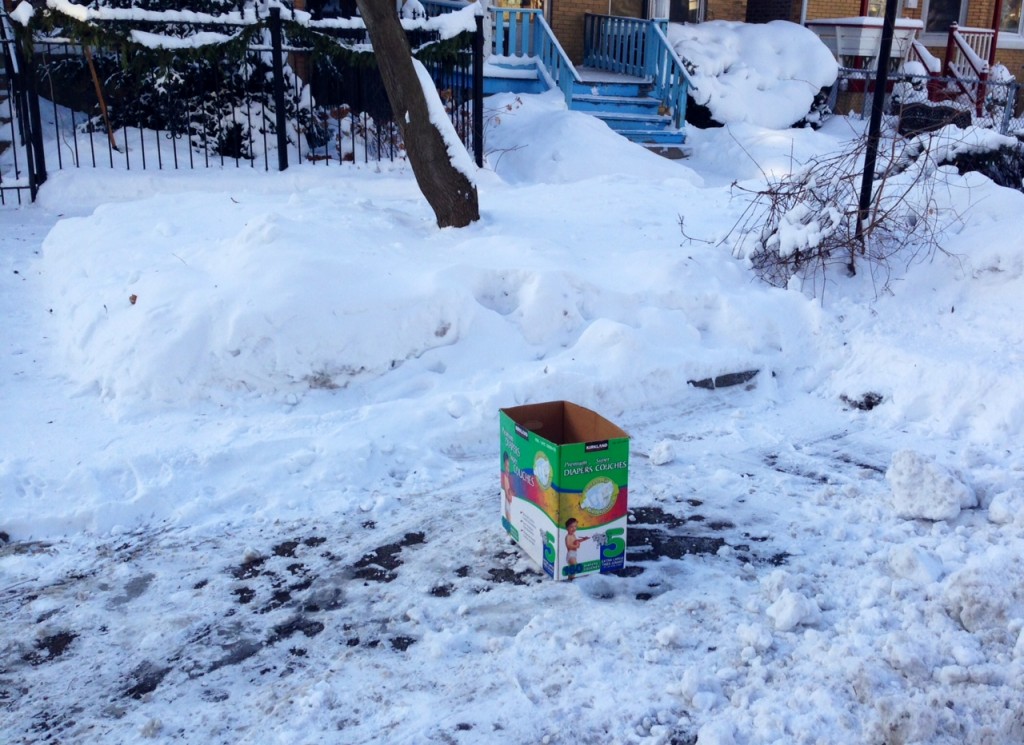 Beyond oral traditions, Chicago shows its folk pride in other ways. One of my favorites this time of year is the folk custom of "dibs." Chicagoans shovel and then claim their parking spot for the duration of the winter with a hodgepodge of household items. "Dibs" veterans even make homemade contraptions specifically for each winter.
Another Chicago folk tradition that is going on its 54th year this weekend is the Chicago Folklore Society's annual Folk Festival that highlights some of the best in folk traditions. From music to poetry to dance, the Folk Festival is a special celebration of folklore events which brings together mostly musical traditions from all over the world with a focus on American music. The Chicago Folk festival also has a longstanding history here.
Founded in the early 1950s, the Folklore Society began and is still run as a student organization at the University of Chicago and had its first annual Chicago Folk Festival in the winter of 1961. This first festival included folk and jazz legends Elizabeth Cotton, Ralph and Carter Stanley, the New Lost City Ramblers and even Willie Dixon–who we share some Chicago history of on our Jazz, Blues and Beyond tour. Often considered the father of modern Chicago blues, Muddy Waters even graced the stage at the University of Chicago's Mandel Hall, where the festival has successfully taken place each year since 1961.
One of the nation's longest-running traditional music festivals, this year's Folk Festival boasts a Grammy award-winning bluegrass fiddler, traditional Irish music at its best, and some "razzle dazzle" from a master of Piedmont Blues. Performers include Bobby Hicks and Friends, Paddy Homan, Ari Eisenger, Bigfoot, the Yanks, and more. In addition to the music you can partake in other special events, like free dance lessons, storytelling events and workshops.
The University of Chicago Folk Festival is a three-day celebration of traditional music held Feb 14th-16th this year in one of my favorite neighborhoods, Hyde Park. You can listen to some amazing Chicago folk music, learn a dance move or two, then explore the neighborhood with delicious cheap eats and beautiful architecture, such as the Robie House by Frank Lloyd Wright. Don't hesitate to reach out and commission our University of Chicago Campus Architecture Tour if you're so inclined!
–Jenn Harrman, Tour Guide