Chicago at Christmas has a magical atmosphere with the holiday lights and people bustling by on the sidewalks. There is no lack of fun holiday events and activities that are great for family visiting from out of town. Here are a few ideas of things to do from Christmas through the end of December.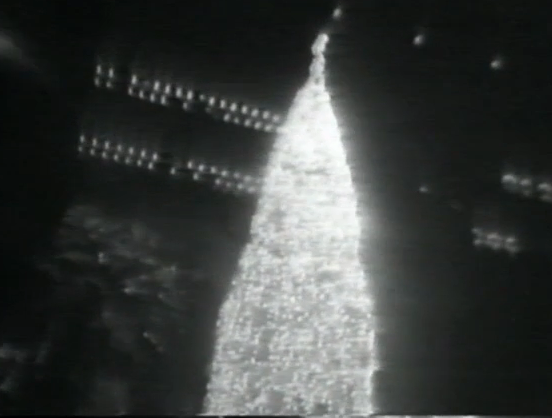 The Winter Flower and Train Show
This event, at Lincoln Park Conservatory, has classics of Chicago architecture represented in artistic displays with mini-villages and model trains.  This free show continues through January 6.
Listen to Carols
Hear your favorite Christmas Carols at Tuba Christmas at the Palmer House December 22 at 1 p.m.  This world-wide celebration of the holidays via tubas – yes tubas – has been celebrated since the '70s.
Chicago at Christmas Theater
See an offbeat theater performance that celebrates Christmas in Chicago like El Stories at Greenhouse Theater. This show adapts stories about riding the El during the Chicago holidays from interviews with Chicagoans. The Christmas Pageant at Annoyance Theatre retells holiday classics with comedic twists.  Though there is a bar, the show is all ages so it's perfect for family fun. For these and all Chicago shows, consider checking out Hot Tix for half-off ticket prices.
Interior Architecture Walking Tour
Explore Chicago with an interior walking tour with Chicago Detours. Extra tours have been added to the tour schedule especially for the holidays. Both the Loop Interior Architecture and Historic Chicago Walking Bar Tours stay primarily indoors so that you can comfortably enjoy the beauty of Chicago architecture and fun stories from Chicago history.
Shop at Christkindlmarket
Shop for a perfect Chicago gift at the Christkindlmarket. We've already shared tips and background on the Christkindle holiday market in Daley Plaza in two separate posts.
With these recommendations of what to do in Chicago at Christmas, there are no excuses for lounging around eating leftovers.  So get out with family and enjoy all the fun and cool options for holiday events in Chicago this next week!
— Amanda Scotese, Executive Director