Between tours this past weekend, I tried my best to take advantage of Open House Chicago. The Chicago Architecture Foundation's now-annual event, which they describe as "a free, city-wide, behind-the-scenes look at many the city's great places and spaces."
You may know from our Loop Interior Architecture Walking Tour that Chicago Detours loves experiencing architecture from the inside. The exterior of a building shows off the grandeur of it's structure and it's relationship to the city context. But when we step inside a space we truly begin to dig into what makes the experience of architecture exciting – that these spaces shape how we live and work, and how we feel and behave.
Here's a rundown of my time with Open House Chicago via pictures in a two-part blog post.
The Old Sears Tower
Before Fazlur Kahn's Sears Tower, the iconic Chicago department store had a 2.5 block long complex of offices and manufacturing in Homan Square. Most of the buildings are long gone, but the "original Sears Tower" remains. A glimpse of the architecture up top: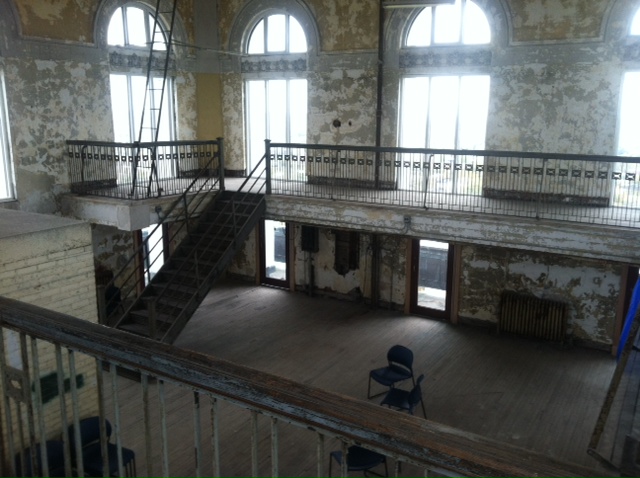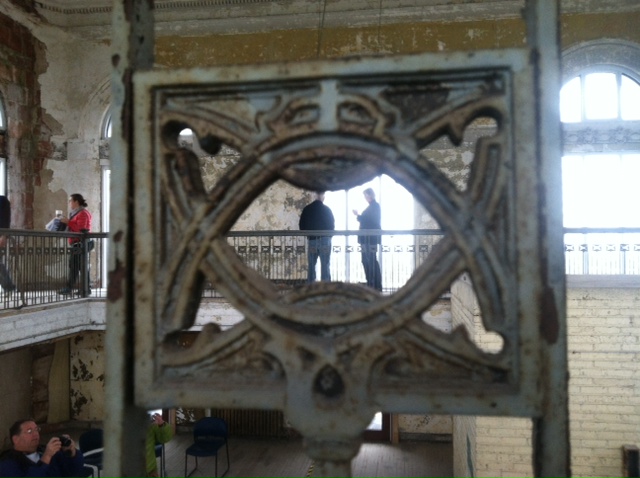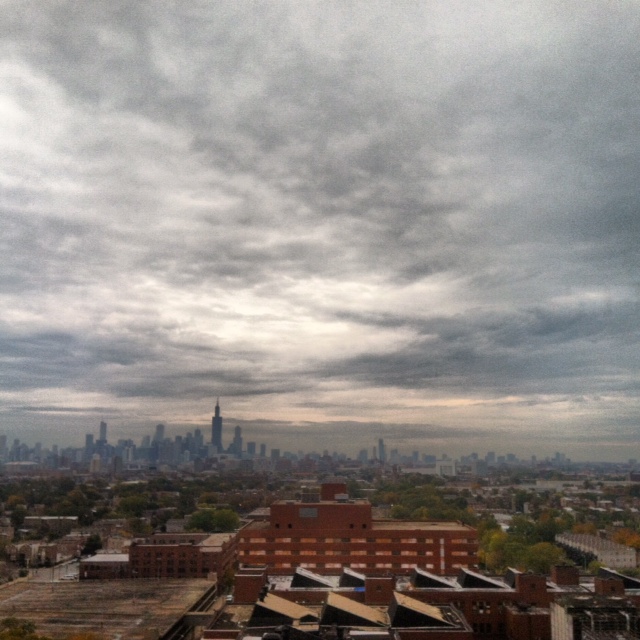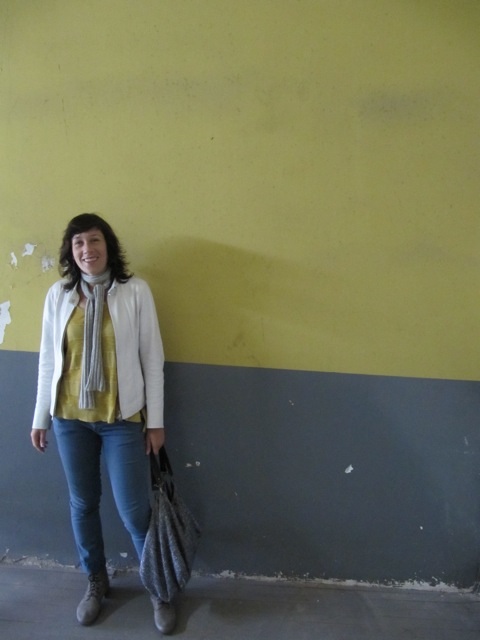 Albany Carroll Arts Building
We also visited the open studios at the Albany Carroll Arts Building. It was so much fun to see not just the art, but the ways the studio spaces are used in different ways. This painting by Robert Sebanc is certainly memorable.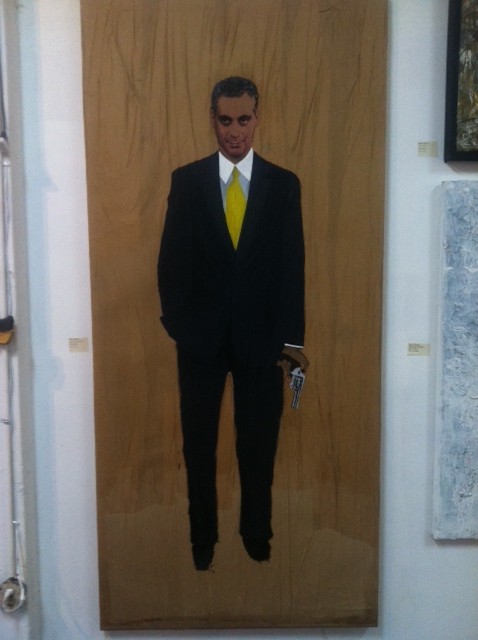 Inland Steel Building
I popped into the Inland Steel Building on the way to our Historic Chicago Walking Bar Tour. Was a little bummed to not see the original interior, which is partly what was so exciting about this modernist building. Yes, it looks like the interior of a parking garage. The uninterrupted interior space of this building was revolutionary.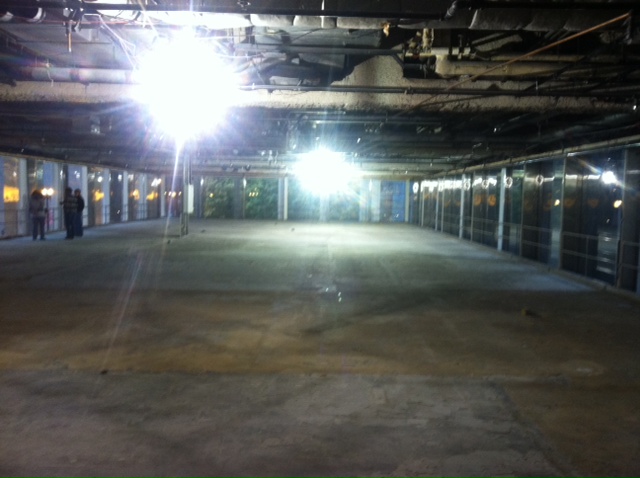 Chicago Motor Club
Have always wanted to go inside the Motor Club Building! This Art Deco skyscraper has been looking for a buyer for years and it's completely trapped in time. So strange to step back decades just a few blocks from Michigan Avenue. It's the kind of period piece we love exploring on the Chicago Architecture Walking Tour for Design Lovers. The silvery draperies probably haven't been replaced in close to a century.
Everywhere I went people were snapping away at their cameras. Perhaps a photo contest next year, CAF?
Stay tuned for Part 2 – I've got pictures of cheesy '80s neon lights, a movie house projection booth with cool artifacts, and a Masonic Temple turned into the La Villita Community Center.
— Amanda Scotese, Executive Director