This past Saturday, August 6, Chicago Detours held it's first (of many more to come) one-off special event tour with a 2-hour architectural and historical tour of the Chicago Temple building, which houses the First United Methodist Church as well as many law offices. This special event tour was sold-out with 22 guests.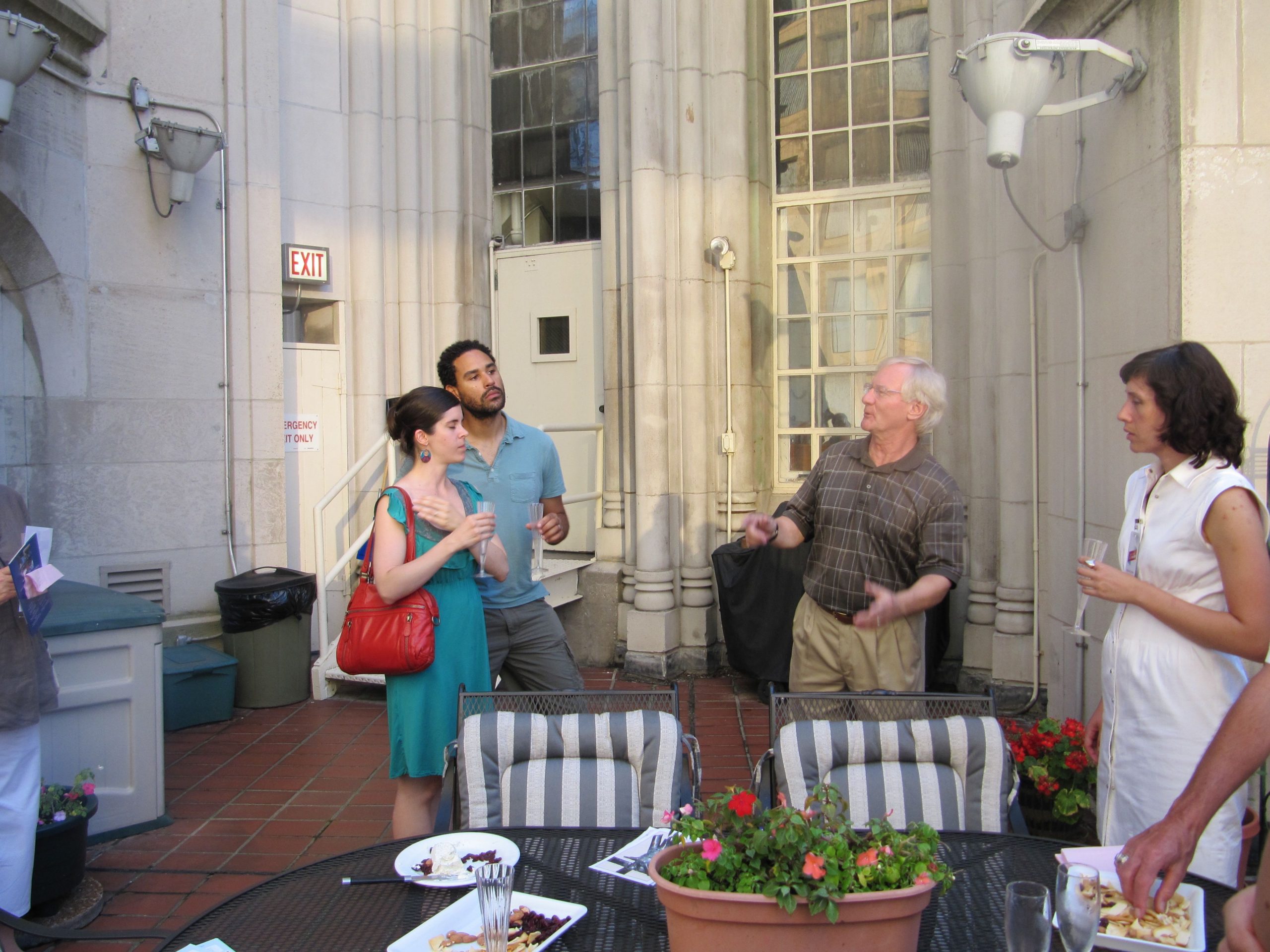 Senior Pastor Phil Blackwell graciously welcomed our architectural tour group to explore the building, including a trip to the Sky Chapel and his own personal balcony at his 3-story penthouse. Guests enjoyed grand views of Chicago architecture and plenty of prosecco. Thanks to those who came!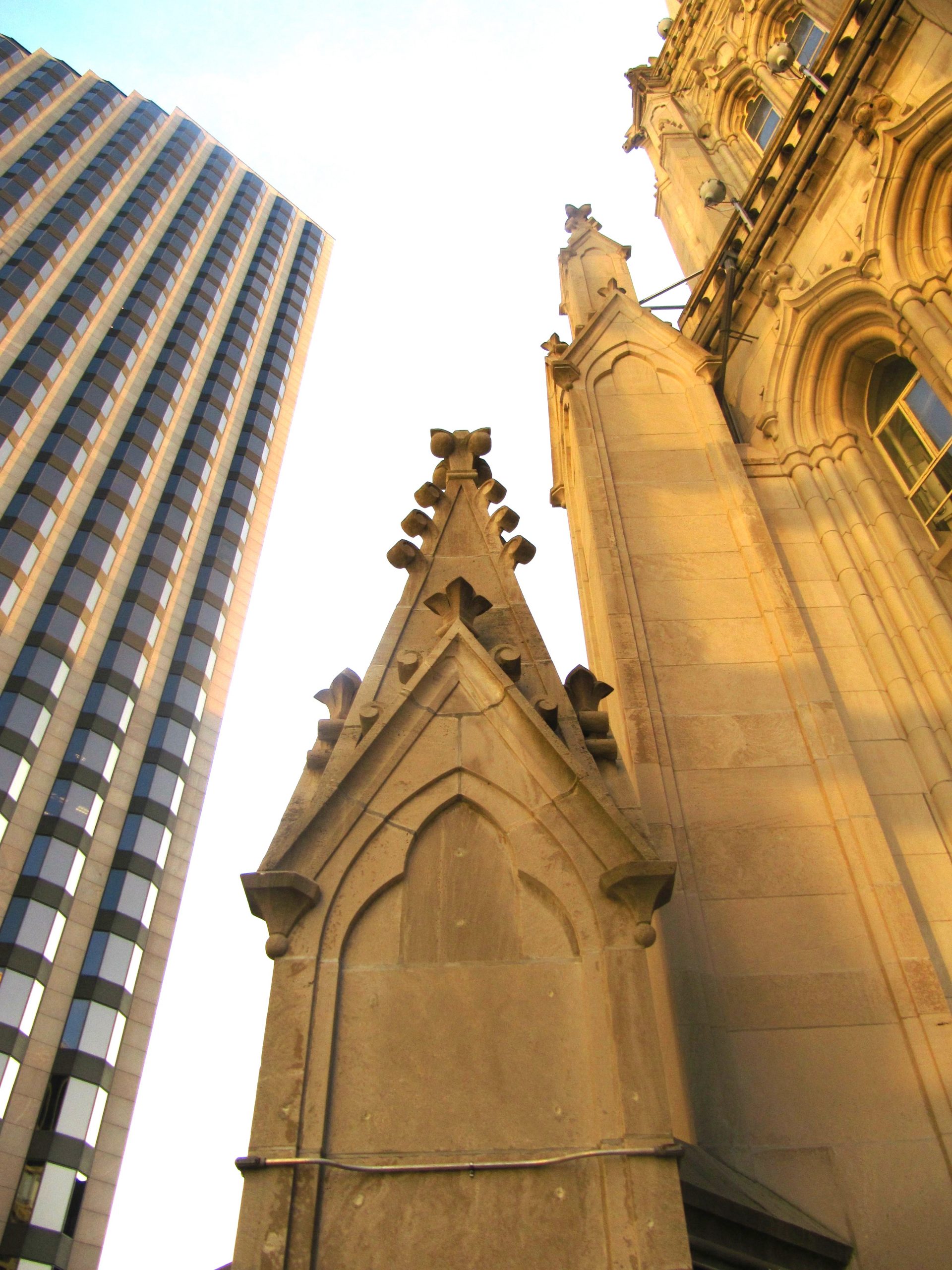 If you didn't get a chance to make it, then you are in luck! People loved it so much that we'll offer it again next year.
–Amanda Scotese, Chicago Detours Executive Director