1. How did you become a Chicago Detours guide?
My friend and co-worker Alex Bean at Harold Washington College told me how awesome it was being a tour guide so I applied and got hired!
2. What's your favorite tour?
My favorite public tour is the 1893 World's Fair Walking Tour with Bars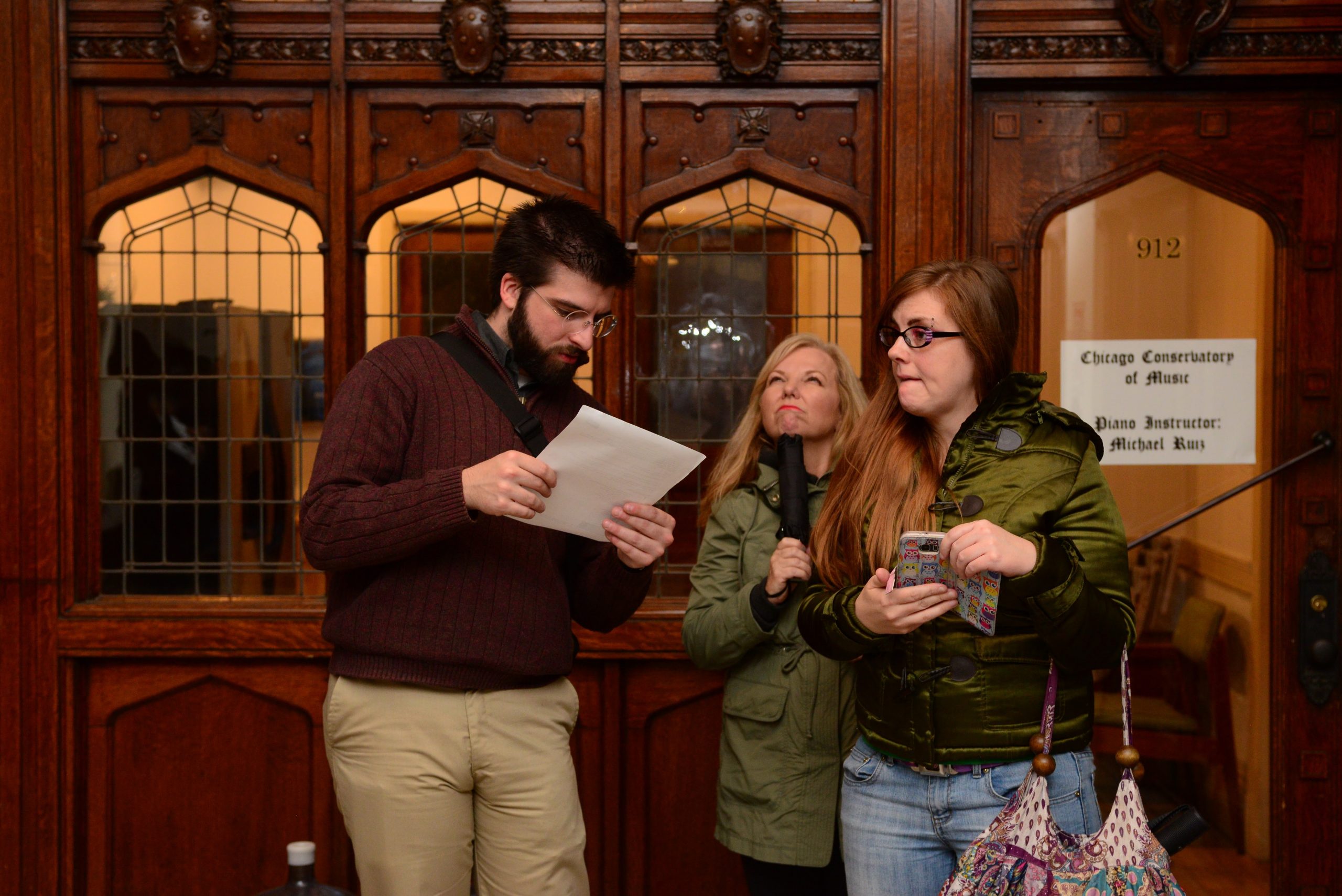 3. What downtown building do you most love taking tour guests into? And outside of downtown?
I love taking guests into the Intercontinental on Michigan Ave. because the Lion's Court is spectacular, and also I like to call that building the "Ghostbusters" building because it just seems like a place someone like Gozer the Gozerian would love. Outside of downtown I love Thalia Hall.
4. Is there a Chicago building that's been demolished that you wish was still around?
The world's original skyscraper, The Home Insurance Building.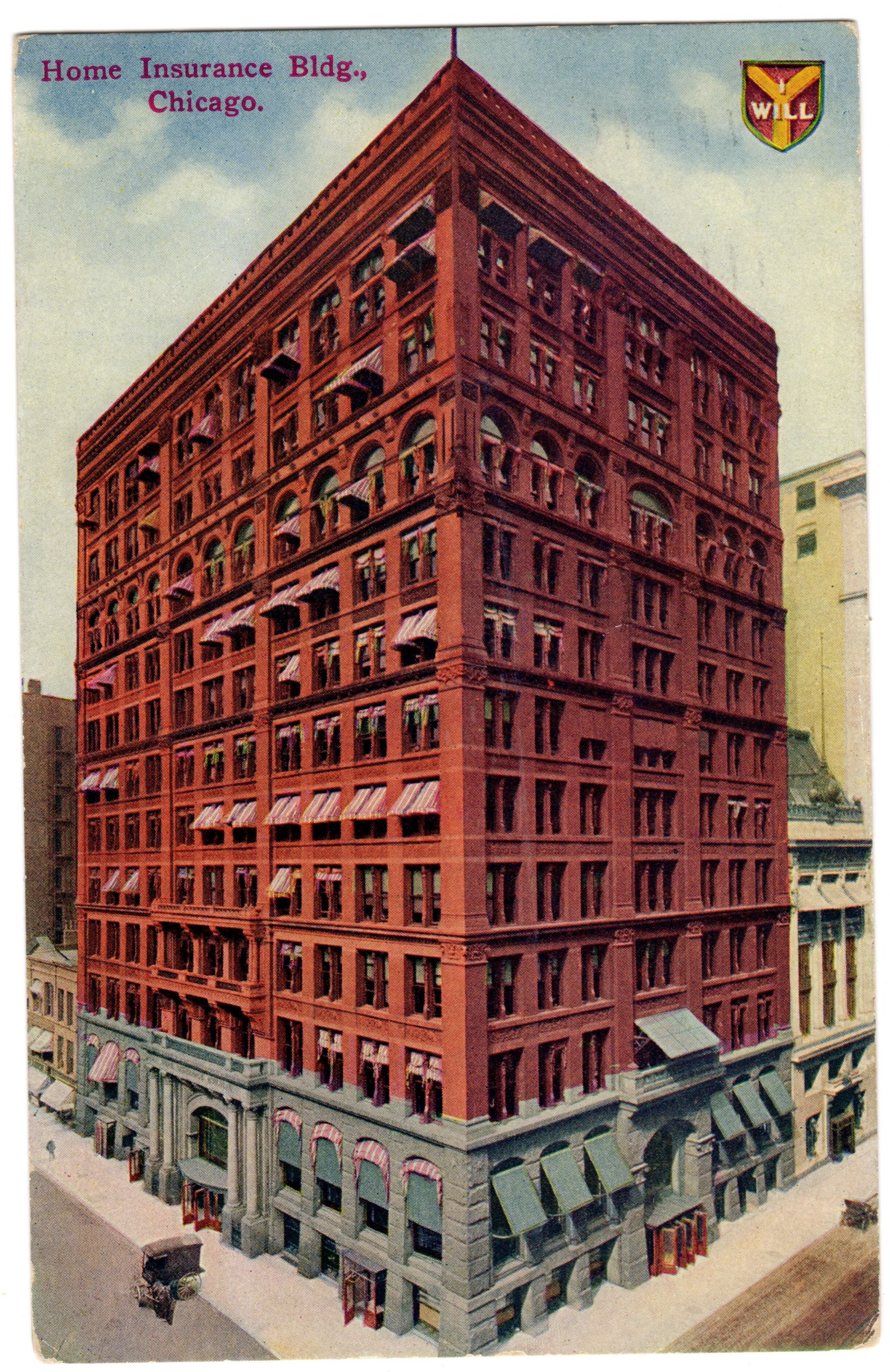 5. What's your best memory as a tour guide?
It's hard to choose, I love that I get to see my city through my tour guests eyes and experience the beauty and wonder anew on each tour.
6. A Chicago book or movie to recommend?
"Adventures in Babysitting" (1987) was one of my favorite movies in preschool and is my first memory of a Chicago movie that really featured Chicago architecture. The scene where Sara is hanging off the top of the Crain Communications building is iconic. Other favorites obviously are "Ferris Bueller's Day Off" and the original "Blues Brothers." I'm an 80's kid who still lives in the 80's!
7. What's next on your Chicago reading list?
8. What's your second-favorite city?
My second favorite city is Siem Reap in Cambodia. Angkor Wat is my favorite building structure/complex in the entire world because of the immense scale and beauty as well as the demonstration of the mystical and functional properties of architecture.
9. Neighborhood or suburb you'd like to explore more?
Highland Park, I hear they have a lot of money and pretty houses.
10. Favorite local brewery or distillery?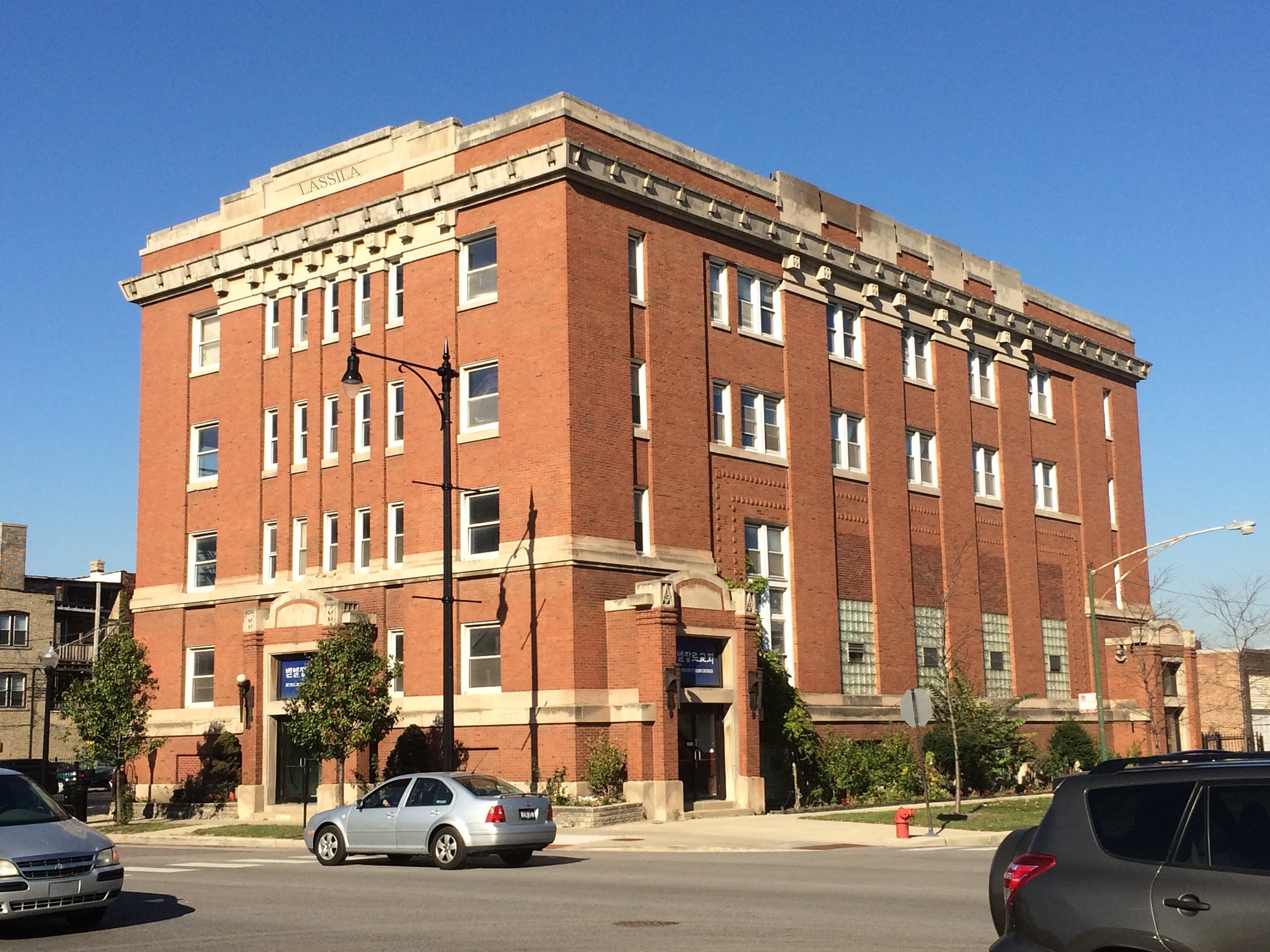 I'm a huge fan of
Eris Brewery
for so many reasons. First, Eris is a woman owned brewery which is rare and this of course means they will get all of my support. Second, their restaurant/brewery is in an old Masonic Temple on Irving Park road which is super cool. Third, I love that they use the Chaos symbol in their iconography which connects to their name. Eris is the goddess of discord that notoriously started the Trojan War of antiquity. Did I mention that I also teach mythology at Harold Washington College?
Finally and perhaps most importantly, I love food and being vegetarian it is often difficult to find a brewery with great vegan/vegetarian options- well Eris has a huge vegan/vegetarian menu and everything is absolutely delicious.
You can meet Jen on the Loop Interior Architecture Walking Tour or the 1893 World's Fair Tour with Bars.