I'm often asked "What Chicago books should I read?" Since this question is usually during a tour, it's fair to say our guests want to learn more. As a lover of literature and an alumna from the History Department of UIC, my studies are based on how we learn history without reading standard, dry history books; in other words, answering a question like this is my bread and butter. So, being that it's summer and we all make our beach and vacation resolutions to read more, I thought I'd share my top three favorite Chicago books.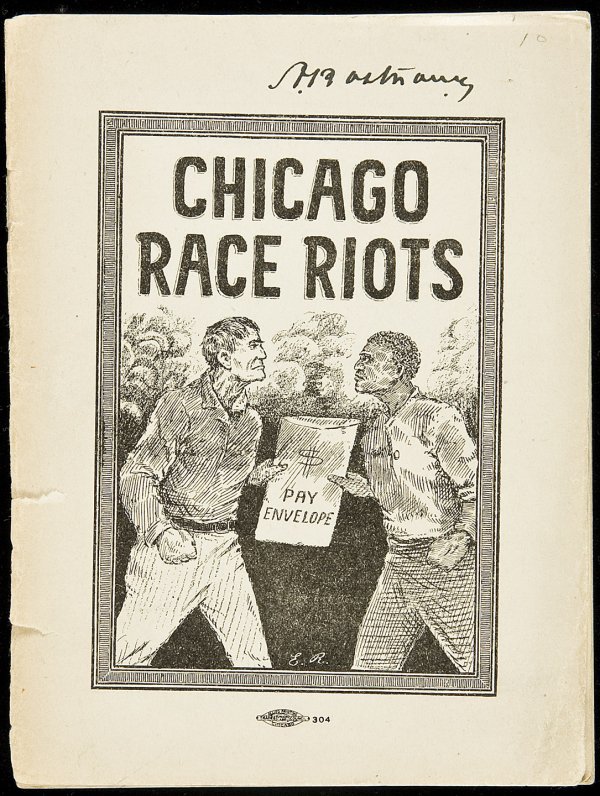 1. Studs Lonigan by James T. Farrell.
Think of Chicago in the early 1900s and The Jungle by Upton Sinclair may pop into your mind. The Jungle is a great book, filled with emotion and gore and history. However, I do find Sinclair's socialism to be a little preachy, and it bogs down the narrative. Instead I'd recommend Studs Lonigan, a trilogy by James T. Farrell. Don't be intimidated by the word trilogy–each of these novels stands alone quite well. In this novel, Studs faces the challenges of any Chicagoan from child to manhood. Farrell presents this intrinsically with the clashes of race, the hierarchy of immigrants, and the historical events of early 20th-century Chicago, in particular Chicago's South Side.
2. Chicago Poems by Carl Sandburg
As a reminder of Chicago as both a poetic town and a gritty city, I can't help but recommend Carl Sandburg's Chicago Poems, which gives our nickname, "Hog Butcher for the World." Sandburg moved around a lot during his life, but he spent a few years before World War I in a rented room in Chicago's Ravenswood neighborhood. He worked days as a journalist and nights as a poet. Some of his poems end up in Poetry magazine, which was founded here in Chicago, and in 1916 his Chicago Poems was published in book form. As a leading poet of the Chicago Renaissance, Sandburg's poems offer a raw realism of the beauty of life in the big city.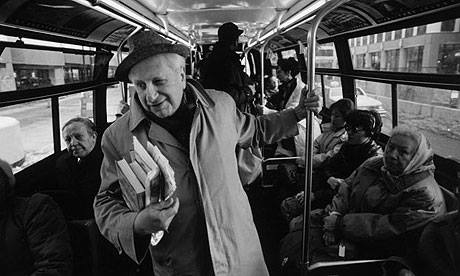 3. Working by Studs Terkel
Anyone who's been on our tours know that we, as well as most of the historical scene here in Chicago, consider just about everything Studs Terkel to be gold (not to be confused with the title of the novel above). As an oral historian, Studs Terkel took to the streets to talk to Chicagoans for material for his many books, like Working, with a very to-the-point subtitle: People Talk About What They Do All Day and How They Feel About What They Do.  This very personal portrayal of Chicago culture of the 1960s reveals not only mundane details but also dreams and ambitions. It defines the late 20th century Chicagoan as a hopeful, hard-working, helluva person. And I quite agree!
A few runners-up to this list would be City of the Century by Donald L. Miller for a more classic history book. There's also the acclaimed Devil in the White City by Erik Larson which is about to become a movie. Plus I recommend just about anything by Mike Ryoko or Nelson Algren. And if you're interested in a more liberal depiction of Chicago, consider The Wonderful Wizard of Oz by L. Frank Baum. I hope you enjoy these stories as much as I do. Remember, no matter what you read or how much you learn, stay curious!
— Elizabeth Tieri, Chicago Detours Tour Guide