What is a Virtual Event with Chicago Detours?

Hosted on Zoom or your virtual conference platform.

A live, expert event host tells stories of people, places and buildings across time.

Guests gaze at a variety of visuals.

Enjoy quality swag!

Compete in games or creative challenges for team bonding.
Team-building for the future
Inspired by the past.
Which sounds right for your group?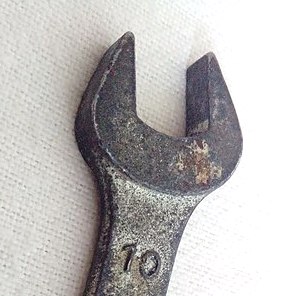 A customized experience that we design for your conference or other event.

How a custom event works
Innovation, meet creativity.
We can build an event from the ground up to highlight a timely story, the history of your business, or the evolution of a building special to your group. 
Or we can enliven your virtual conference with brief "brain breaks." 
To customize a live virtual event to your needs, we may:
Learn more about your meeting objectives.
Create live or recorded content to fit a desired duration.
Write an interesting narrative and present fascinating visuals
Help you select from our menu of virtual games, creative challenges, and other interactive elements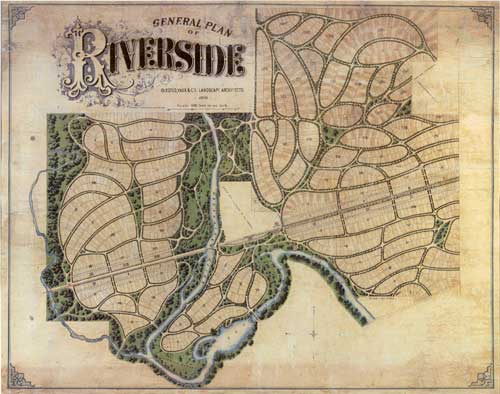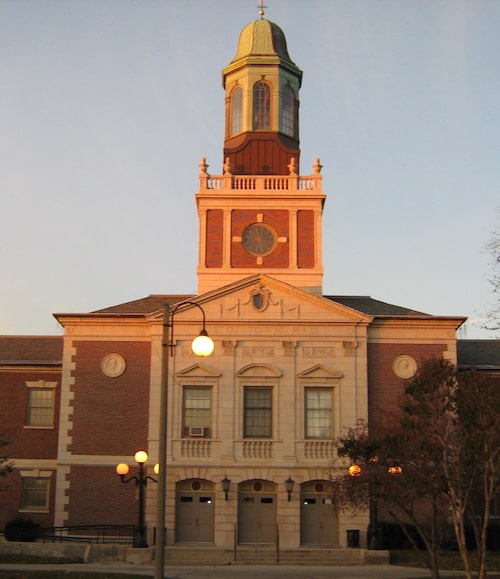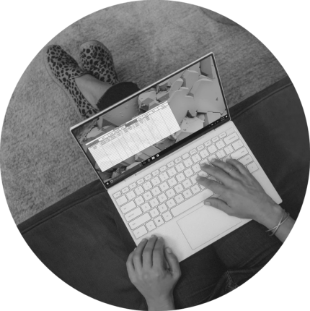 OUR CUSTOM EVENT SERVICES
Company Histories
Share the history of your company with a custom virtual event. Great for on-boarding new hires, company anniversaries, and big celebrations. We'll research, design and host an event that tells your unique story.
Live Events for Digital Marketing
Enhance your company's digital marketing with a custom virtual experience. For example, we designed a "Virtual Chicago Neighborhood Tour" led via 360-degree Google Street View images for a real estate company. They invited the community to attend for free as a "goodwill marketing" event.
Pre-Recorded Digital Content
Liven up a long meeting, conference or professional development seminar with custom-made "brain breaks." See a video example of our pre-recorded storytelling content from the Choose Chicago Virtual Road Show.
Live Streaming Virtual Tours
Enjoy a live-streamed tour from the streets of downtown Chicago and our diverse neighborhoods! An expert live-streaming videographer facilitates while an event host provides commentary and responds to chat messages in real time.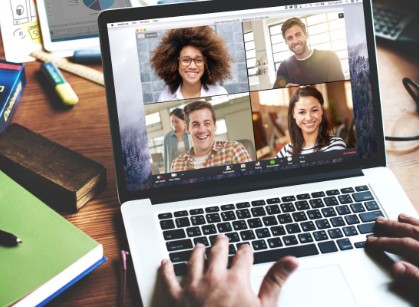 Our team of expert event hosts know how to engage an audience. Our virtual events can integrate and enhance your corporate storytelling initiatives.
We have hosted more than 27,000 virtual event guests, with clients including Gatorade, Belvedere Trading, Northwestern University, Motorola and more. 
"We wanted to give our new hires something special. We had really positive feedback from everyone!"
ready to book a virtual event?