It's been a busy summer season here at Chicago Detours. Between our Loop Interior Architecture Walking Tour, Jazz, Blues, and Beyond Bus Tour, and Historic Chicago Walking Bar Tour we've been been having lots of fun with many Chicago-curious people! I personally have been wow-ed by some of the clever questions that guests ask on tours. But even though Detour guides are almost geniuses, they don't know everything. That's why I'm conducting some Chicago history research!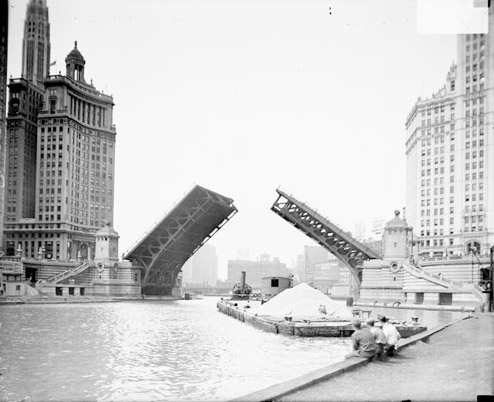 If you've been on a tour with us, you know that we try to remember those inquiries and then do the Chicago history research to answer them for you. Nerdy me, I am happy to be on the job this week! I thought I'd share a little about what I've been doing  in case any of my fellow amateur historians wanted to do some searching on their own.
Research Venues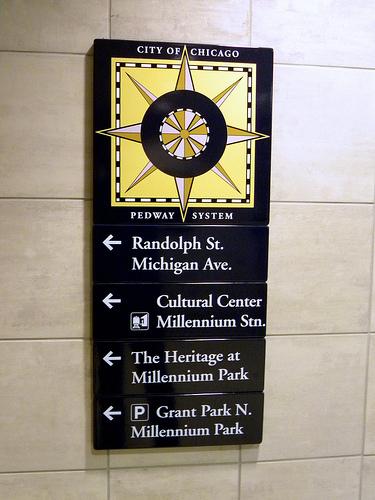 This week, you could find me at the Research Center of the Chicago History Museum, working with the very knowledgeable and friendly staff. They are, of course, ground zero for Chicago history research. We went through their very convenient periodical clippings – they have photo copies of original periodical pages organized under broad keywords. They pulled "Streets: Pedway" for me yesterday. However, I think my favorite Research Center resource is their collection of enlarged maps printed on plastic board. Ah, I just want to take them home and hang them on my walls!
Two of the trickier questions I'm following up on are regarding Chicago streets. Funny enough, the two most useful resources so far are very old and very new –  the Sanborn Fire Insurance Maps (hundreds of very precise surveys of Chicago buildings used to assess a structure's risk against fire in the early 20th century) and the amazing technology of the GoogleMaps. I've also placed some calls to a civic design company and the Public Building Commission of Chicago.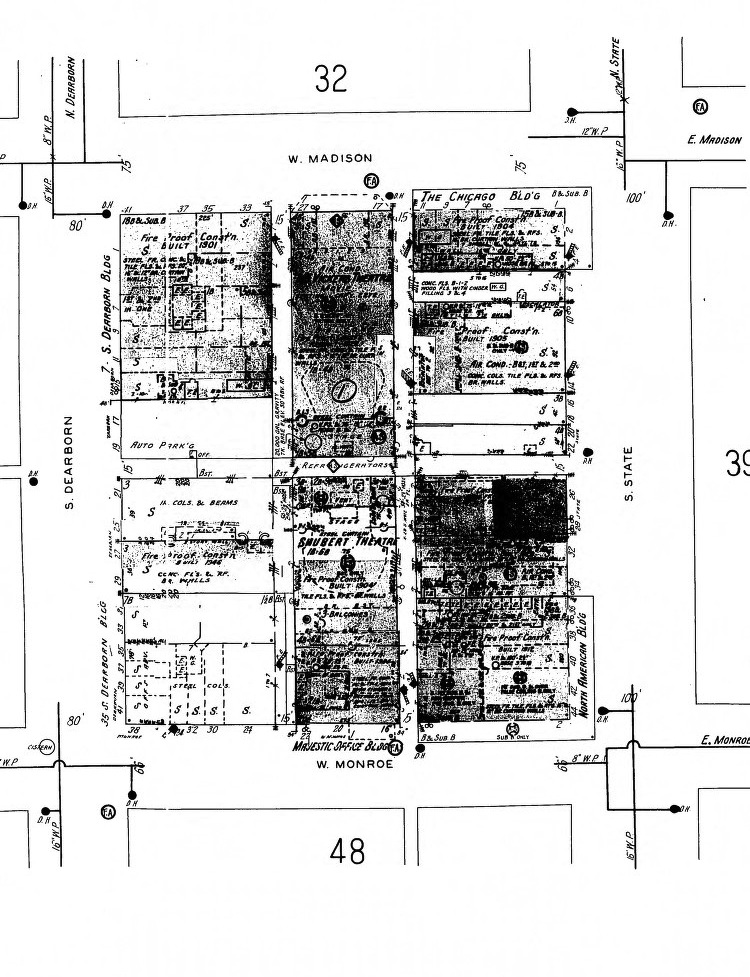 Tomorrow, I am off to do my first archival research at Harold Washington Library! Hopefully I get some helpful information to report back!
-Marianna Foral, Research & Editorial Intern