We are pretty excited for our 5-Year Anniversary Bash on August 8. If you'd like to join us for this special celebration, you will get a taste of our new "Big Shoulders Historic Bar and Food Bus Tour," which is the latest addition to our roster of tours for private groups. An abbreviated version of the tour will allow us time for a special bonus stop. We'll host a reception at a Gilded Age mansion in Bronzeville.
Five Whole Years!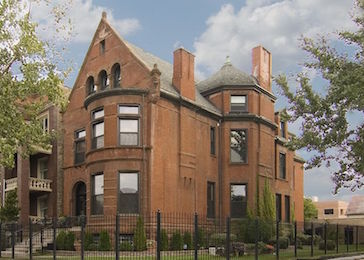 It's been quite a journey! I started the company as a solo operation and are now a team of six. We developed more than 15 private group tours of architectural interiors, jazz and blues, Chicago neighborhoods, and historic bars. Very proud that we are one of very few Chicago tour companies to maintain five stars on both Yelp and TripAdvisor. Our public and private group tours have hosted thousands of curious guests. We seamlessly executed large group tours for as many as 225 guests at the same time.
There's also our Pedway map, press from around the world, numerous public speaking engagements including a PechaKucha, collaborated with incredible colleagues, supported community initiatives, and explored fascinating nooks and crannies of Chicago.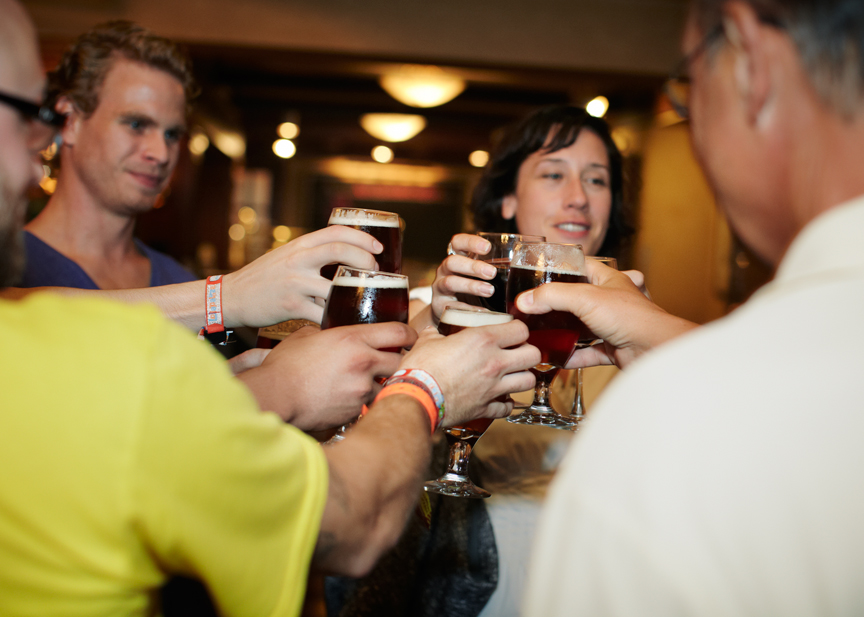 We couldn't have done it without the support of our private tour clients, public tour guests, DMCs and event planners, partners, collaborators, friends and family. Thank you!
We look forward to many more years of creating enriching content and experiences.
This blog post shows the more outward accomplishments of Chicago Detours over these years. You can look forward to a more personal perspective on the rewards and challenges of running a small group tour business in the future.
— Amanda Scotese, Executive Director