This weekend, we are offering a free package to the Miller Beach Secret Gardens Walk. This event is on July 14 and 15 ($10 value/ticket). Unlike our usual guided group tours of architecture, history, and culture, this excursion is one that you'll experience independently. We're giving away eight spots for the complimentary package for each date.
Miller Beach Tour Package Details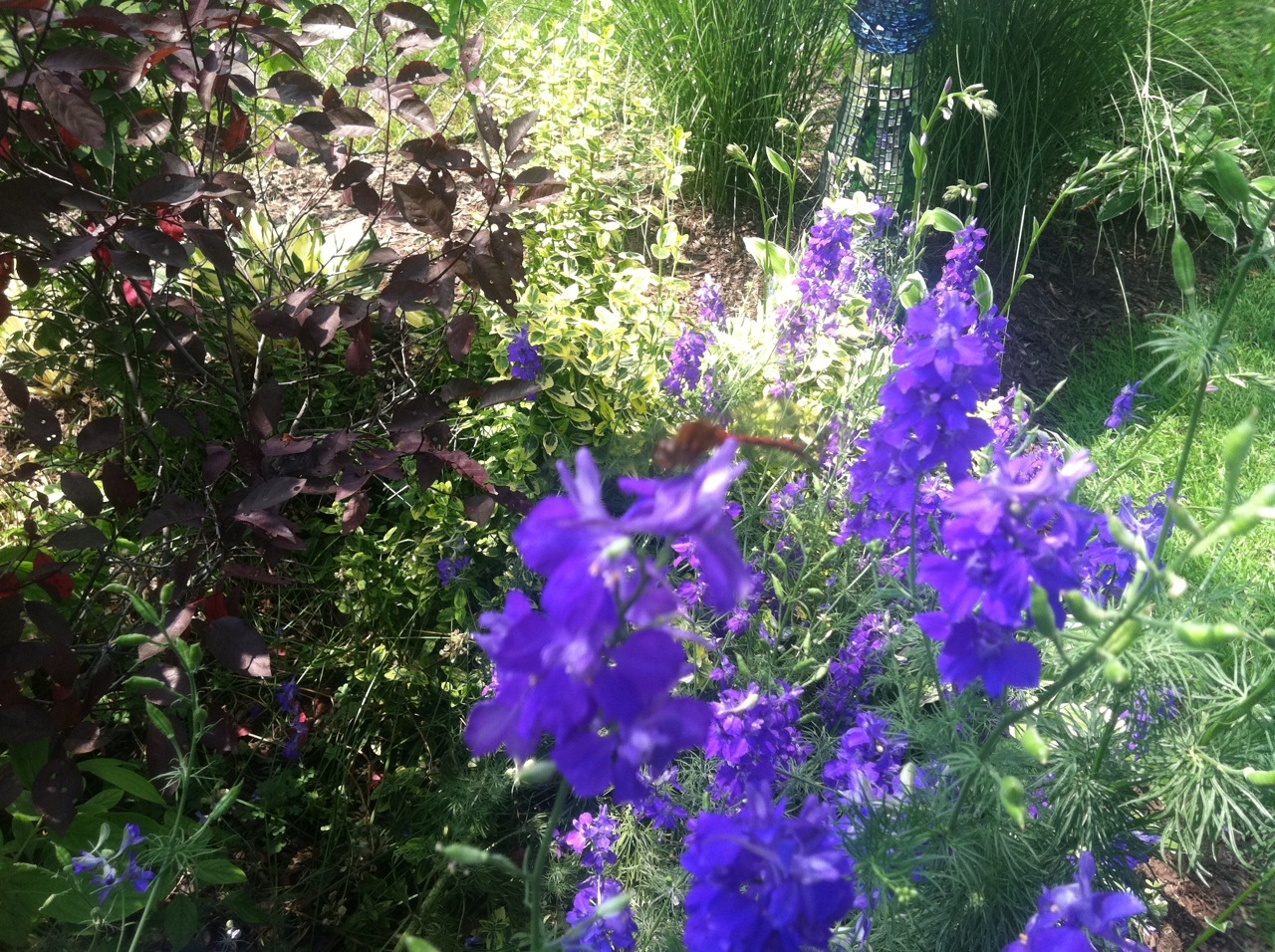 Before we tell you how to get in on this, let's explain what the package is. After registering with us for the complimentary "Detour," you'll take the 10:40am train from Millennium Station (or another station along the South Shore train, ticket on you) for the one-hour ride to Miller in Indiana. Chicago Detours guests will be welcomed at the station with a complimentary glass of champagne. Not too shabby, right?
Exclusive to this fun package is a ride in a 1948 Ford Woodie. Yes, it's an actual car made of wood, designed for the beach. Gene of Gene Ayers Realty has this classic car because his realtor father would drive people out to sandy lands to sell beachfront property decades ago. This classic car picks you up at the train station and whisks you away to the historic Aquatorium building on Miller Beach. At this point you'll receive your free Garden Walk tickets (normally $10 per person), which includes transportation to nine home gardens normally not open to the public. And people in Miller are serious about their gardens.
I'm not the most domestic person, but I absolutely loved exploring the pristine and creatively landscaped yards on the "detour" last year . To cap off the afternoon, you'll have time to visit the beautiful dunes and Miller Beach, which is surrounded by the Indiana National Lakeshore and has top-notch views of the Chicago skyline. I brought my suit last year and the beach was heaven – breezy, clean and not too crowded. You'll get a ride back to the station for the 4:16pm train.
This free package includes:
Transportation to and from the Miller train station
Champagne
Optional independent visit to the Aquatorium (a historic bathhouse with a stunning view of the lake)
Garden Walk tickets with shuttles to gardens.
You only have to shell out the $12 round-trip South Shore train ticket. So would you like to come? Email info@chicagodetours.com the date (7/14 or 7/15) and total number in your party. Free package is limited to 8 spots per day to the first people to reserve.
Good luck and hope you can take advantage of this cool opportunity to escape from Chicago for an afternoon.
–Amanda Scotese, Executive Director