Each week we pick three special events in Chicago architecture and history to recommend for your awesome social calendar. This week we feature an architecture sketching workshop with drinks, a tribute performance to Nat King Cole, and an unofficial architecture tour by bike.
1. Drinks + Design in the Studio: Speed Sketching – WORKSHOP
224 S. Michigan Ave., CAF Design Studio – Wednesday, May 21st, 6:00pm-8:00pm
$20 non-members/$15 members – reservations required
All skill levels are invited to sketch like an architect with real-life architects from Cannon Design. Whether you have been drafting for years or have no idea what you are doing, with direction from experts use sharpies, pencils and old-fashioned view finders to explore architecture through drawing it. Still not sure you want to go? There will be drinks!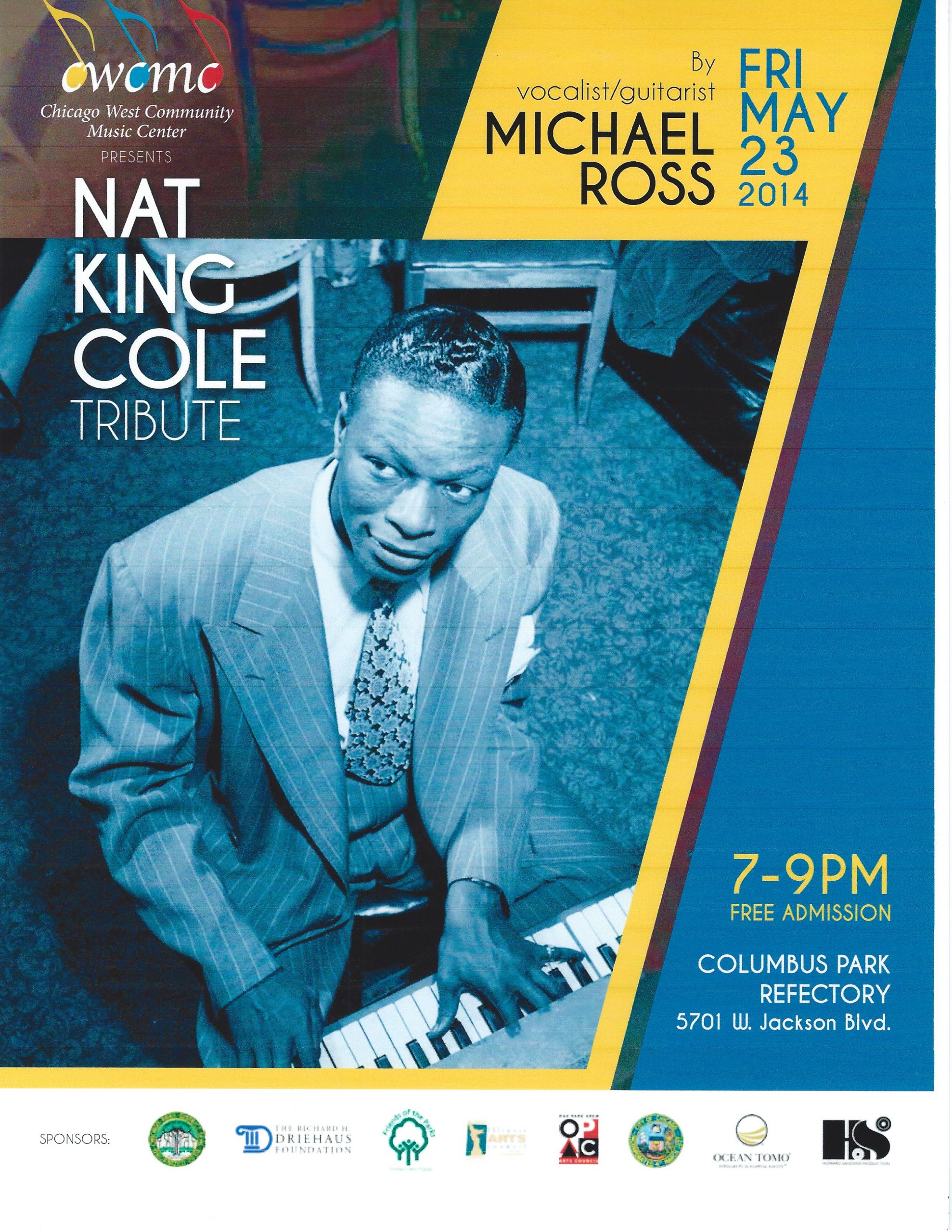 500 S. Central Ave., Columbus Park – Friday, May 23rd, 7:00pm-9:00pm
FREE
Nat King Cole was one of thousands who moved to Chicago during the Great Migration and grew up in the Bronzeville neighborhood. His jazz legacy is part of Chicago's history and the Chicago West Community Music Center celebrates him. The group will be playing "Unforgettable" a Tribute to Nat King Cole as part of the Chicago Park District's series of summer events.
3. Bike the Drive – BIKE EVENT
Lake Shore Drive, enter at S. Columbus Dr. and Jackson – Sunday, May 25th, 5:30am-10:15am
Starts at $51 – reservations required
I'm calling Bike the Drive this year an unofficial lakeside architecture tour! There is some amazing architecture along Lake Shore Drive and what better way to see it than when the city closes off LSD to drivers and opens the 15 miles from 57th to Bryn Mawr for cyclists. Being part of this yearly event is pretty historic and you get to enjoy unique views of the "Michigan Avenue cliff" as well as some of my Mies van der Rohe favorites while cycling the lakefront. In addition, the proceeds go towards supporting healthy, sustainable transportation in Chicago and beyond.