1. How did you become a Chicago Detours guide?
I was an independent tour guide during graduate school to make extra money, so Chicago Detours had always been on my radar. Fast forward eight months after graduation and I was still looking for that elusive full-time job in my field. I was attending IndieWed, a wedding trade show, along with my friend and her fiancé. The event showcases quirky and cool vendors from all over Chicagoland, and Chicago Detours had a table to discuss private tours for bachelor/bachelorette parties. I fell into conversation with Amanda, and she mentioned they were looking for tour guides during peak season. When I got home I sent in an application thinking, why not?! Around May 2018 Amanda invited me in for an interview which then led to my becoming the Private Tour Coordinator as well as a tour guide for Chicago Detours.
2. What's your favorite public tour?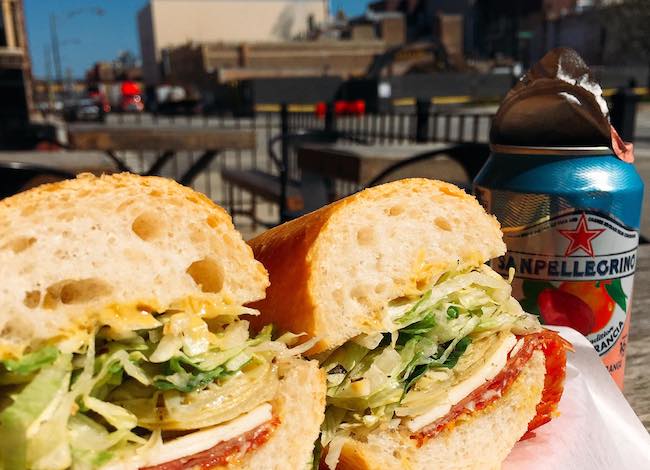 My favorite public tour to lead is the Factories to Calories Fulton Market Food Tour. It definitely keeps me on my toes as a tour guide, because that neighborhood never looks the same week to week. More importantly, I demanded to learn this tour after eating the Mr. G at J.P Graziano's for the first-time so I could have it every week during the summer.
3. What's your favorite private tour?
As the Private Tour Coordinator this is like asking me to choose my favorite child, but I have a soft spot for our new Architecture of Money and Power. It's a brief but comprehensive overview of the history and architecture along LaSalle St and stories of finance history in Chicago, something I didn't know much about before experiencing the tour. Plus if I was a building I would want to be the Rookery, which is featured on the tour, so there's that.
4. What downtown building do you most love taking tour guests into? And outside of downtown?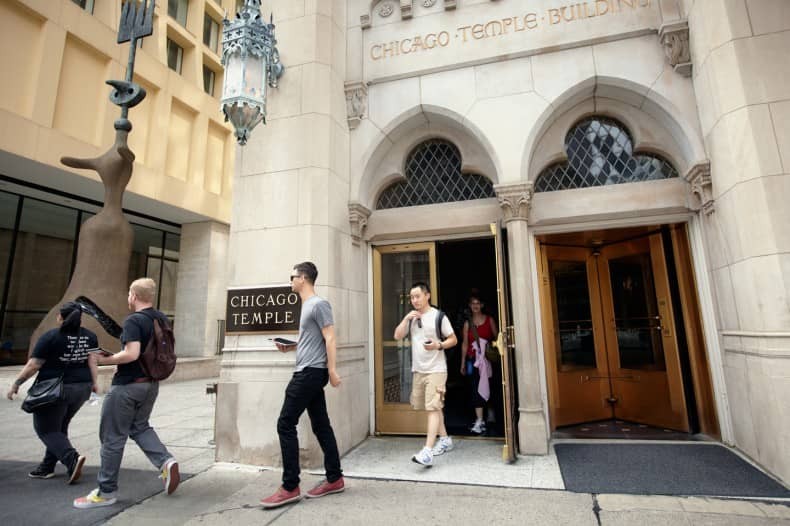 I love taking guests to the First United Methodist Church on the Loop Interior Architecture Walking Tour, usually because no one has ever thought to go to that space, even locals, so it's always fun to take people someplace they never thought they could enter. Outside of downtown, I would have to say Holy Trinity Polish Catholic Church in Noble Square. I have never led the tour that goes there, but I remember the experience of going to this space as a guest and being gobsmacked. Apparently I have a thing for old churches!
5. Is there a Chicago building that's been demolished that you wish was still around?
I'm sure the original Billy Goat Tavern near what is now the United Center would have been a good time. I'm curious what it would have been like to hang out there!
6. What's your best memory as a tour guide?
I led a Historic Chicago Walking Bar Tour one Friday night last winter with two couples from New Zealand. When the couples introduced themselves to one another, we soon discovered that they had a common link–their children were engaged to be married! They were planning to meet at another date, but somehow the universe conspired together to have them meet ahead of schedule, completely by coincidence, on my tour. I couldn't believe the coincidence.
7. A Chicago book or movie to recommend?
If you are a fan of Sandra Bullock, cheesy Christmas movies, and debating with friends over questionable choices made by movie characters, I recommend the seminal rom-com classic "While You Were Sleeping." Although now that I live in Chicago, any romantic set-up featuring a near death experience on the 'L is horrifying instead of fodder for a "meet-cute" moment.
For more serious fare, the Frank Lloyd Wright mini-series by Ken Burns is worth a view if you can get your hands on it.
8. What's next on your Chicago reading list?
I read William Leach's Land of Desire in graduate school, so I am curious about A Shopper's Paradise by Emily Remus (as featured on our 2021 Holiday Gift List.)
9. What's your second-favorite city?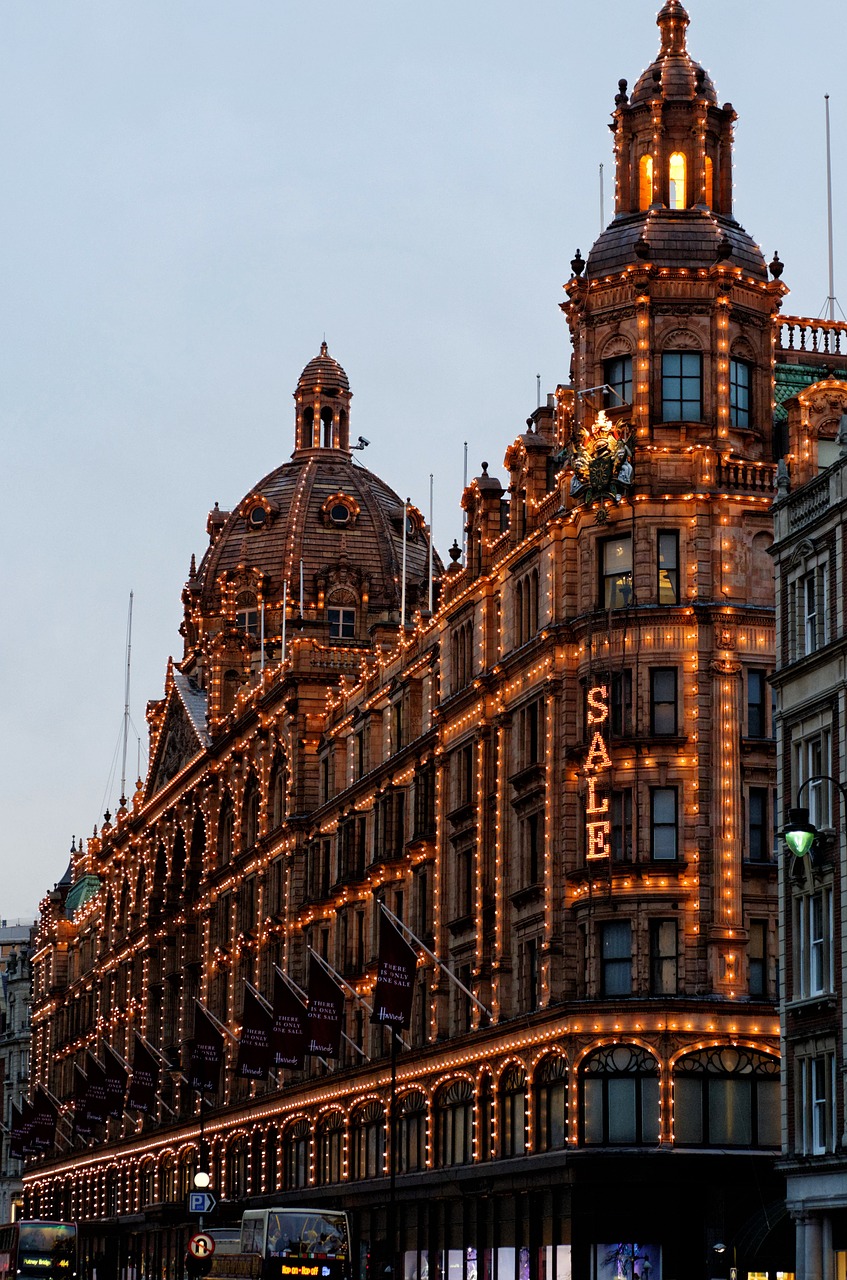 I love London and would find any excuse to visit it, especially around the holidays.
I usually try to make it up to Milwaukee at least once a year to do a major shopping spree of the vintage stores. You can't beat Chicago for sheer volume, but in Milwaukee you're competing with fewer people!
10. Neighborhood or suburb you'd like to explore more?
I would like to explore more of the South Side. I live in Rogers Park so it's hard for me to get the initiative to get down there. I recently went to Bridgeport and had some life-changing ramen at Shinya Ramen House and I can't wait to go back.
11. Favorite local brewery or distillery?
I feel like I would be remiss if I didn't mention Haymarket Brewery (featured on the Fulton Market Tour).
My favorite place for local spirits is Koval in Ravenswood. Plus the bottles are real purty!
You can meet Ellen on several of our tours, or if you book a private tour, she will help you out.