Looking for some Chicago events for summer with an architecture and history twist? Here's our pick for the week featuring a special tour of an all-in-one campus skyscraper, and exclusive tour of Chicago's Bridgeport neighborhood, and a community place-making event.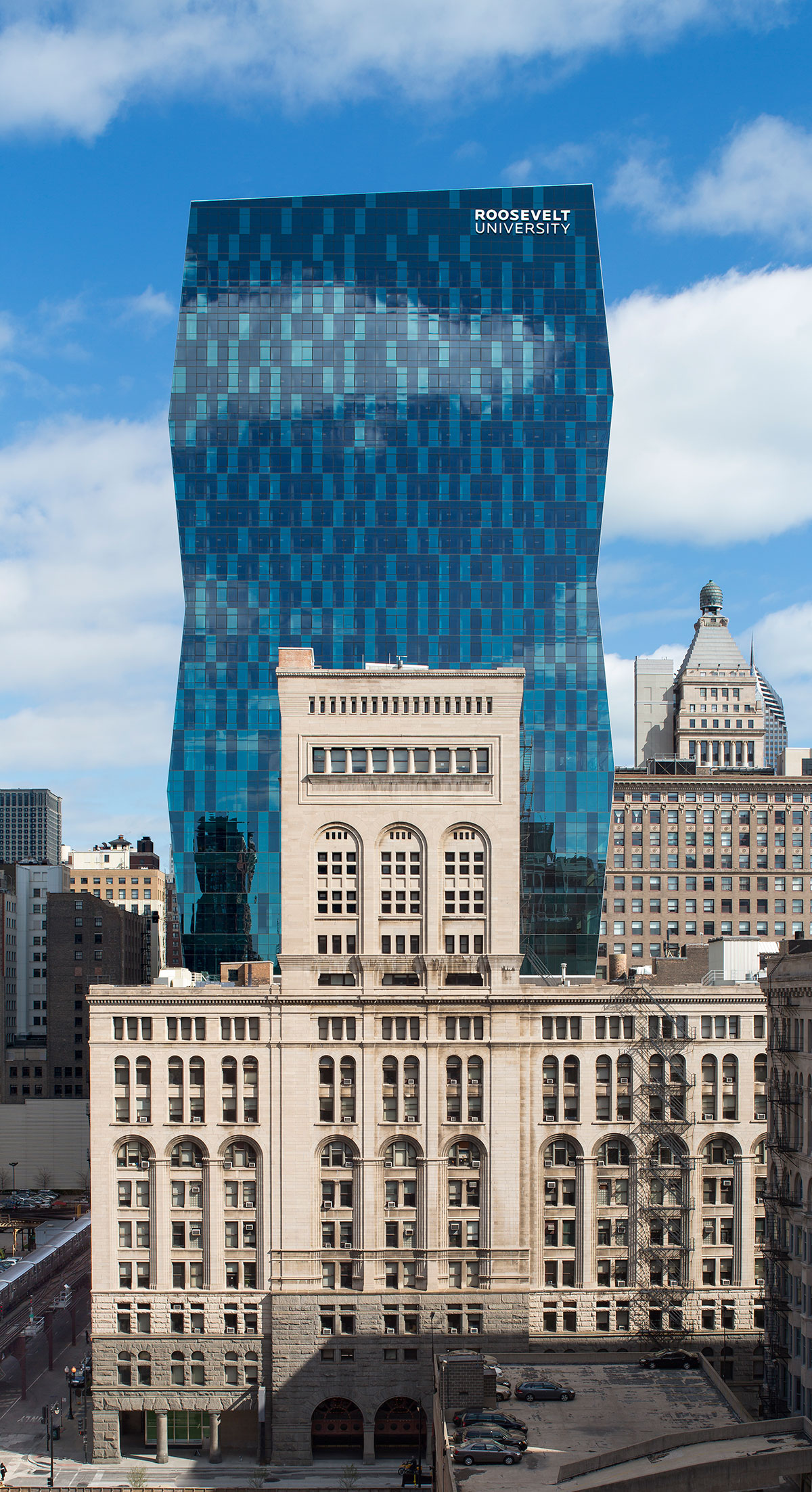 425 S. Wabash Ave. – Thursday, August 14th, 4:30pm-6:30pm
FREE – reservations required
A new look for urban universities, the Student Life, Academic and Recreation Building at Roosevelt University is an all-in-one campus skyscraper. Hosted by AIAChicago, Joe Dietz and Al Migon of VOA will offer a short presentation before leading a tour of their recently completed building, which incorporates a 15-story academic, recreation and student life complex that is capped with a 18-story residence hall. The building houses everything from the college of business, general academic classrooms and science labs to a recreation center and student union; plus, there are over 600 student residences.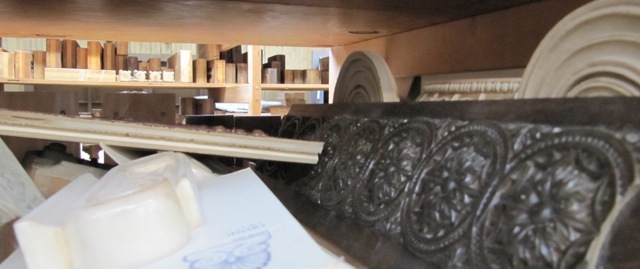 2. Bridgeport History of Creative Production – EXCLUSIVE TOUR
Bridgeport Art Center, 1200 W. 35th – Saturday, August 16th, 10:30am-1:00pm
$30 – reservations required
Only from yours truly, this special one-off "Detour" of Chicago's Bridgeport neighborhood you'll explore artist studios, a factory, a warehouse, a church, and an artisanal bakery on a 2.5-hour-long tour that considers the shift in cities as traditional industrial centers to being hubs of cultural production. Tour stops include contemporary art galleries, such as Co-Prosperity Sphere, and an exclusive visit to Decorator's Supply, a historic manufacturer of architectural details that started business with the 1893 World's Columbian Exposition and is a virtual white wonderland of intricate plaster and resin ornaments. Tickets include engaging tour guide commentary, exclusive entrance into historic buildings, and a savory pie and treat from Pleasant House Bakery. The tour is limited and capped at 20 guests.
3. Old Place, New Tricks Placemaking Challenge – COMMUNITY EVENT
Dorchester Community Garden, 6956 S. Dorchester Ave. – Saturday, August 16th, 10:0am-5:00pm
FREE – registration recommended
Be a part of Chicago's history and get together with friends and neighbors this Saturday for the annual Metropolitan Planning Council's challenge to activate a public space in the community for one day. Hosted by the Rebuild Foundation, volunteers will be charged with the creation of place that is the vision of neighborhood members, young and old, by constructing a picnic table, garden sculpture and signage for the Dorchester Community Garden.