Holiday shopping is in full swing, and so is our annual Holiday Tour of Drinks, Daleys and Dead Guys. You might be looking for a Chicago themed gift for friends and family. We've got some holiday gift ideas for you here.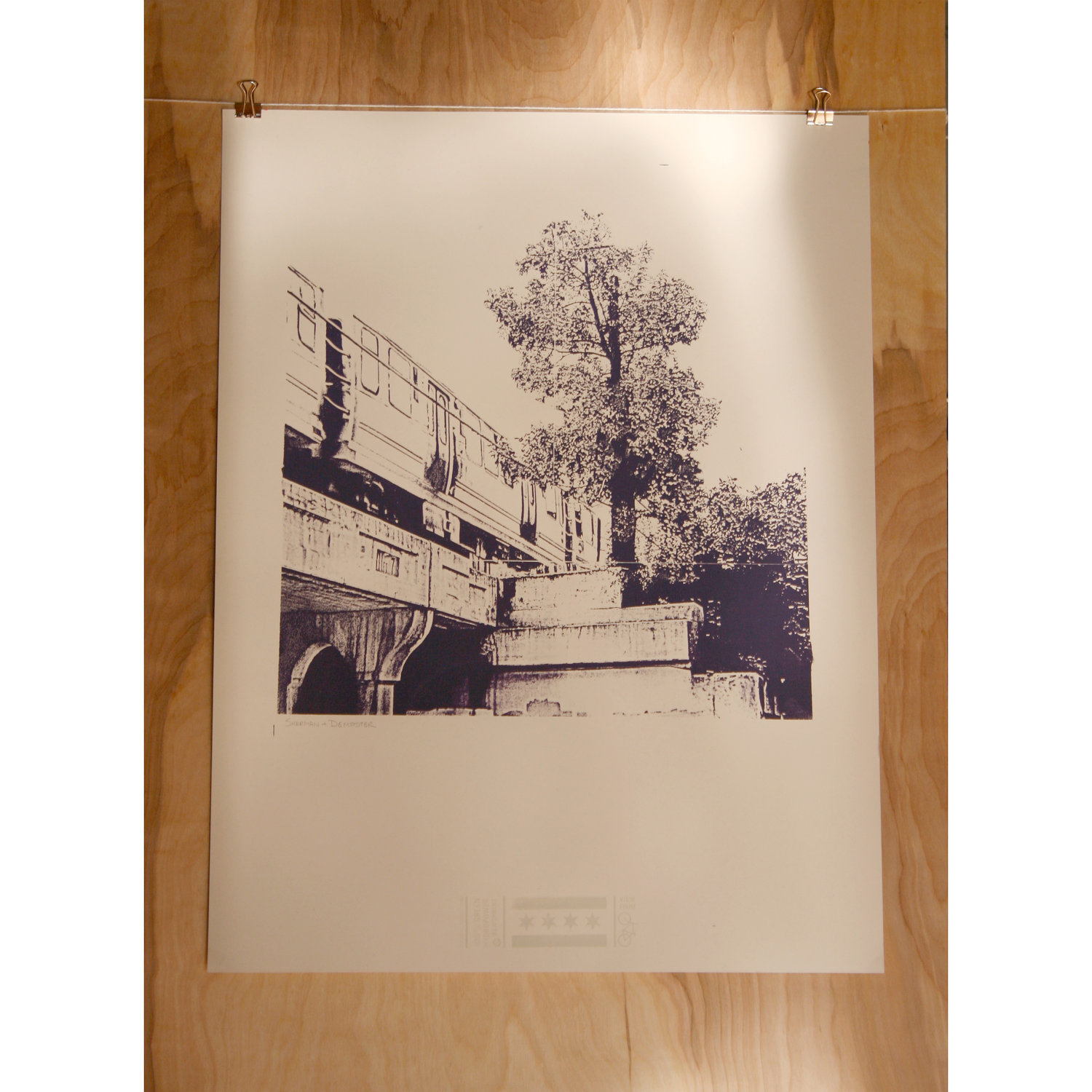 screen prints poetic images of the El train onto pillows, bags, posters and post cards.
new in Wicker Park, has a totally different collection of items with El maps and train lines. T-shirts, wallets, scarves for example.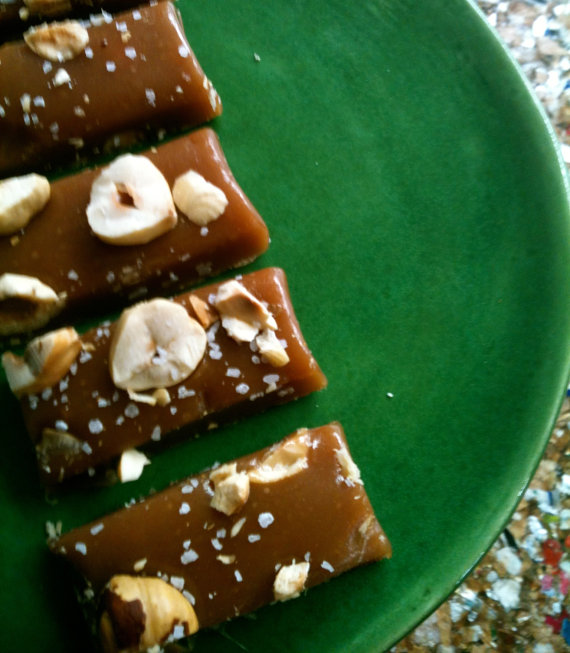 City Caramels
makes artisan caramels named after Chicago neighborhoods. In addition to it being just an awesome idea, they are very buttery and quite delicious.
by Sun Times journalist Neil Steinberg, is a mix of travelogue, memoir and history book that was just released last month.
Chicago Neighborhoods
has cool logos designed for anywhere from Bucktown to Burnside, and you can get shirts and prints.
A La Card
restaurant coupon booklet to great local restaurants that you rarely offer deals.
Chicago Detours Gift Card
for Inside the Loop or Historic Bar walking tours. Either receive the gift card code via email, or we'll mail you a very pretty printed card.
has chosen a name that well describes what they do. They play off stereotypes of Chicago Neighborhoods for their cleverly designed posters.
Food Lovers
I highly recommend stopping by Ms. Mint's Holiday Bazaar after work tomorrow, Dec. 4th at Goose Island Brewpub (1800 N. Clybourn, 4pm-9:30pm). This food-focused holiday gift fair was a one-stop shop for me last year. I picked up artisanal soda/coffee/cocktail syrups from Jo Snow for my brother-in-law, who always has a well-stocked bar; an awesome gift basket of delicious treats for dad, Coop hot sauce for my sister, and Grinderman coffee for mom.
Happy hunting!
— Amanda Scotese, Executive Director