Expert Chicago Public Speakers
Hear fun and meaningful Chicago stories that motivate and inspire.
Make your special event, "lunch and learn" program, or conference into a slam-dunk success with our expert Chicago public speakers. We are a passionate team of educators, historians, artists and storytellers acclaimed as some of the best tour guides in the city.
Our engaging, smart, and professional Chicago public speakers can customize the stories of Chicago history and architecture to fit the tone, industry, and emotional dynamic of your corporate event.
Your event guests could be inspired with stories of  how and why Chicago neighborhoods change. Listeners' world-views can be expanded with Chicago's history of community-based activism and social movements. And we can gladly guide your audience in mindfully appreciating the beauty of the everyday Chicago landscape.
Our expansive knowledge of Chicago's architecture and history can be applied to most any Chicago special event. We creatively devise angles and build narratives into our keynote speeches. 
All our professional Chicago public speakers know how to engage an audience and flawlessly execute their event. We hope you'll invite us to orchestrate a powerful public speaking presentation for your special event!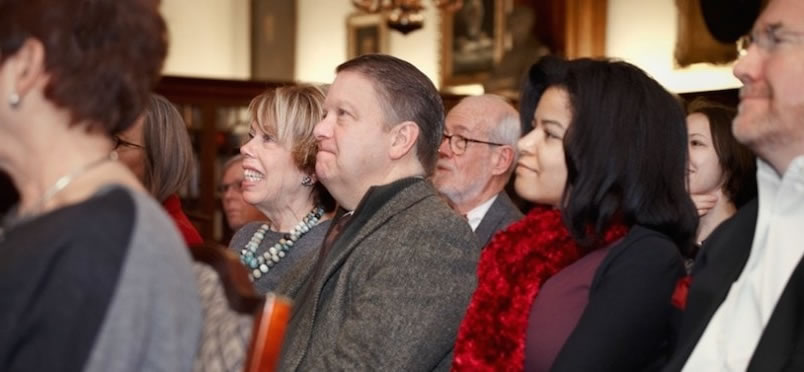 PUBLIC SPEAKING POSSIBILITIES
"Innovation in Chicago, America's Most Resilient City"
"Imagining the Pedway and Chicago's Hidden Layers"
"Chicago LGBT History Beyond Boystown"
"Learning Landscapes to Make Health Equity Real"
"Sky-High Chicago Dreams: Architecture and Engineering Feats" 
Custom histories for specialized industries or neighborhoods – just ask us!

our chicago experts have been featured!
why BOOK OUR EXPERT PUBLIC SPEAKERS
Our expert Chicago public speakers know how to motivate a crowd for a fun and insightful keynote speech. Our tour company has been top-rated since 2010 on TripAdvisor and Yelp. 
And we've delivered compelling, thought-provoking presentations to tens of thousands of curious conference and special event guests. 
We love to share the stories and places in Chicago's history, architecture, and culture that even locals don't know.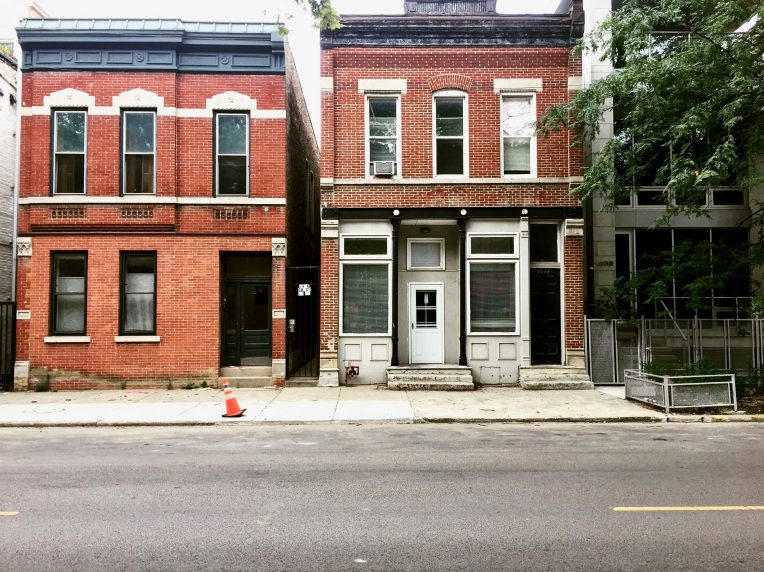 Extremely knowledgeable and engaging!
The presenter was excellent - lively, knowledgeable, fun.

curious about a public speaking event?